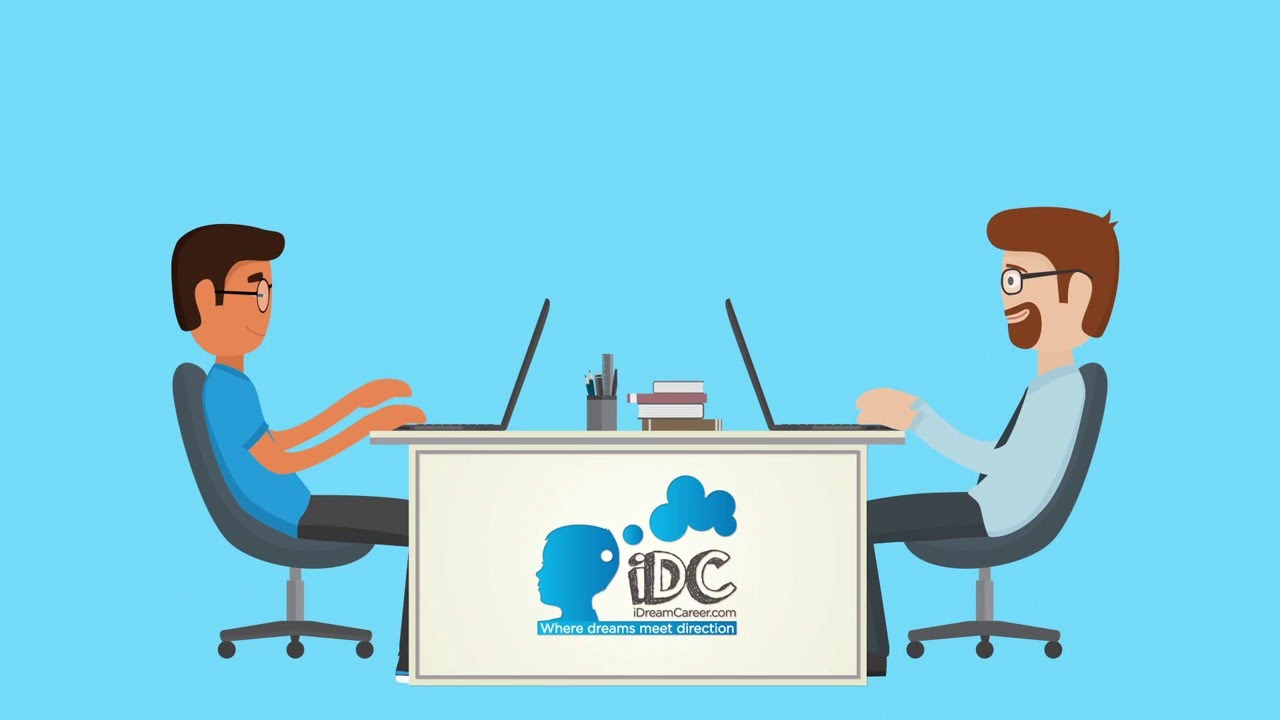 iDreamCareer, which is a Delhi based education counseling group, has now secured an undisclosed amount in the pre-series A funding round led by the Gray Matters Capital.
The platform will now be going to use the funds to strengthen its online platform technology and to build automated data-driven career planning tools, which is also based on its huge data and content on careers.
"The funding made by our edLABS initiative is aimed at improving learning outcomes of educational courses by mapping student abilities with courses suitable for them; which in-turn would help in boosting their future employability prospects," Srinita Mitra, portfolio manager, Gray Matters Capital's edLABS, said.
iDreamCareer was founded in the year 2012 by the Ayush Bansal. It is one of the India largest unbiased career counselling venture working with more than 3 million students every year.
Ayush Bansal, Founder and CEO, iDreamCareer, said, "Our vision at iDreamCareer is to provide unbiased career guidance to students irrespective of their socio-economic background and we have successfully validated our business model in the past few years. The funding round will help us to further establish high-end technology products in the space of career guidance for millions of students. This round will help us in setting up the growth phase for the company."
Also read:
Comments
comments