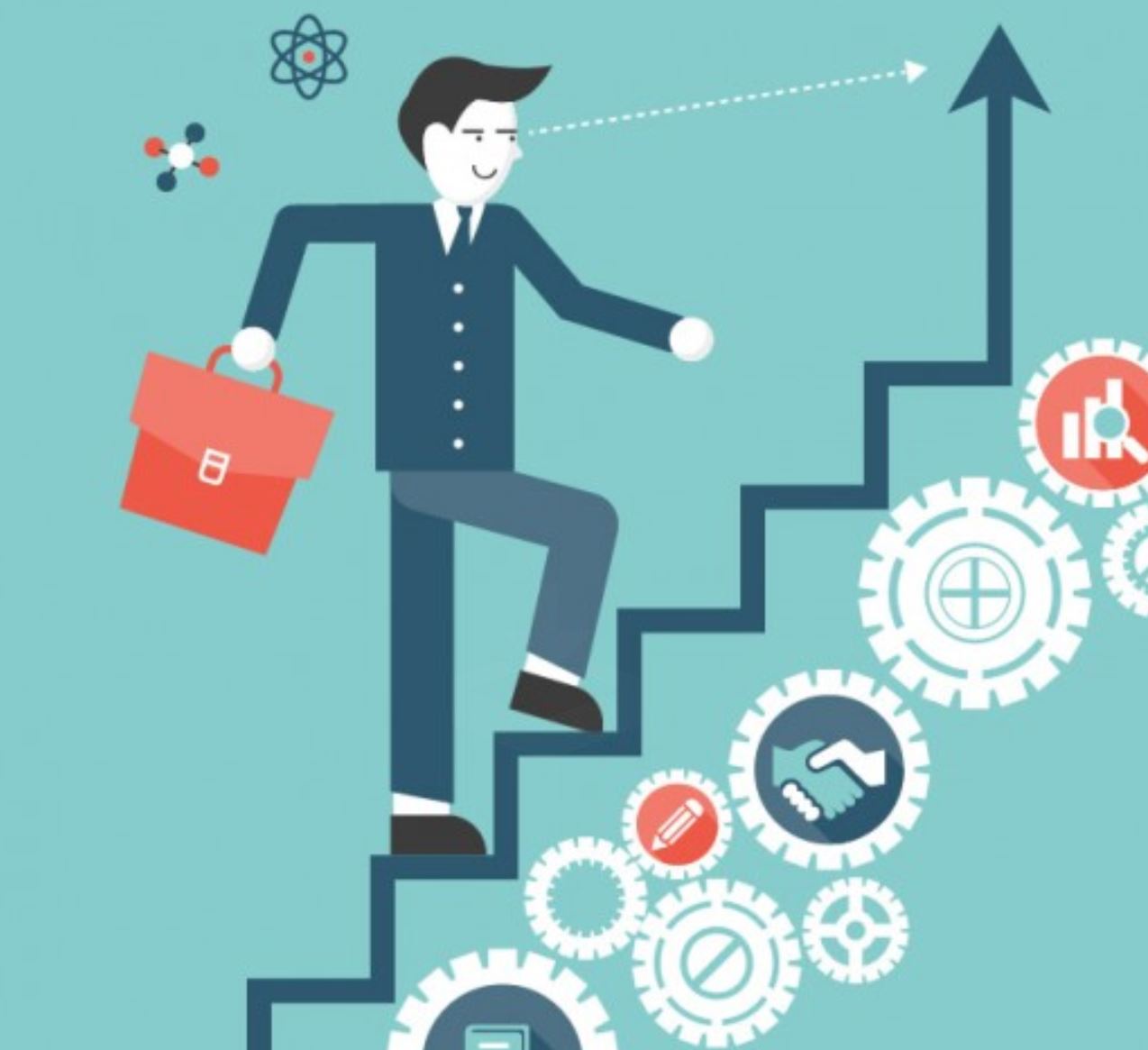 A successful online business is easy to execute but difficult to formulate. Why is it that some companies do really well while other companies working on a similar business model are unable to achieve that success. Manish Bhalla, CEO of FATbit Technologies, sheds some light on what remains amiss and makes a difference to an ecommerce venture.
According to him, there is no holy grail to boost an online business. You have to test everything and assume nothing because you never know which strategy will work the best for you and there is always some room for improvement. However, there are some areas that can do wonders if you stop thinking methodically.  Follow the creative ways to look at your online business differently and act in your own way to increase sales. Let us take a closer look at few of them.
ACT LIKE FIRST TIME VISITORS
Analyze your homepage with the perspective of first time visitors. For all entrepreneurs looking to boost their online business, this is the penultimate task to keep in mind. There is a saying that first impressions are highly critical, and it's true, especially for online businesses. Studies have shown that first-time users generally leave a website in the first eight seconds if they are not impressed. So what can you do to ensure that they stay?
Pretend to be a first time visitor to your website and try to analyze which features grab your attention first; here's more:
Do you get an idea of what the website is all about?
How is the navigation of website and what seems to be missing in it?
By quickly analyzing these questions, you would get a first time customer's view of your online business. It would not only help offer the best user experience but bring down the bounce rate most speedily.
RE-EVALUATE YOUR GOALS FROM TIME TO TIME
If you ever talk to a successful entrepreneur, they would always advise you to re-evaluate your goals irrespective of the fact that your business is doing good or bad. In the online sphere, technology is continuously evolving and so are the consumer trends. Businesses, which do not evolve over time, tend to become redundant and phase out. There are numerous examples like Nokia and MySpace, which once were at their epitome but gradually slipped away. The best practice is to regularly note down the goals of the online business so that you are not stuck in the routine of just doing things. By keeping your goals in accordance with the current trends, the innovation metrics are kept high allowing you to boost your business.
KEEP A TAB ON YOUR COMPETITORS
Business has many similarities to sports. The biggest parallel is that you would always have a competitor. It is a general saying that any form of competition is good for business as it pushes you to be your best. If you end up ignoring your competition then they can easily sneak up and capture your market share. Another reason why it is vital to keep a tab on your competitors is that if something is working for them; then it might work for you too. In the online sphere, businesses often take ideas from their competitors and incorporate the same into their own business model.
AUTOMATION IS THE KEY TO EFFICIENCY
With ever-changing technology; product, and service, which work perfectly on their own, might not be able to do the same in conjunction with each other. This is because as the systems get complicated, it becomes a hassle to incorporate modern practices into legacy processes. This is where automation of business processes can help you boost your online business. In a layman's term, business process automation uses less technology to get the same job done. This, in turn, makes the overall operations less complicated and more efficient. Moreover, automation allows your employees to focus more on productive tasks that require critical thinking rather than spending time on ensuring that the system works properly.
KEEP YOUR PROSPECTIVE CLIENTS AWARE OF YOUR BUSINESS
With increasing competition in the online sphere, businesses are incorporating several innovative marketing ideas to capture user's attention. However, it is not enough in the current market dynamics to stay relevant. Several studies suggest that the average person living in the metropolitan is exposed to more than 3500 marketing messages on a daily basis. That amounts to one marketing message every 30 seconds. What is more astonishing is that 99% of them have no impact on the consumer. Marketing studies have also shown that it requires more than nine impressions for a business to be remembered by a potential customer. This makes constant follow-up an essential task for any business to capture user's interest.
For every online business model, efficiency has become the mantra for success. As the competition increases and more and more players enter a particular sector, only those who can streamline their business processes and incorporate the above-mentioned best practices would be able to see the light of the day. You must constantly monitor what is working for you and what is not. This would help you improve your online business and prove to be the deciding factor in your success.
(Image Credits: Freepik)
Comments
comments