Startups are aimed at solving a real problem, and the infinite amount of research behind is unfathomable. How to get started doing things that don't scale? In this session of how to start a startup we have three speakers. Stanley the co-founder of Doordash starts with the origin story of Doordash to explain the above better.
In the beginning its all about testing your idea, trying to get it off the ground and test out if people actually wanted it.
An important aspect of doing things that won't scale is that it allows you to become an expert in your business. If you manually dispatch or deliver, you will be able to develop a better dispatching algorithm and meet your customers' expectations better.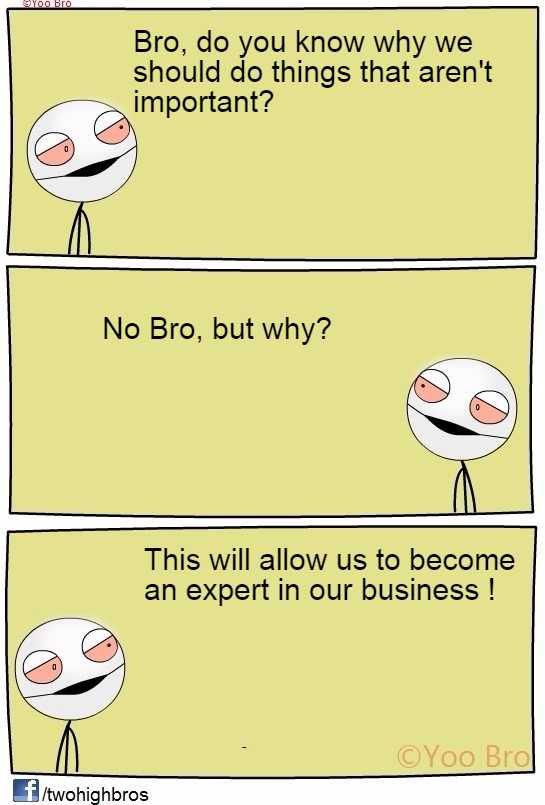 None of the fancy stuffs in terms of automation and technology matters in the beginning, because in the beginning its all about getting your product off the ground. To summarise the key take-away from Doordash's learning are:
Test your hypothesis.
Launch Fast.
Do things that don't scale.[/box]
The session is continued by Walker Williams, CEO and founder of teespring.
One of the most fundamental advantages of being a startup is that you are able to do things that don't scale.
Things that don't scale are unsustainable and won't give you the millionth user, and they break usually when it comes to time like growth strategies for example.
Finding your first users.
Turning those users into champions.
Finding product/market fit.
You always look for that one tip and trick to get that first user, in reality even for unicorns with dream growth curves it had been difficult to grab that first user. Walker narrates the effort and struggles undergone to generate that first dollar and it is the founders who can bring in the first users.
It is equated to pushing a boulder up a hill and if you think of it as a very smooth hill, the incline is the steepest and the first steps when started are the hardest. But over time as you get farther and farther the incline gets eased out and eventually you're at the top of the hill and the boulder starts to roll on its own.
When it comes to your first users, don't focus on ROI but focus more on growth. The next step after acquiring users is to make them your champions who talk about your product. It is going to require a lot of hand-holding, but those are very essential in the beginning of the growth, but never give your product for free.
Problems are inevitable, do whatever it takes to make them right.
It is enough for a single bad word of mouth to give a bad name for your startup, and ensure that you go that extra mile to solve the issue for the troubled customer. The customers who were originally frustrated tend to turn to strong champions, once you bite the bullet and solve their problems.
Only worry about the next order of magnitude.
When you're growing don't go for the unicorn numbers, but keep the next closest number as your target. Do things that don't scale as long as you possibly can, the moment you give that up, you give up your competitive advantage.
The final session, is by Justin Kan, co-founder of Kiko and Twitch.tv giving insights on Press with actual experience. Wanna know the tips and tricks of media? Check out the video !
youtube https://www.youtube.com/watch?v=oQOC-qy-GDY
How to raise money? Stay tuned for next week, until then check out How To Start A Startup !
Image Source: mhelpdesk.com