SoGoSurvey is a cloud-based SaaS platform. It allows users to create, distribute, and analyze multilingual surveys, forms, polls, quizzes and assessments.  SoGoSurvey was founded by Hamid Farooqui and Suhail Farooqui in 2013 and is headquartered in Herndon, Virginia, United States.
Recently, we had the honour of conducting an interview with Mr. Hamid Farooqui, CEO, SoGoSurvey.
Hamid is also a co-founder, CTO of K12Insight. He also co-founded consumer review site mouthshut.com.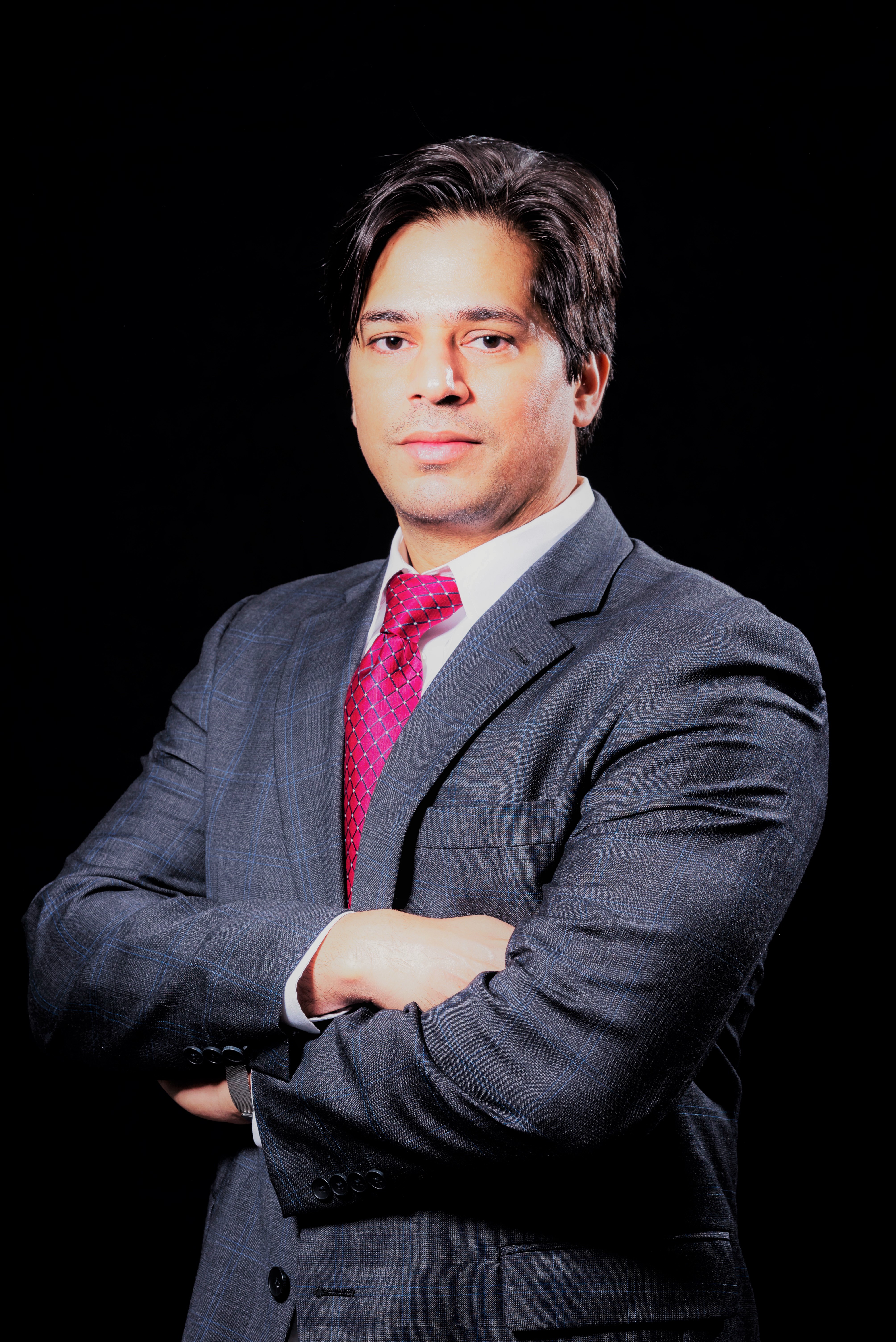 Here is the interview:
Q. Tell us about your company. When was the company founded? What inspired you to start your venture?
We started our product development in 2012 and launched the company in 2013. Initially we took our time focused on the quality of the product. I did my masters in the US and started working there. I realised that people were taking feedback from employees and customers with pen and paper in a really slow and primitive way. Sometimes, they collected feedback by making phone calls to ask questions. So, the reach was limited, and companies weren't getting all the feedback they needed.
I thought that there could be a technological solution for this problem, so we developed a company called K12 Insight to offering cloud-based solutions to enhance communication between educators and community members. In 2012, we took the same technological idea and applied it to corporate feedback collection – employee surveys, customer service, exit surveys, and more. We launched SoGoSurvey in the US in 2013.
Q. Tell us about your USP.
Our main business is collecting feedback in a convenient manner. We try to help companies to understand their employees and/or consumers, starting with the big picture, like level of satisfaction with the company. We also try to find the reason behind this satisfaction level by examining potential key drivers, like how employees were treated during the hiring process, or whether customers feel like they are getting a good value.
Based on these factors, the company can decide what changes to make to have the best impact. Our platform also ensures that the data a participant submits is anonymous. This helps in getting honest feedback.
Q. What challenges did you face while starting your venture?
The biggest challenge is understanding the whole science behind predictability. To address this, we hired employees with a high level of specialisation in survey research and statistics. Another challenge was our late entrance into the market, as there were already some established big players. So, it took some time for us to establish ourselves as a brand and build our reputation.
Q. What is your pricing strategy in India? How different it is from your global pricing?
Initially we were trying to sell for the same price globally, but then we changed our pricing strategy for India. Some of our operations are based out of US, so we can't modify the pricing much, but we have reduced it by 20 percent.
Q. What are your future plans?
We are already present in the US, Australia, Europe, and India, and we work with firms in areas as diverse as finance, IT, and manufacturing. Our services are available in 32 different languages, including Indian languages. We continue to expand our services and our reach, and we are now looking to expand into Middle Eastern countries like UAE and Saudi Arabia.
Q. Would like to throw some light on the start-up scenario of India?
The number of mergers and acquisition in the Indian start-up space is low. A good acquisition rate is needed for a balanced ecosystem. In the longer run, it benefits everyone. Recently, some acquisitions have happened in India, but still the acquisition rate needs to be improved.
Q. How have you distributed your funds so far?
The initial fund was mostly used to build the product and improve its quality. Initially, 70-80 percent was spent on the product and the rest was used in sales and marketing. Nowadays, 40-50 percent is being spent on the product and rest goes to sales and marketing.
Q. Are you looking for funding in the near future?
Right now, we are doing very well. We are cash-flow positive. We are planning to hire about 50 more employees in India and about 20 more employees in the US. Having said that, we are talking with investors, as more tactical support can improve our revenue.
Q. You are a founding member of MouthShut.com. How do you check the authenticity of reviews to counter fake reviews?
MouthShut.com has a team assigned to identify fake reviews and delete them. They have algorithms and software in place to sort out the fake reviews. In some cases, a human agent manually reads and validates the review. If readers mark a review as fake, the team will follow up on the report and check the review. The team is trying to reduce the number of fake reviews on the platform.
Q. Who are your competitors in this segment?
Recently, one of the big players in this segment, Qualtrics, got acquired by SAP. SurveyMonkey is another big player in the online survey software market.
(Image -SoGoSurvey)
Comments
comments