In the world of high-profile relationships, the news of Jeff Bezos, the founder and former CEO of multinational e-commerce conglomerate, Amazon, getting engaged with media personality Lauren Sánchez has sparked a flurry of discussions.
This union comes nearly four years after Bezos' divorce from novelist MacKenzie Tuttle in 2019. As the buzz surrounding their engagement grows, the topic of a prenuptial agreement has taken center stage on social media and the internet.
Reports suggest that Jeff Bezos and Lauren Sánchez's lawyers have begun drafting a prenuptial agreement to protect their respective finances in case their marriage doesn't work out in the future. It is worth noting that both Bezos and Sánchez possess substantial financial assets, which adds complexity to their union.
Bezos has firsthand experience of the consequences of entering a marriage without a prenuptial agreement, as his divorce from MacKenzie cost him billions of dollars. Therefore, it seems Bezos is aware of the importance of having a prenuptial agreement this time around.
Bezos' Divorce and new relationship
In 1993, Jeff Bezos married MacKenzie Tuttle, a novelist, just a few months after they met in 1992. They have four children together, three sons, and one daughter whom they adopted from China.
However, in 2018, news of Bezos having an affair with Lauren Sánchez came out, which ultimately led to his divorce from MacKenzie in January 2019 after being married for 25 years. It was later revealed that Bezos and Sánchez had been in a relationship for a few months prior to the divorce.
As part of the divorce proceeding, in the absence of a prenuptial agreement, Jeff Bezos had to give MacKenzie  $38 billion in Amazon stocks. This had an impact on his total net worth.
What is a prenuptial agreement?
A prenuptial agreement is a legal contract made by a couple before getting married or entering a civil partnership. It outlines how their assets, debts, and other financial matters would be divided if the relationship ends.
It allows couples to protect their individual assets and clarify financial expectations, which can help prevent disputes in case of divorce or separation. A prenup can cover various topics like property division, spousal support, and inheritance rights.
It aims to provide both parties with security and clarity regarding their financial rights and responsibilities in the event of a breakup.
Fortunes of Jeff Bezos
Amazon Shareholding
Jeff Bezos considered the wealthiest groom in history, is set to marry Lauren Sánchez with a prenuptial agreement in place. In this article, we will explore some assets owned by Bezos that are likely to play a significant role in the prenuptial agreement.
As per Forbes, Jeff Bezos currently has a net worth of $144.4 billion, making him the third-wealthiest individual on Earth. Bezos held the title of the richest person from 2019 until 2021 when Elon Musk, the CEO of Tesla, claimed the top spot.
Jeff Bezos, the founder of Amazon, served as the company's chairman and CEO for a significant period before transitioning to the role of executive chairman in 2021. Currently, he holds slightly less than a 10% ownership stake in the company. Following his divorce from MacKenzie, Bezos had to transfer approximately a quarter of his then 16% Amazon shares to her.
A significant portion of Jeff Bezos' net worth is tied to his ownership of shares in Amazon. Fluctuations in the stock prices of Amazon have a substantial impact on his overall net worth.
Real Estate and Other Assets
In addition to his shareholdings, Jeff Bezos has a valuable collection of real estate assets worth millions of dollars. One notable property is his 10-acre mansion in Beverly Hills, California, which he purchased from David Geffen, a film studio executive, for $165 million in 2020.
Bezos also owns several properties in Manhattan, New York, and Washington D.C., including a stunning Georgian-style residence located in the upscale Kalorama neighborhood of the capital city.
Furthermore, he possesses a luxurious custom super yacht named Koru, which is a massive three-masted sailing yacht measuring 127 meters (417 ft) in length and rumored to have cost $500 million or more. According to reports, Jeff Bezos and Lauren Sánchez got engaged aboard on this luxurious super yacht, Koru.
In addition to his other assets, Jeff Bezos is the owner of a fleet of private jets, which includes prestigious models such as the Gulfstream G650ER and the Bombardier Global Express.
Blue Origin
It is hard to talk about Jeff Bezos and Lauren Sánchez's marriage without mentioning Blue Origin. Their shared passion for space exploration has great significance in the marriage. Jeff Bezos founded Blue Origin in 2000, a private aerospace company with the goal of advancing space travel.
In July 2021, Bezos fulfilled his lifelong dream by embarking on Blue Origin's first-ever space voyage. Looking ahead, Lauren plans to fly to space in early 2024 aboard a New Shepard spacecraft, accompanied by an all-female crew. The New Shepard is a suborbital launch vehicle built by Blue Origin.
 Multi-million dollar asset portfolio of Lauren Sánchez
Lauren Wendy Sánchez is an American media personality renowned for her work as an entertainment reporter and news anchor. Her career began as a desk assistant at KCOP-TV in Los Angeles, and she later worked as an anchor and reporter at KTVK-TV in Phoenix.
Sánchez gained recognition as a reporter on the syndicated entertainment shows Extra and as an anchor and correspondent on Fox Sports Net's sports magazine, Going Deep.
In addition to her media endeavors, Sánchez is a licensed pilot of airplanes and helicopters. In 2016, she founded Black Ops Aviation, becoming the first female owner of an aerial film and production company.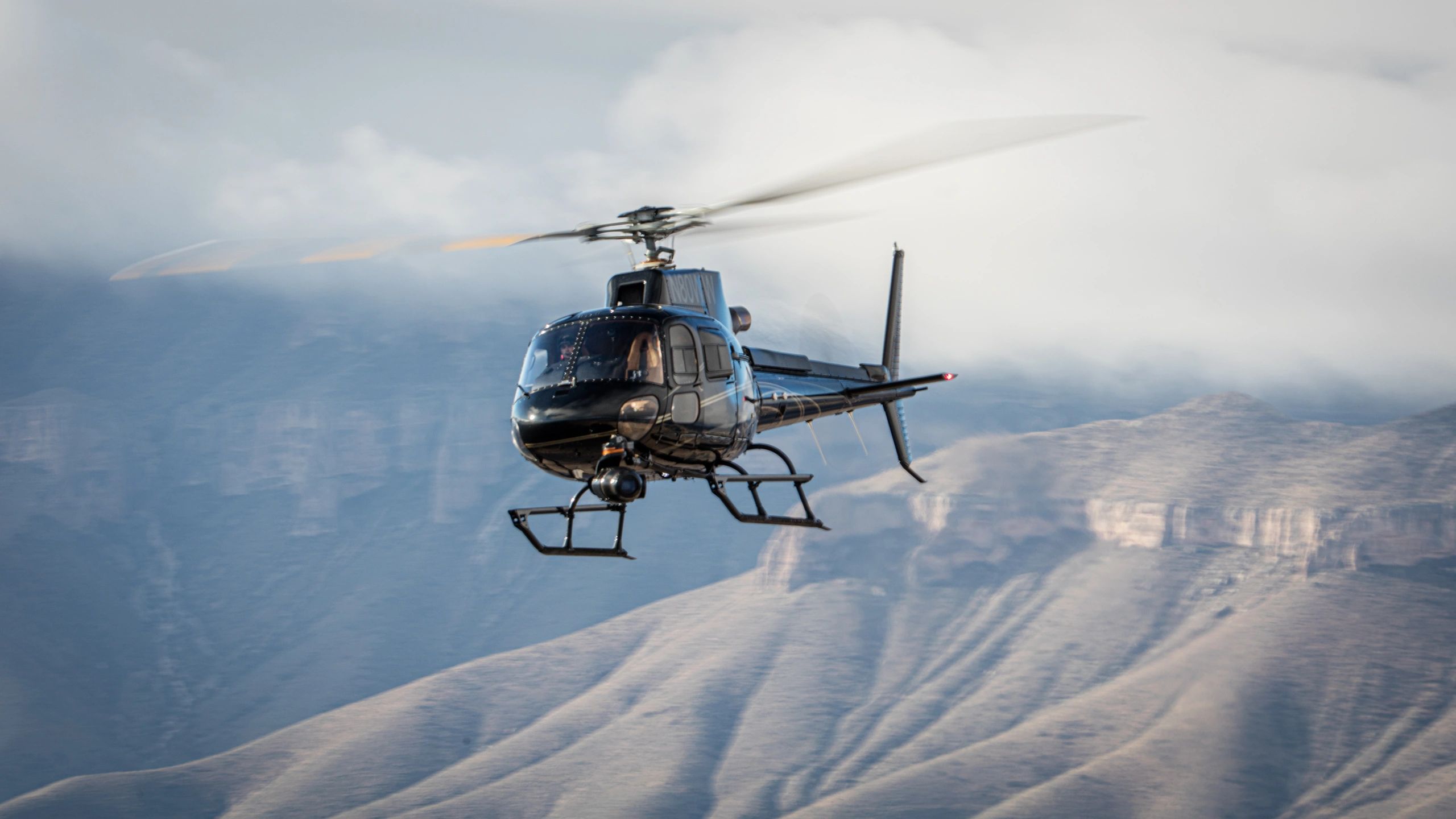 Under Sánchez's leadership, Black Ops Aviation has achieved remarkable success by collaborating with notable media and production houses like ABC News Networks, Netflix, and Sony Group Corp. The company boasts an impressive fleet that includes BELL 429 w/Shotover, AS350 w/Shotover, and Cirrus SR22 aircraft.
In addition to her achievements, Sánchez also owns a $6.2 million home in Washington. She acquired this property following her divorce from talent agent Patrick Whitesell in 2019.
The marriage of Jeff Bezos and Lauren Sánchez highlights the growing significance of money in modern relationships. As the world's wealthiest individuals, their financial assets and business ventures are crucial elements to consider in their upcoming marriage.
With billions of dollars at stake, it is clear that the dynamics of marriage are evolving, and couples are placing greater emphasis on securing their individual finances. This trend reflects the increasing recognition of the importance of financial agreements in safeguarding personal wealth in the event of a breakup, even among the most successful and influential individuals.