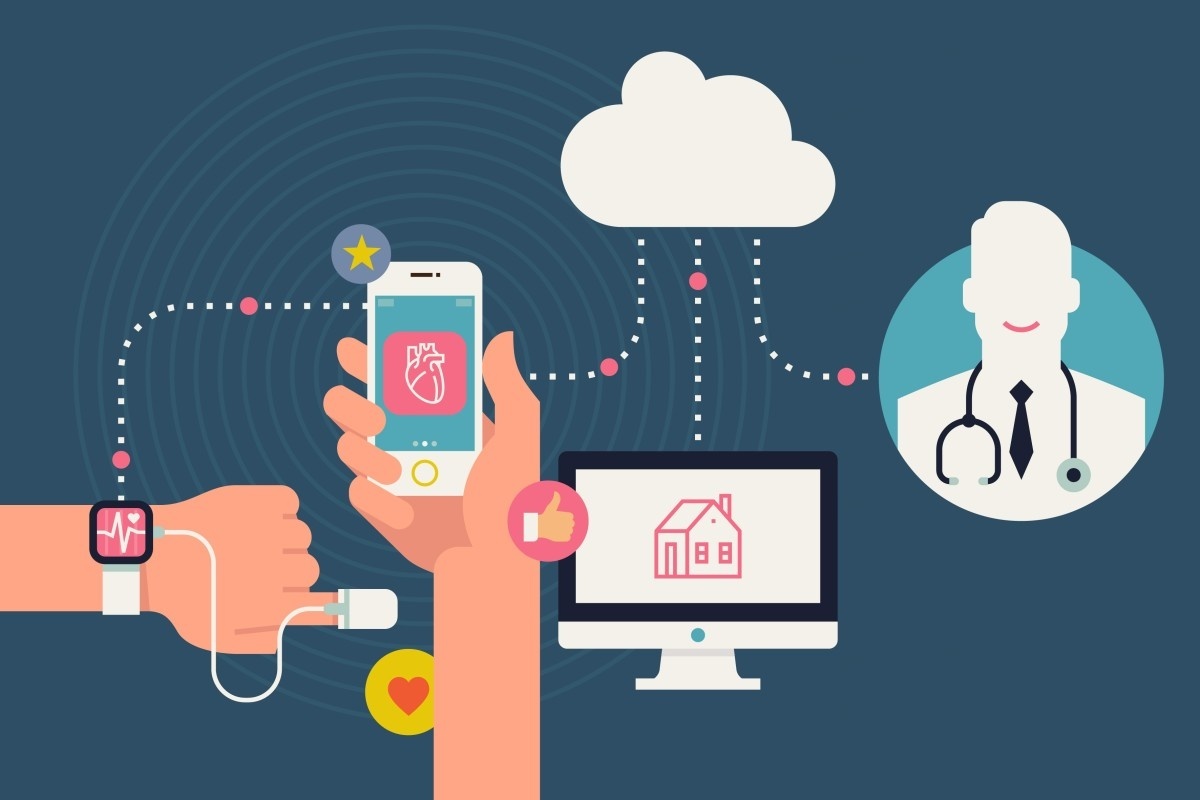 Acculi Labs, which is a Bangalore based health diagnostics startup, has now secured an undisclosed amount in the funding from the investors, which includes the Startup Basket.
The company, as of now has a plan to use the funds to secure the intellectual property rights and some other certifications before their products are commercialized, according to the report revealed.
The company as of now is also in talks to secure some of the more funding to conduct a population study and commercialization of its product offerings, said the announcement.
Acculi labs is a developer of the health diagnostics application Lyfas, which is a smartphone application that helps the doctors to early diagnosis and monitors the cardiovascular patients remotely.
"Lots of tools and technologies are available for free that enables a good coder to easily do a proof of concept of an idea and quickly go to market. What is hard however, is to develop a clinical-grade product that achieves a gold-standard accuracy. The multi-level testing, validation, product iteration, and step by step improvement of the accuracy is a hard, long, lonely, painful and not such an interesting and intuitive journey," said Rupam Das, chief executive officer, and chief technology officer, Acculi Labs.
Comments
comments