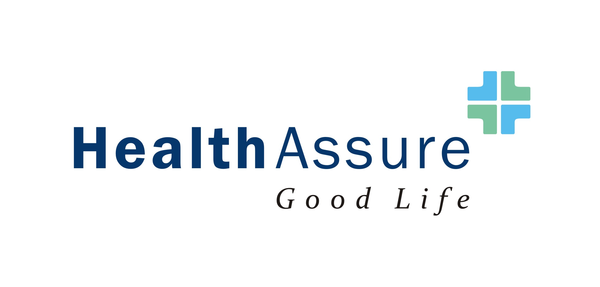 11 January 2018, India:
HealthAssure, a health-tech platform has announced plans to invest $15 million over the next three years to strengthen its primary care network and tech capabilities in the country.
The company has a network of over 3,100 primary care centres across 1,000 cities in India. The company plans to expand and enrich its medical network to include more and more consumer needs and to create a robust primary care ecosystem.
"Our vision is and will remain to bring good health closer to everyone and in this endeavour we are committed to invest $15 Mn over the next three years to creating and efficient ecosystem in the fractured infrastructure of primary healthcare in India so that more and more people can gain access to better healthcare and do so at significantly affordable rates", said Varun Gera, Founder and CEO of HealthAssure.
Gera added, "There is an increasing need for preventive healthcare in the Indian market and our intent is to provide access through various channels including insurance, individual customers, employees, etc.  We plan to have serviced 2.5-3 Mn customers by 2020 with this fresh round of investment towards the growth of our business."
The company is also planning to expand its international footprint. The company plans to enter market such as South-East Asia, Indonesia and Malaysia to make healthcare more affordable in those countries.
The company is looking to reach 2.5 million customers by 2020. Currently, it has 1 million active subscribers.
HealthAssure was founded by Varun Gera in 2011. The company provides comprehensive medical services for individuals by helping choose a doctor, specialist, pathologist, tele doctor or opt for diagnostics, home care.
(Image – Gust)
Comments
comments