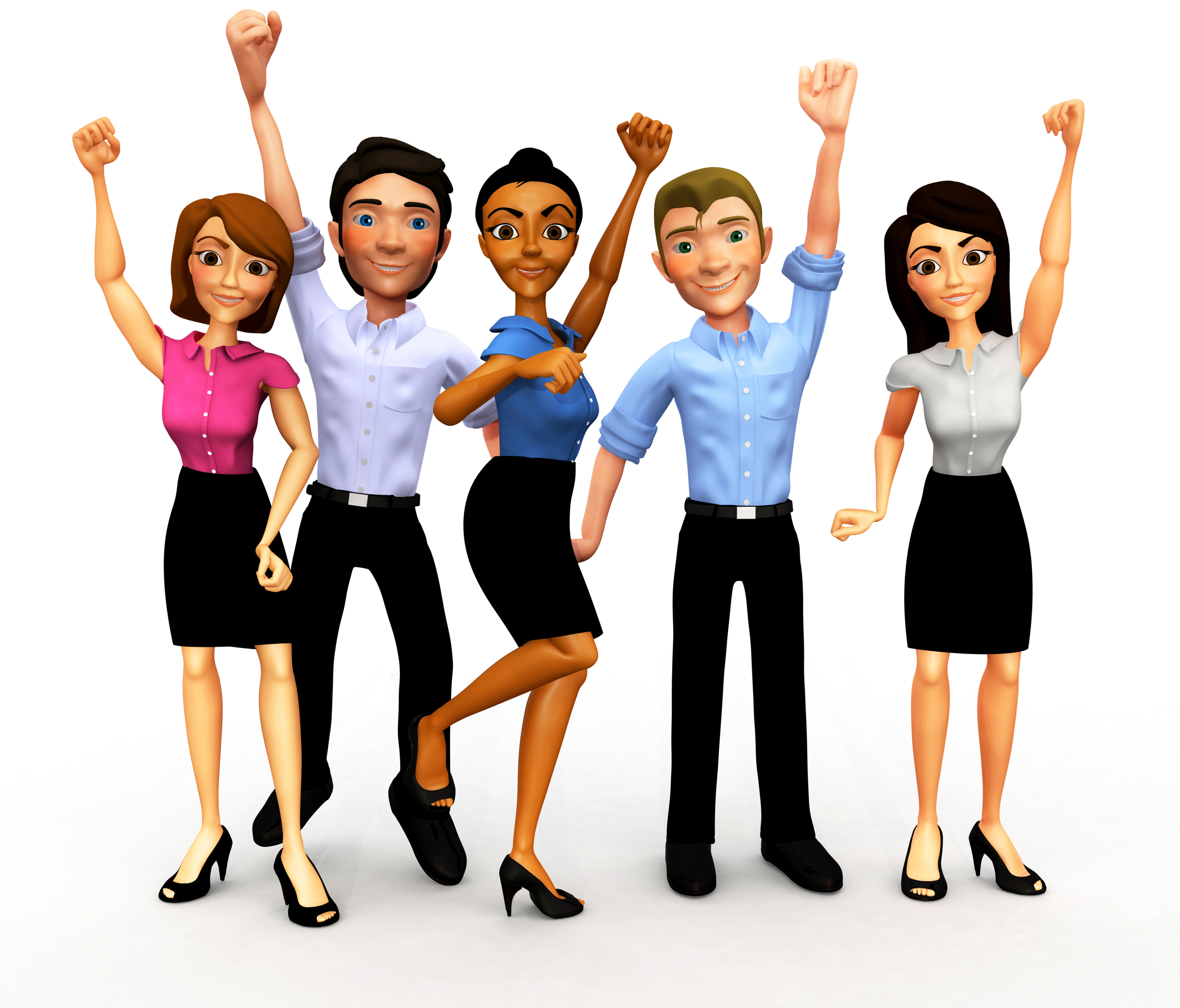 Last Diwali we witnessed a magnanimous gesture from a diamond merchant in Gujarat's Surat city, who gifted nearly 500 cars and 200 flats besides expensive jewelry as Diwali bonuses to 1200 of his employees. So was he just a man with a big heart? Or was it a strategic decision?
The backbone of every company is its employees, and the success or failure of the company will be governed by the motivation and commitment of its employees. Companies have started to realize this and are throwing their weight behind their key performers, giving them above market salary hikes, hefty annual bonuses and even sending their families on international holidays. While these are the right moves by the employer to make an employee to feel valued, there is one more aspect which has been left fairly neglected, one that provides way higher ROI's for the company than the above – Investing in the Health and Wellness of the employee
Just as healthy citizens are a biggest asset any country can have, healthy employees are the biggest asset any company can have.
We all do realize that there is loss of productivity when an employee gets sick, what we do not realize is the magnitude of such losses.
A 2009 study by Dr. Ronald Loeppke among 50,000 workers at 10 employers showed that the lost productivity costs are 2.3 times higher than medical and pharmacy costs.
Lost economic productivity could be attributed to 2 major issues:
Presenteeism– Attending work while sick : Lower productivity due to personal health issues
Absenteeism– Staying away from work : Getting sick in the middle of a key project can be devastating both for the employees career as well as the organization
Contrary to popular perception, productivity losses due to presenteeism far exceed that due to absenteeism. In a seminal Dow chemical study from 2002, annual costs per employee to the company for absenteeism stood at $661, while that for presenteeism were at a staggering $6,721. Health conditions that contribute most to presenteeism were identified as depression, anxiety, respiratory illnesses, diabetes, and back and neck pain – all of them preventable, if proper care is taken at the right time.
Another popular misconception around health and wellness programs by corporates is that, although they definitely increase the goodwill of the company, purely in terms of monetary spending they have a negative ROI. This could not be farther from truth, lower healthcare costs and higher productivity combined, are estimated to provide a return of 2.5 – 6 times on every dime spent by the company.
Johnson & Johnson started its wellness initiative way back in 1995, and they estimate that in the last decade itself, their wellness programme has brought in savings of $250M in healthcare costs alone. Not including productivity improvements, healthcare savings alone brought the company $2.71 on every $1 spent.
As if lower healthcare costs and higher productivity weren't enough, studies show that these wellness initiatives decreases the attrition rate in the company substantially.
Healthy employees stay with your company. A study by Towers Watson and the National Business Group on Health shows that organizations with effective wellness programs report significantly lower voluntary attrition than the companies that have no such program (9% vs. 15%).
Regular preventive health check-ups for employees, sponsored by the employer is the backbone of any effective wellness program.
A company which makes its employees feel that it really cares for them, can expect the same from its employees. Investment in wellness can create deep bonds between the employee and the employer.
This brings us to the diamond merchant again, was he just a man with a big heart? or was it a strategic decision?
Source Links:
https://hbr.org/2010/12/whats-the-hard-return-on-employee-wellness-programs
http://papers.ssrn.com/sol3/papers.cfm?abstract_id=2064874
(Disclaimer: The opinions expressed within this article are the personal opinions of the author. All information is provided on an as-is basis. The information, facts or opinions appearing in the article do not reflect the views of Techstory and Techstory does not assume any responsibility for the same.)