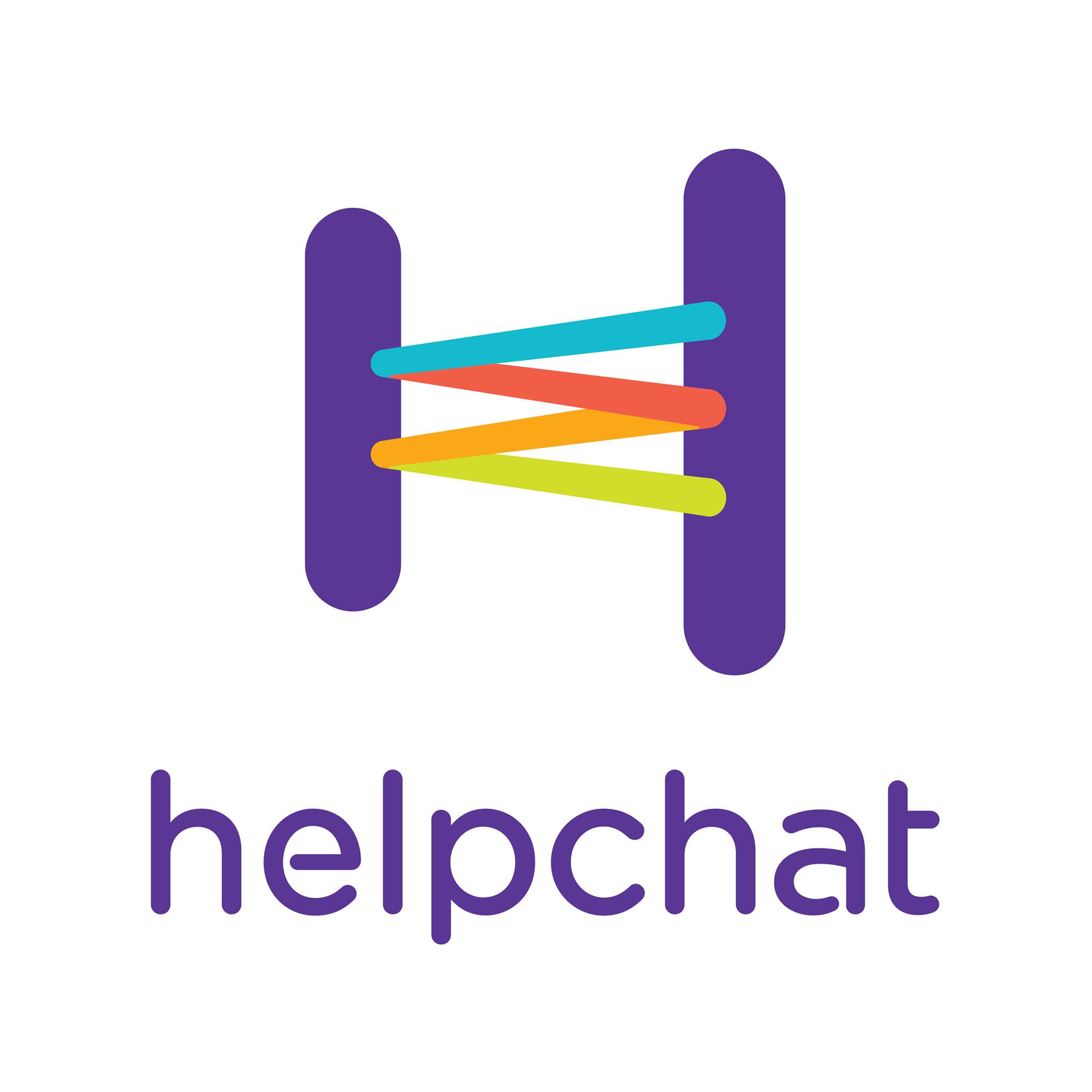 New Delhi, Sep 25 (PTI): Helpchat, a chat-based personal assistant app, today said it will acquire Mumbai-based startup Niffler for an undisclosed amount.
The acquisition will help Helpchat improve its capabilities and also launch its services faster in Mumbai and Pune, a statement said.
Niffler was incepted as a discovery platform for users to access deals and discounts from local brick and mortar stores. It has recently introduced chat-based interactions between consumers and local businesses.
Launched in July 2014, the company has raised funding of USD 1 million in March this year from SAIF partners.
"This makes Niffler a perfect DNA match for Helpchat and the acquisition is a step further in the consolidation of Helpchat's dominant position in the chat-based personal assistant eco-system in India," the statement said.
Post acquisition, the entire team at Niffler will join Helpchat, it added.
"We are geared up for aggressive pan-India growth in the coming few months and the acquisition is one of the first major steps in this direction. It will also help us accelerate the growth of our personal assistant engine across areas of offline commerce and local deals based on user's intent," Helpchat founder and CEO Ankur Singla said.
Formerly called Akosha, Helpchat has over 600 people across offices in Bengaluru, New Delhi and Mumbai. It raised Rs 100 crore from Sequoia Capital in May 2015.