The highly anticipated action RPG, Hogwarts Legacy, developed by Avalanche Software, is set to be released soon, and excitement is growing as the launch date draws near. The game was first announced at a PlayStation event in 2020, and since then, its release has been delayed for older-gen consoles to focus on the development of the PS5 and Xbox Series X/S versions. However, it has now been officially confirmed that the game will also be available on Steam Deck, in addition to other consoles.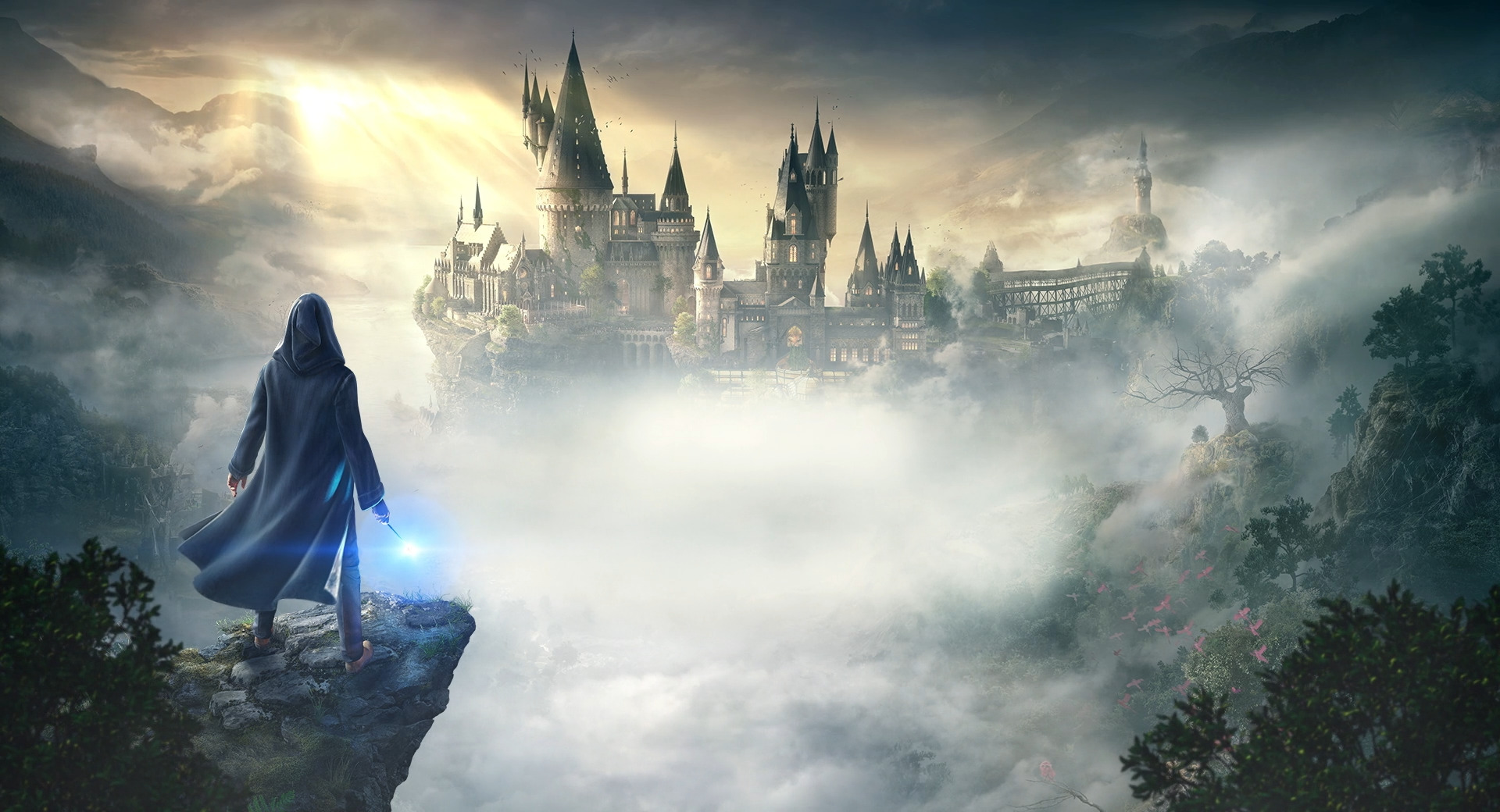 Avalanche Software Community Manager Chandler Wood took to Twitter to confirm the verification of Hogwarts Legacy for the Steam Deck, just in time for its February 10 launch. The confirmation was accompanied by a screenshot that showed the game has passed Valve's rigorous testing process and works well with the default control configurations and release graphical configurations. The in-game interface text was also found to be of an appropriate size on the Steam Deck, and gameplay controls were tested and found to be effective after the first install, which requires an internet connection.
Despite the Steam Deck version of the game is a hit, it should be noted that cross-save functionality between consoles and Steam will not be available. This means that players on consoles won't be able to transfer their files over to the handheld unit. However, the game is expected to be a success on Steam nonetheless, given that it links with many accessories and controllers, and gamepad controls will also be available for players who prefer using a controller. It remains to be seen if the Steam Deck will be able to accommodate everything beyond what has been tested and verified by Valve.
We're officially Steam Deck Verified! pic.twitter.com/hmgk59mzrr

— Chandler Wood (@FinchStrife) February 2, 2023
The arrival of Hogwarts Legacy on the Steam Deck offers PC players a portable option, similar to the Nintendo Switch. Although cross-save won't be possible with consoles, the ability to switch between PC and the handheld unit may still attract players to buy the game through Steam.
In conclusion, the much-awaited Hogwarts Legacy will be available on February 10 for PC, PS5, and Xbox Series X/S, April 4 for PS4 and Xbox One, and July 25 for the Nintendo Switch. The Steam Deck version of the game will provide players with a new and exciting way to play, and with its impressive pre-order statistics, it is expected to be a hit among players. Whether you're a fan of console gaming or PC gaming, there's something for everyone in this highly anticipated game. So, get ready to embark on an epic journey through the wizarding world of Hogwarts Legacy!