Call of Duty: Modern Warfare 2 fans are buzzing with excitement after a recent post from the game's developer, Infinity Ward, hinted that the Infected game mode will be making its way to the game's multiplayer matches as part of the highly anticipated Season 2 update. This fan-favorite mode was not included in the initial release of the game but has been highly requested by players.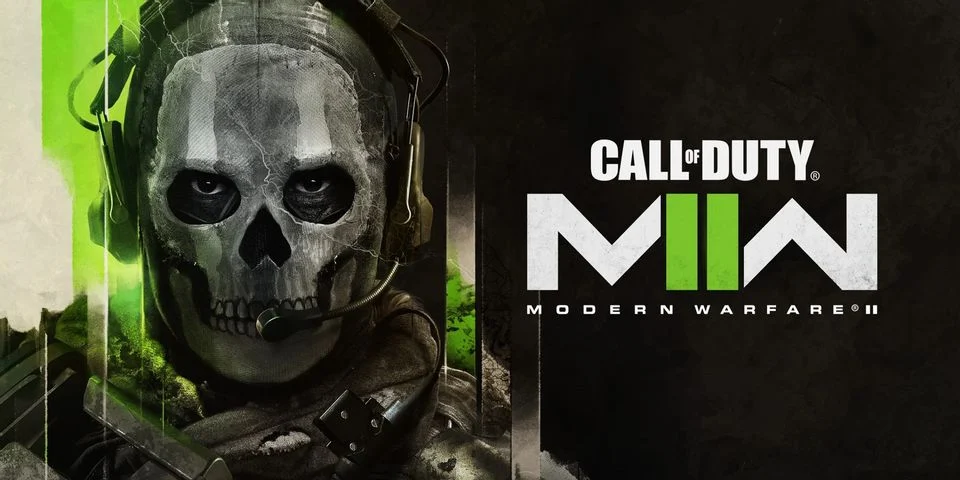 The Season 2 update is set to be one of the biggest updates for Call of Duty: Modern Warfare 2 since its release, bringing a wealth of new content and features to the game. It will be launching on February 15th and will include the return of the much-loved Hardcore mode, as well as new weapons, maps, and operators. Infinity Ward is hoping that this new update will continue to engage and retain players who have already shown a positive response to the game's Season 1 update.
A recent Twitter post by a gamer expressing their love for the Infected game mode received a reply from the official Call of Duty account that seems to confirm its inclusion in the upcoming Season 2 update. The reply, which simply stated "We agree. See you Feb 15", has fueled speculation that this popular game mode will be part of the Season 2 update that is set to launch later this month.
We agree. See you Feb 15. https://t.co/ARxuqea7Dd

— Call of Duty (@CallofDuty) February 3, 2023
The Infected game mode was first introduced in Call of Duty: Modern Warfare 3 and has since become a fan favorite. It sees around 18 players randomly spawning throughout the map with a weapon in hand, while one player spawns as the infected. Armed only with knives and a tactical insertion, the infected player's goal is to infect all other players by attacking them before the timer runs out. This frenzied and tense game mode could add a fresh and exciting element to Call of Duty: Modern Warfare 2, especially for players who were disappointed to hear that the Gunfight mode won't be returning.
Infected offers players a change of pace from the typical Call of Duty multiplayer experience, and the return of this mode in Season 2 could be a welcome break from the usual quick-scoping and airstrikes. If recent rumors are true, the popular Valderas Museum map may also make a return, offering players plenty of new places to hide from the infected. Call of Duty: Modern Warfare 2 is available now on PC, PS4, PS5, Xbox One, and Xbox Series X/S for players to enjoy.