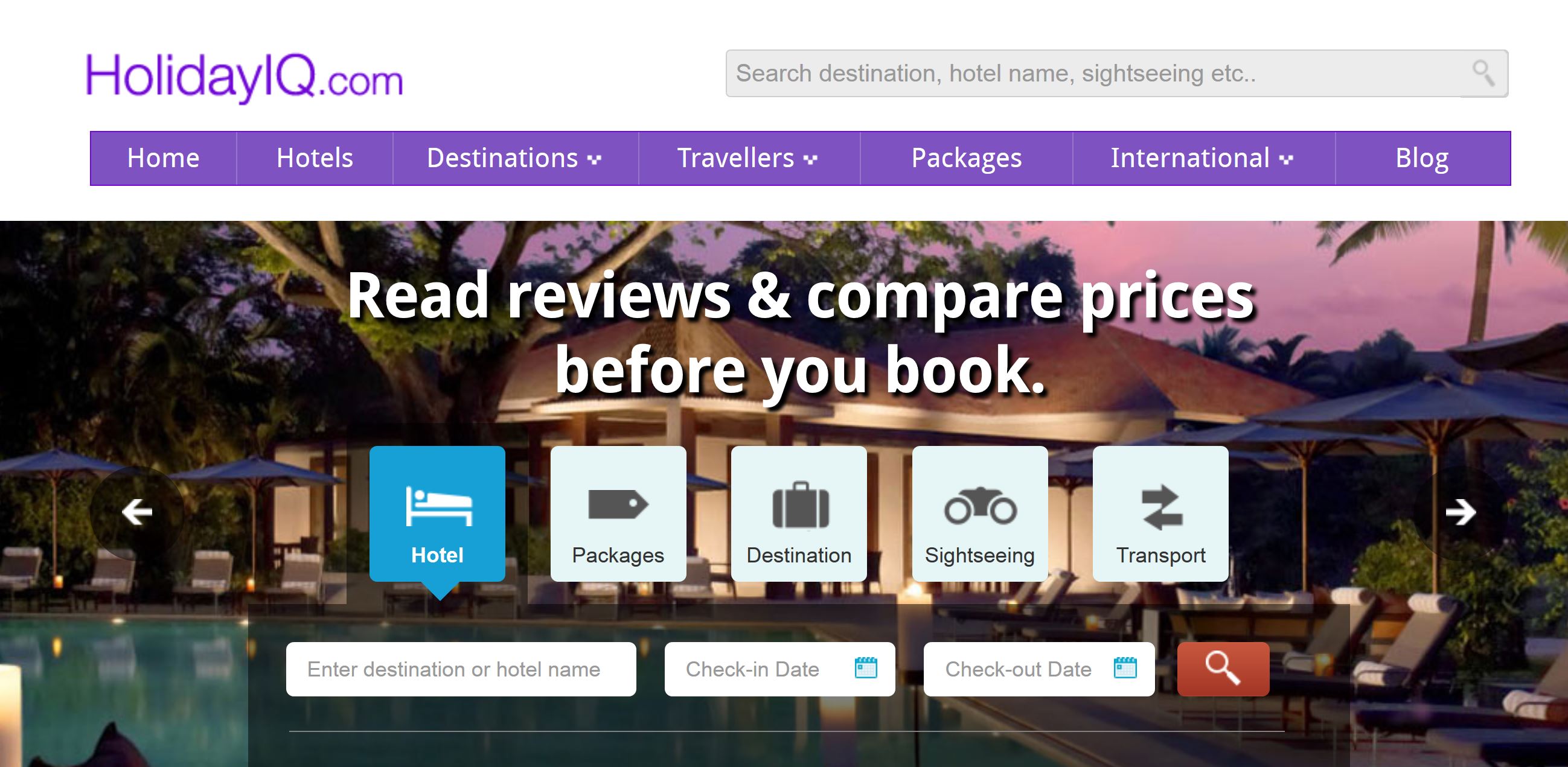 Mumbai, May 13 (PTI) : Holiday information portal HolidayIQ.com has acquired travel mobile development team from SourceN for an undisclosed amount.
SourceN, a mobile development firm based out of the US and Bengaluru, builds and designs mobile applications for iOS, Android and Windows, a company release said.
SourceN has created mobile apps for companies including Cleartrip, TaxiForSure, Jabong, TravelMob and HolidayIQ.
This acquisition strengthens HolidayIQ's position as the leading travel portal.
With over 65 per cent of user activity on HolidayIQ being via mobile devices, the shifting priorities of the consumer towards mobile internet are reflected in the traffic received by HolidayIQ in the last six months, the release said.
"Mobile continues to be the core focus at HolidayIQ and this acquisition is a step in that direction," said Hari Nair, founder and chief executive of HolidayIQ.com.
"The acquisition would create a more robust engine enabling easier and seamless sharing of travel reviews, ratings, images and video on mobile," he said, adding "We will continue to make investments in strengthening our mobile capabilities."
"Our team that has joined HolidayIQ is eager to bolster HolidayIQ's mobile application development capabilities and make the HolidayIQ app," said Karma Bhutia, founder and managing partner, SourceN India.
HolidayIQ's mobile app has consistently witnessed a high customer traction, "which has helped its growth by 273 per cent in the last couple of months," the company said.