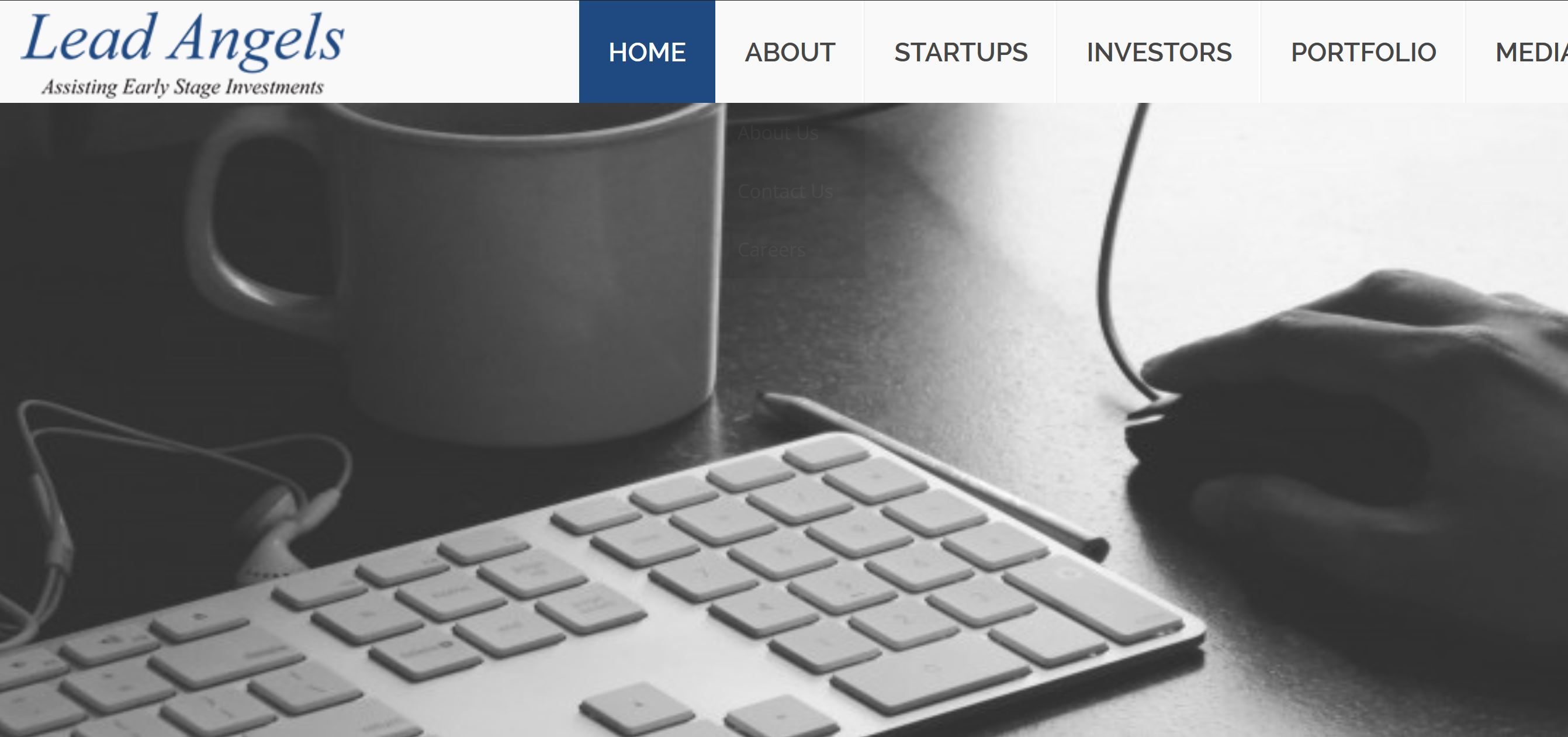 May 13th 2015, Mumbai :  Lead Angels an alumni focused angel group with chapters in Mumbai, New Delhi, Ahmedabad and Hyderabad invested an undisclosed amount in Mumbai based startup MyCuteOffice. The angel group has so far made 5 investments and is currently evaluating over ten companies for investment.
MyCuteOffice is a marketplace for sharing vacant work desks, offices, studios and meeting facilities to help small businesses to save on office setup and rental costs. MCO allows businesses to rent spaces on hourly, daily or monthly basis. Abhishek Barari, Co-Founder & CEO said "Getting an office space for small businesses can be a real pain. At MyCuteOffice we aim to solve this pain by allowing people to get small offices or part offices on rent without any upfront cost. We plan to launch our mobile app in a couple of months which will help people book offices on the go"
Amit Bose, board observer from Lead Angels added "MyCuteOffice is disruptive business idea that provides a seamless and easy solution for Small and Temporary Office seekers and Office Space owners. The management team combines both innovation and execution skills. We believe that MyCuteOffice is the AIRBNB of Office Space and has great potential"
Sushanto Mitra, Founder & CEO Lead Angels "We are excited about MyCuteOffice as the market is large and disorganized and the team has the determination to grow this into a large business. Lead Angels is always looking at such ideas which try to solve a big problem."
Lead Angels is an alumni focused angel network started by a team of three originally from IIT Bombay. We currently have chapters in Mumbai, New Delhi, Ahmedabad and Hyderabad.
Our focus is to assist investment into early stage ideas and companies founded by students and alumni of premier institutions. We also work closely with these institutions, their incubators, alumni associations and student entrepreneurship cells. We aim to be the first investment into a company after friends and family.
Many of our members are also alumni of these institutions. Other members include successful entrepreneurs and senior corporate professionals.
My Cute Office (MCO) is an online portal which allows people to get small offices at minimal office setup cost. To do this MCO allows people to share spare space in their existing offices or allows space owners to convert their empty offices in to a shared office.
MCO has been live for four months and has connected over 400 space seekers to space providers. MCO has listings in 6 cities including Mumbai, Bangalore, Hyderabad, New Delhi, Noida and Gurgaon and is currently growing at 100% month on month.
Comments
comments