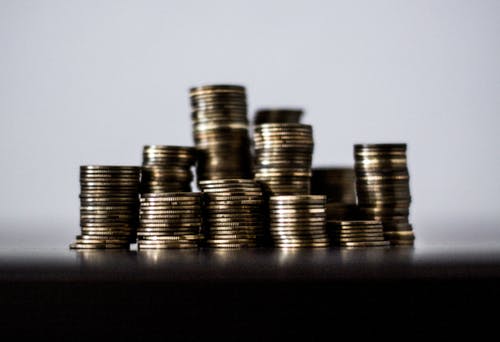 27 February 2019, India:
Venture Catalysts-backed HomeCapital, has raised undisclosed amount in pre-Series A funding. The funding round was led by Astarc Ventures.
HomeCapital aims to leverage the proceeds for its aggressive business expansion, developing and scaling technology infrastructure, and increasing the strength of its workforce, the company said in a statement.
Venture Catalysts, Anand Piramal of the Piramal Group, Singapore Angel Network, Venture Gurukool, Anuj Golecha, Samyakth Capital, Gaurav Gandhi of Essgee group, and Shalin Shah also participated in the funding round.
"Home ownership has been a deeply routed aspiration for all Indians and Homecapital solves a very deep problem for prospective home buyers. We are very excited about vertical based financial lending opportunities and Home Capital is a perfect mixture of a great time and large opportunity," said Hari Krishnan, Fund Manager, Astarc Ventures.
"HomeCapital investment is our classic case of angel investing at an idea stage with an innovative solution towards a very acute housing problem by a great founder and team who have delivered a brilliant execution," said Dr. Apoorv Ranjan Sharma, President, Venture Catalysts.
"We have achieved a very strong business validation for the network based home down payment assistance business model for solving the key problem for first time home buyers. We will continue to build the network exponentially and accelerate the housing sector," said Lalit Menghani, founder, HomeCapital.
(Image – Pexels)
Comments
comments