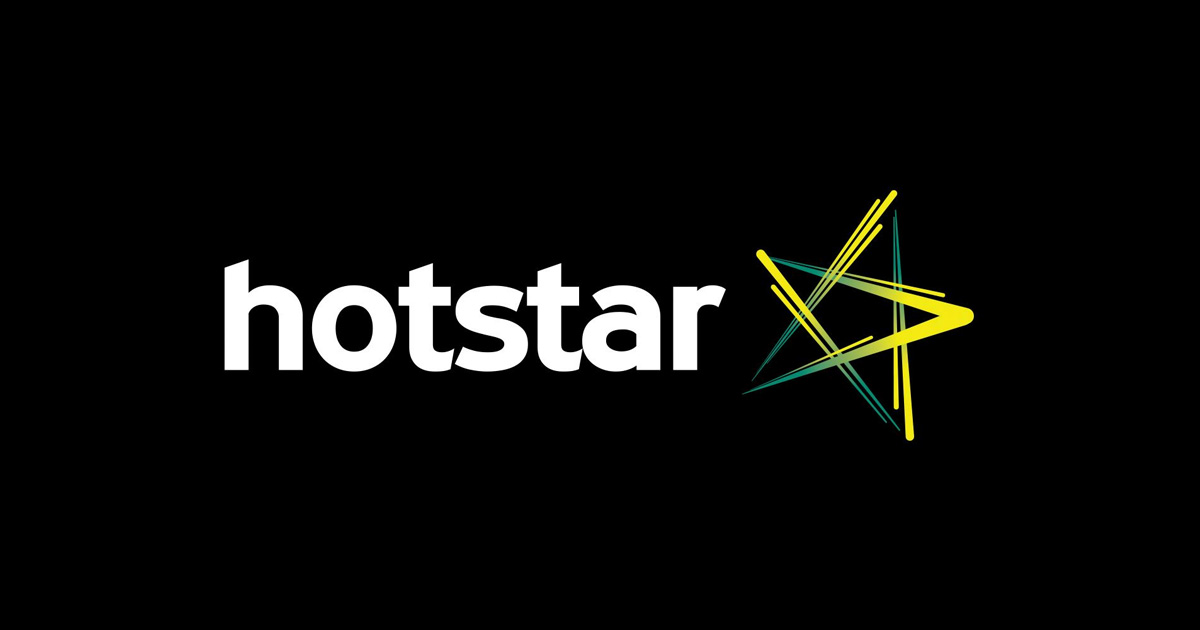 20 March 2019, India:
Hotstar has launched a new subcription pack – Hotstar VIP. The subscription pack will allow users to watch exclusive content under the Hotstar Specials label.
The Hotstar VIP subscription pack is priced at ₹365/year.
This Hotstar VIP pack will replace the Hotstar All Annual Sports pack.
Existing subscribers of Hotstar All Annual Sports plan will automatically be upgraded to Hotstar VIP, on a complimentary basis with no additional charge, the company said in a statement.
Varun Narang, Chief Product Officer, Hotstar, said, "It is our endeavour at Hotstar to delight customers with content that they resonate with, at the same time give them the power of choice at an affordable cost. Hotstar VIP is aimed at providing users accessibility – be it with the introductory price or the ability to watch exclusive new shows in multiple regional languages. It is a value proposition built with the Indian audience at the heart of it."
Hotstar will provide 'pay by cash' options to users for the new subscription pack. The cash will be collected from users' doorstep in 48-72 hours of subscribing the pack.
Users will also be able to login via their phone numbers.
The 'Hotstar Specials' label will have exclusive contents. 'Roar of the Lion' is the first Hotstar Special show.
Hotstar is competing with Amazon, Netflix and some other OTT apps.
Hotstar has the advantage of exclusive live sports content like IPL.
The Indian OTT space is hot these days. Recently Google announced that they will create contents under 'YouTube Originals' label in 'YouTube Premium'.
(Image – Hotstar)