We spend 30% of our life sleeping. The quality of our sleep decides our energy levels, health factors and mental well-being for the remaining hours of the day. One of the most important things that affects our sleep is the mattresses we choose to sleep on. And yet when it comes to buying mattresses, a large part of Indian consumer base relies on suggestions from retail shop owners, who sell mattresses that make them the most margins and not the ones that are best for their consumers.
The mission to provide customers with only those mattresses that best suited them is what formed the premise of House of Bed's "informative" go to market strategy.
House of Bed wants their customers to make informed decisions. They want their consumers to understand the importance of a good sleep, to understand how mattresses contribute to good sleep and thereby contribute to a good quality of life. The company's entire positioning is therefore based on "informative" strategy.
House of Bed was started in 2017 by Pankhil Desai with a belief that well slept people have healthy minds and healthy minds make ignited nations.
The company is based out of Ahmedabad and sells mattresses which are made of certified European grade Memory and Latex foams, the best foams known for superior quality in the mattress industry. 4 variants of their products are Cuddly Memory Foam Mattress, Bouncy Latex Foam Mattress, Royal Multi-layer Foam Mattress and Super-soft Comfy Mattress. The company relies only on online channels to sell their mattress. House of Bed is addressing 3 key issues – buying process, quality of product and value for money using their informed customer strategy.
Winning customers with "informed" strategy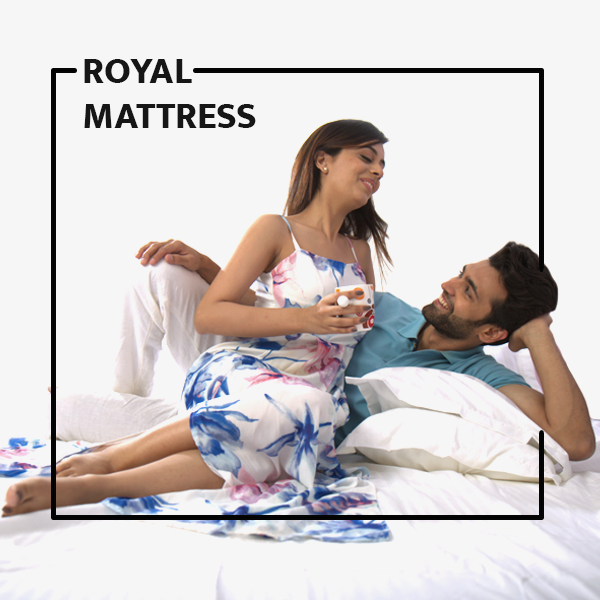 In May 2001, Steve Jobs opened the first Apple Store primarily because he could no more stand the MAC being sold by poorly trained retailers who could not convey the differentiation between MAC products and any other products they carried in their stores. These retailers were more focused on selling products that got them the most profits. What Apple stores did for the company's sales is well known to all.
Pankhil felt that his product would face the exact same problem and therefore he had to sell his product in a different manner if he had to convey the unique differentiation of his product to his users.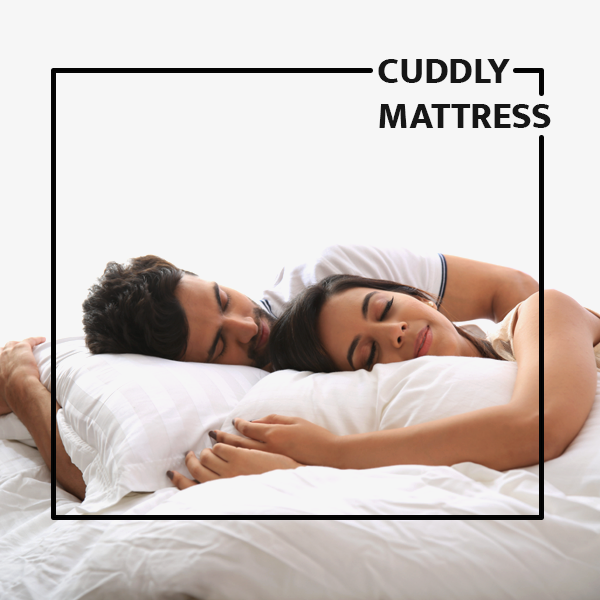 Mattresses is an industry operating in a highly traditional manner in India. 80% to 85% of the market is still captured by unorganized brands selling cotton mattresses from retail shops. This is primarily because of the lack of awareness about the mattress quality in India. To create an informative positioning for their consumers, House of Bed had to do something different.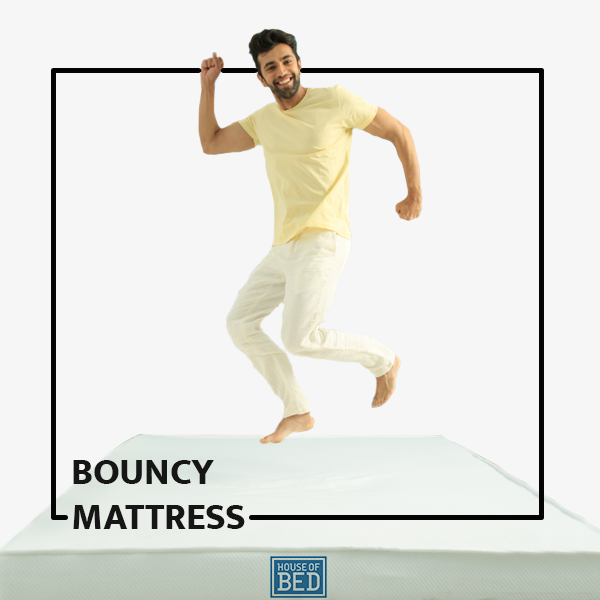 "Selling our high quality mattresses alongside every other mattress in the market did not seem fair to the high quality product that we have built. The mission of our company is to make sure that the user purchases the product only after understanding why it is a better choice. If we have to inform customers of why we are better, we cannot sell our product with every other option in the market. Therefore we decided to go with online only selling strategy," says Pankhil Desai.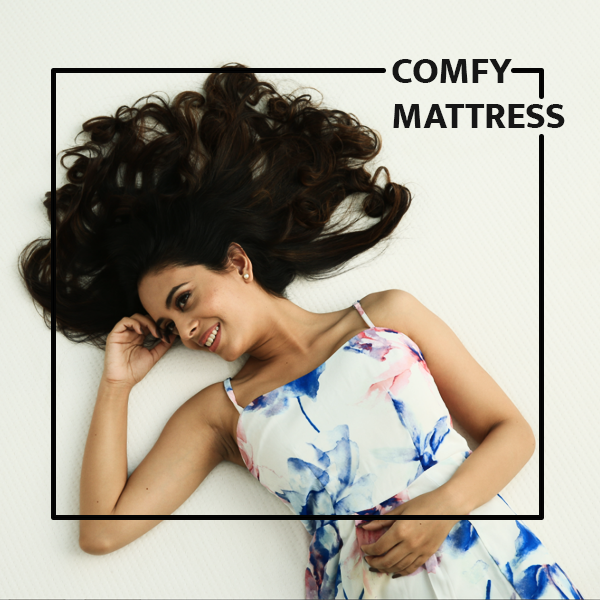 House of Bed not only makes sure that their customers have all the information about the mattress they are buying but also goes on to provide 100 nights trial to every user purchasing their mattress. The company believes that every person requires at least 12 to 20 days to get adjusted to the mattress and know whether the mattress is suitable for the body. Mattress is a long term investment and thus the decision should be more thoughtful. Hence the company has come up with the number of 100 nights of trial period.
"Online selling" strategy came with a lot of other benefits too. By selling online and eliminating all the middlemen, House of Bed is also able to pass on financial benefits to its customers. This allows them to cater to a much-underserved segment in the market – audiences who understand the benefits of good quality mattresses but cannot afford them.
By saving money on middlemen the company is also able to provide a much better delivery experience to their customers. House of Bed is using the technology of Bed in a Box delivery. This delivery technique is being used first time in India. The mattress will be delivered in a rectangle box which a user can open and the bed automatically expands to optimal mattress size. This is the testament to the quality foams the company is using in their mattress as after compression, the foams comes back to their normal size. Also bed in a box helps smoothen the delivery process to high rise apartments and reducing the space required during logistics.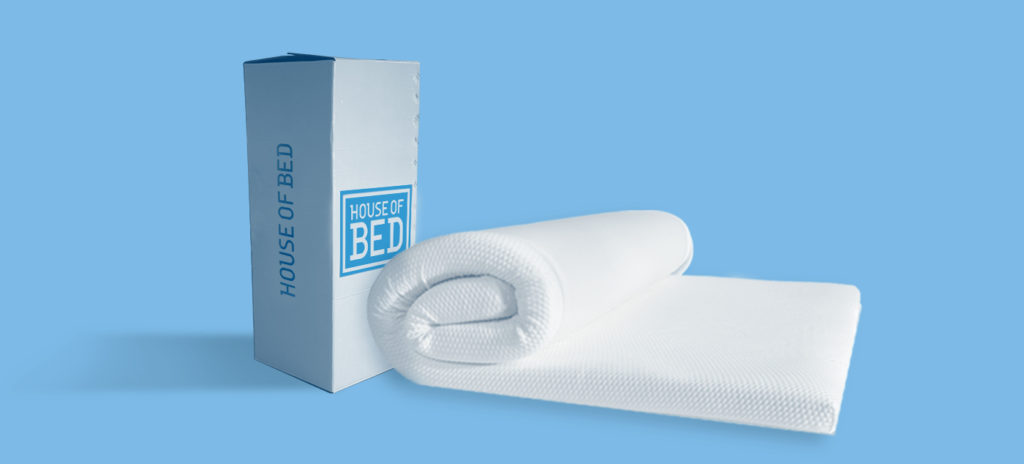 Online only selling strategy also makes complete sense looking at the eCommerce trends in India. eCommerce today is India's fastest growing and most exciting channel for commercial transactions.  Indian eCommerce is growing at an annual rate of 51%, the highest in the world, and is expected to jump from $30 billion in 2016 to $120 billion in 2020.  (Source: ASSOCHAM-Forrester study paper.)  The retail sector (which is one of the largest item in eCommerce) is also showing a promising trend of 11% CAGR and is expected to reach $1 trillion by 2020.
Market Response to House of Bed
House of Bed started selling 3 months back and have been getting a very good response not just from customers in Tier 1 cities but also from tier 2 and tier 3 cities.
More than focusing on making a sale, House of Bed is focusing on helping customers make informed decisions. This has created a personalized approach with consumers who are looking for a better customer experience when buying a mattress. The company does get regular calls for consultations and does not charge anything for it.
House of Bed has set up a manufacturing hub in Ahmedabad where they manufacture and pack their mattress in a box. The existing facility allows them to handle 500 orders in a day. The company has systems in place to know the inventory levels of the raw materials required for the demand for the next 6 months and order according to varying demand from outside India.
Having understood the customer pain points successfully, House of Bed plans to continue building on their success journey. Team House of Bed is striving each day to make sure that the customer gets a perfect product and it is delivered to the customer in the most efficient way. Working with a vision of creating an ignited nation with healthy minds and having the product, processes and people set in the right place, House of Bed is poised to become India's number 1 mattress buying option.
Have you tried the bounce test with House of Bed Mattresses ?
Comments
comments