PDF (Portable Document Format) is a file format that has managed to capture all of the elements of a printed document as an electronic image that you can view, navigate, print, or send to another person. Adobe Acrobat and similar software are used to create PDF files.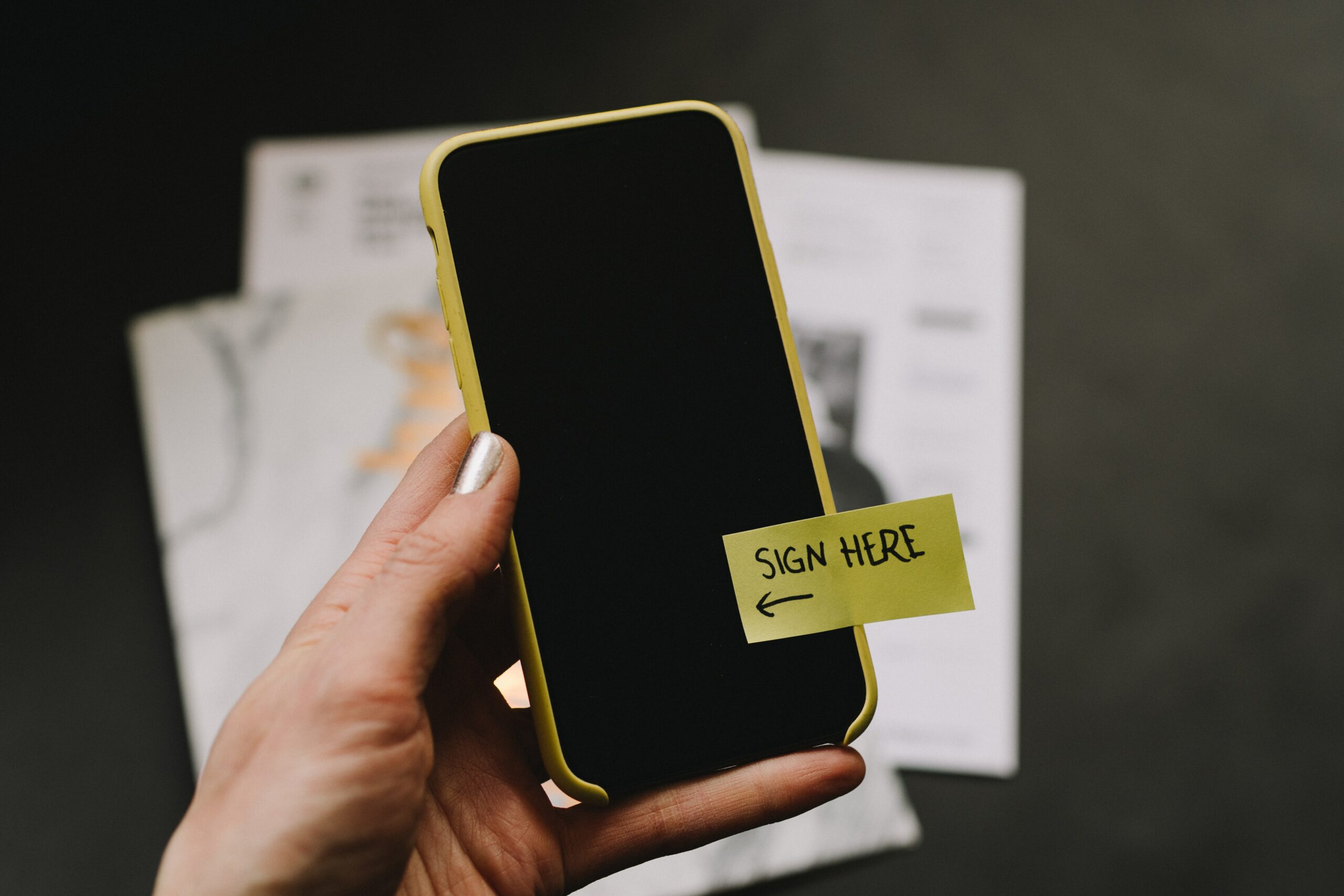 Adobe Acrobat is a collection of application software and Web services created by Adobe Inc. to view, create, manipulate, print, and manage Portable Document Format files.
Acrobat Reader (formerly Reader), Acrobat (formerly Exchange), and Acrobat.com are all part of the Acrobat family. The basic Acrobat Reader, which is freeware and available for a variety of desktop and mobile platforms, allows you to view, print, and annotate PDF files. Paid subscriptions are available for additional "Premium" services. The commercial proprietary Acrobat, which is only available for Microsoft Windows and macOS, can also create, edit, convert, digitally sign, encrypt, export, and publish PDF files. Acrobat.com rounds out the family with a variety of enterprise content management and file hosting services.
Adobe Acrobat's primary function is to create, view, and edit PDF documents. It can import and save popular document and image formats as PDF. It is also possible to import the output of a scanner, a website, or the contents of the Windows clipboard.
However, due to the nature of PDF, once a PDF document is created, its natural organisation and flow cannot be meaningfully altered. In other words, while Adobe Acrobat can modify the contents of paragraphs and images, it cannot repaginate the entire document to accommodate a longer or shorter document.
Using Adobe Reader, you can create a signature in one of three ways:
You can type your name and it will be converted to a signature.
Draw You can use a mouse or a touch screen to create your signature.
You can sign a piece of paper, scan it, and then add your written signature to Adobe Reader.
Here is how to add signature in PDF:
Launch Adobe Acrobat Reader and open the PDF file.
Now, in the Toolbar on the right, select Fill & Sign.
Then, click Sign, and then Add Signature.
A popup will appear with three options: Type, Draw, and Image.
After you've finished creating your signature, click the Apply button.
Drag and drop the signature into your PDF file to resize and position it.
Adding a signature to a PDF makes it more professional than taking a printout and signing it by hand. Adding a signature to a PDF is one of the most common edits that must be performed on a file.
Lawyers, government officials, and other professionals who frequently deal with contracts and legal documents are particularly affected by this situation. Handwritten signatures are equivalent to electronic signatures.
Comments
comments