Baldur's Gate 3's Act 3 unveils a climactic showdown, where intertwining stories converge, including Astarion's, a vampire spawn trapped by Vampire Lord Cazador for centuries. Your chance to aid Astarion against his oppressor arises, aiming to thwart a catastrophic blood ritual with seven thousand sacrifices. As Cazador's bid for god-like supremacy endangers Baldur's Gate, it's up to you to tackle the daunting task of defeating this formidable Vampire Lord. With the right approach, victory can be yours. This guide unpacks the Cazador boss fight, offering tactics for ensuring triumph.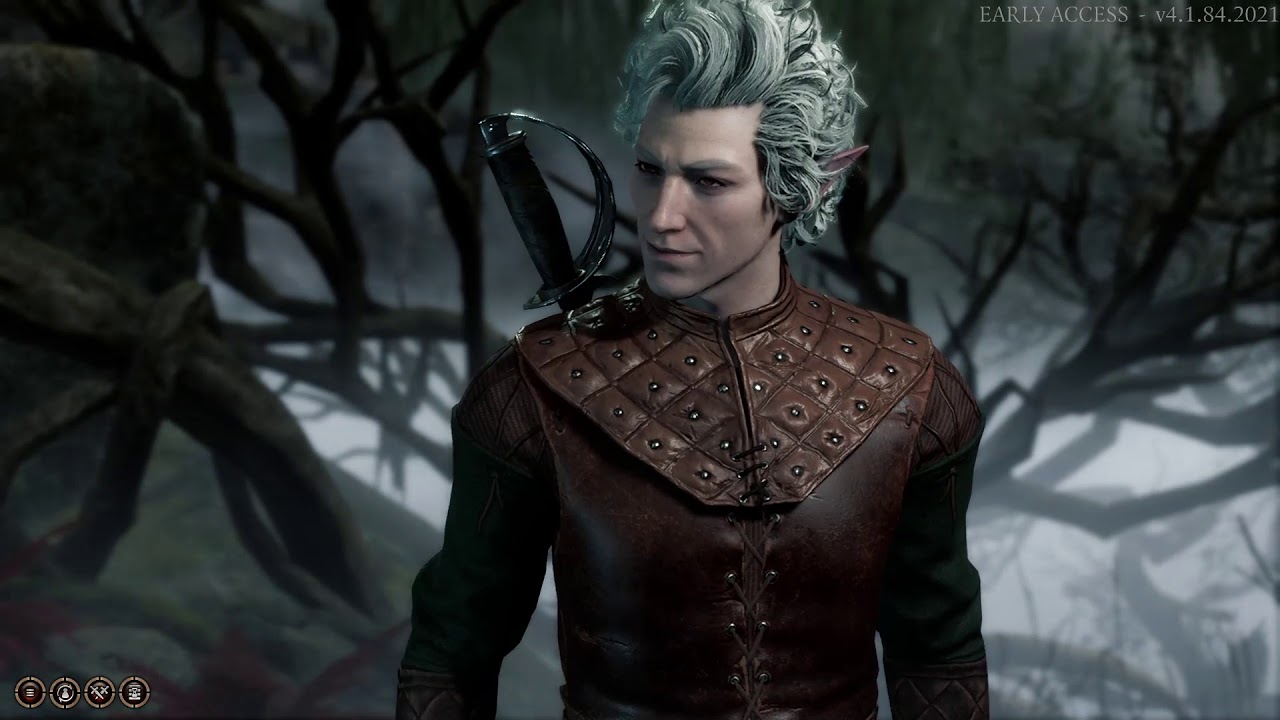 Approaching Cazador With Astarion
Although the idea of bringing Astarion along for a dramatic showdown with his former master might be appealing, remember this: if Astarion is nearby when you approach Cazador, he will lose control and attack Cazador, regardless of your chosen dialogue option.
This gives Cazador the opening to involve Astarion in the ritual, incapacitating him during the process. Additionally, this imposes a three-turn limit on the fight. Once these turns pass, both Astarion and the other vampire spawn will disintegrate, all seven thousand and six of them.
As a result, Cazador transforms into the more powerful Vampire Ascendant. Should Astarion be locked into the ritual, you can free him using the Help action to bring him back into combat, or you can eliminate any of the spawn, including Astarion, to prevent Cazador's ascension.
Cazador possesses the Alert feature, granting him a significant +9 boost to initiative and ensuring he can't be taken by surprise. However, the creatures accompanying him can be surprising.
Approaching Cazador Without Astarion
If you converse with Cazador without Astarion present, he will recognise you as someone who's been journeying with Astarion. You have the option to make a challenging Deception check, promising to bring Astarion to him. If successful, he will let you go. Failing that, combat will initiate once the dialogue concludes.
Cazador's Traits and Stats
Cazador's reputation as a formidable and merciless Vampire Lord is well-earned. He boasts an array of potent spells, features that enhance his survivability, and an impressive health pool of over 200 HP, rivalling the Apostle of Myrkul from Act 2.
While not listed, Cazador can cast high-level spells such as Call Lightning and deploy Misty Escape, which renders him nearly untouchable and provides temporary Hit points.
But don't be discouraged by this extensive list of traits. There are strategies to turn his abilities against him.
Cazador's Companions
Before delving into Cazador's weaknesses, let's examine the minions supporting him. These allies can sometimes prove more hazardous than the Vampire Lord himself.
Upon engaging Cazador, these creatures will immediately join the fray.
Understanding Cazador's comrades is crucial, as they can be more dangerous than the Vampire Lord in specific situations.
Predator Werewolf: Level 11 Werewolf with resistance to non-magical damage and Multi-Attack when target is prone or below 60% HP. Fallen Gur Hunter: Level 6 Ghast with Nauseous Ability Bats: Level 1 bats are swarm creatures. Chatterteeth: Level 12 Skeleton spellcaster vulnerable to bludgeoning.
Recommended Tactics
Save Astarion: If he's part of the ritual, free him immediately.

Exploit Sunlight: Use spells to mimic sunlight effects, reducing Cazador's strength.

Area-of-Effect Attacks: Target large groups with spells like Fireball or Sunbeam.

Turn Undead: A cleric can disable Ghasts and potentially Cazador.

Displacement and Knockback: Push enemies off the edge for instant defeat.
Final Showdown
In the Forgotten Realms, vampires return to their coffins near death. Cazador retreats to his sarcophagus, located conveniently on the ritual grounds. With or without Astarion, this is where the ultimate battle takes place.
Conclusion
Mastering the fight against Cazador requires strategic planning and exploiting weaknesses. By understanding Cazador's strengths, companions, and recommended tactics, players can ensure a triumphant victory against this powerful Vampire Lord in Baldur's Gate 3.