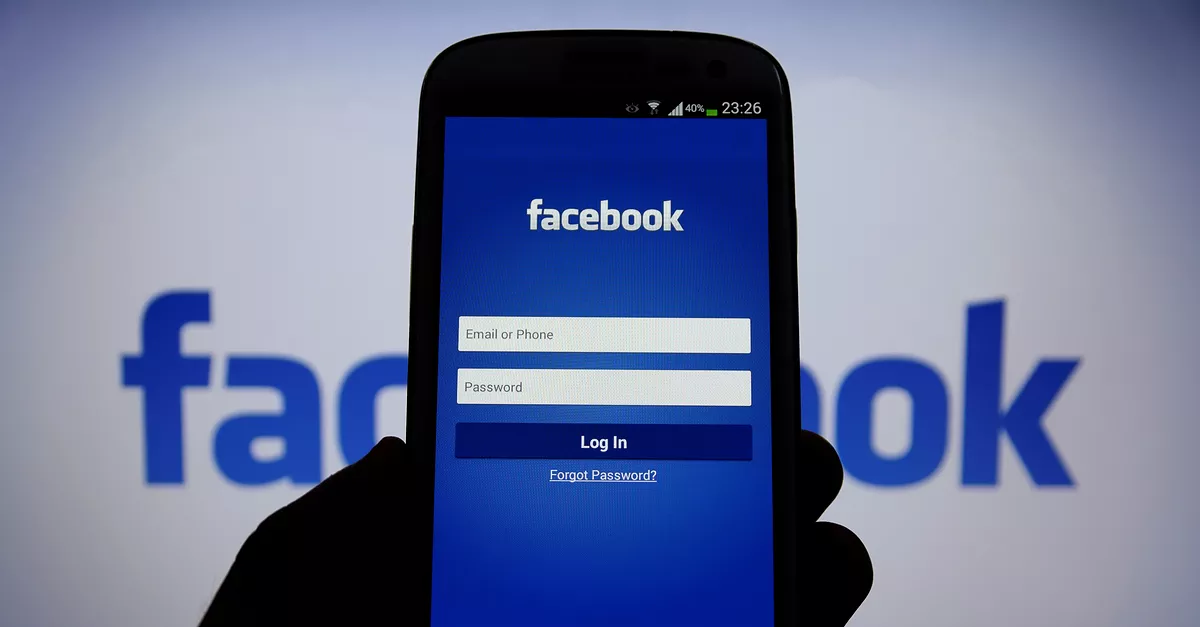 After many Facebook scandals this year which saw data from millions of its users being collected without their knowledge or consent, there is a growing number of people wanting to delete their Facebook accounts permanently. If you also want to delete your personal information and data from Facebook, we'll help you do just that.
But, it doesn't want to let go your data so easily which you can notice when you start digging through the account setting. However, with a little effort and time, you can backup your personal data and then completely delete your data from the social networking site.
If you like to retain your account in order to keep in touch with your friends but don't want your data to be shared with app developers, then disconnect your account from all third-party websites. However, if u have already made up your mind to completely delete yourself from Facebook, we'll show you how to do this.
Download Your Data
If you've been on facebook for a while, you might be having hundreds of photos, posts, and videos saved on its servers. Facebooks stores information like when you've logged in, dates, and times you've clicked on ads, as well as your account history.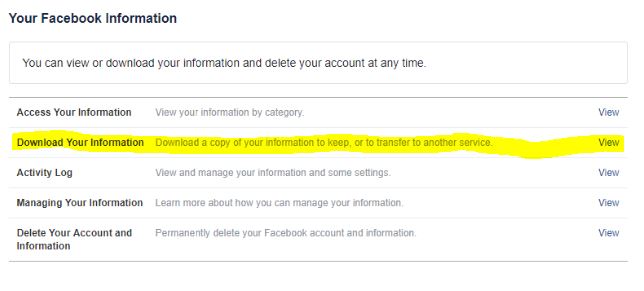 But, before you delete your account, save a copy of all the data by following these steps
Open Settings.
Go to "Your Facebook Information".
Click on "Download your Information".
Choose the data you want to download, by default it has all selected but you can deselect some if u don't want to download that data.
Delete Your Photos and Posts
After you delete your Account, Facebook takes up to 90 days to remove all your data from its servers. If you don't want your information to hand around, then go ahead and start erasing everything yourself.
But deleting all the data is not easy. However, we got the solution for this too. All you need to do is download the Social Book Post Manager – A plugin for Chrome which enables you to delete multiple posts at once. The steps to delete posts are given below –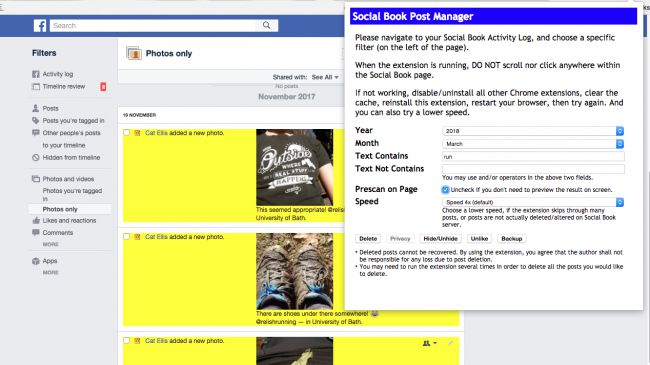 Backup your data.
Install Social Book Post Manager Plugin.
Go to facebook Activity Log.
Choose a specific filter (such as 'posts you're tagged in').
Then click the Social Book Post Manager icon and search for a particular text string and/or date range.
Posts that match your criteria will be highlighted in yellow and clicking the 'Delete' button will erase them.
Delete Facebook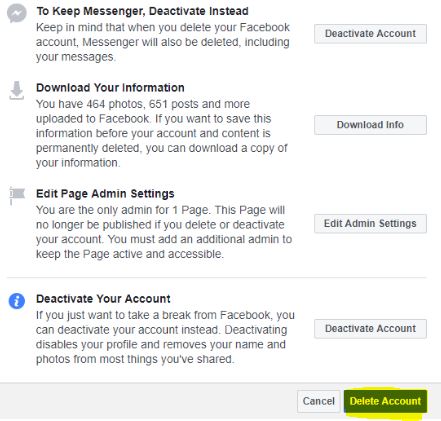 So, are you ready to delete Facebook and your personal data from their servers? Well, once the data is backed up, visit facebook's account delete page and select Delete my account.
It can take 90 days for everything to be erased from Facebook's servers. But it will be inaccessible from the moment you click the button.
Comments
comments