As you drive through the breathtaking landscapes and vibrant cities of Forza Horizon 5, you'll quickly discover that the game rewards you for nearly every daring move you make behind the wheel. Whether it's narrowly avoiding collisions, reaching breakneck speeds, or letting go of your inner demolition expert by plowing through obstacles, it all contributes to your Skill Points.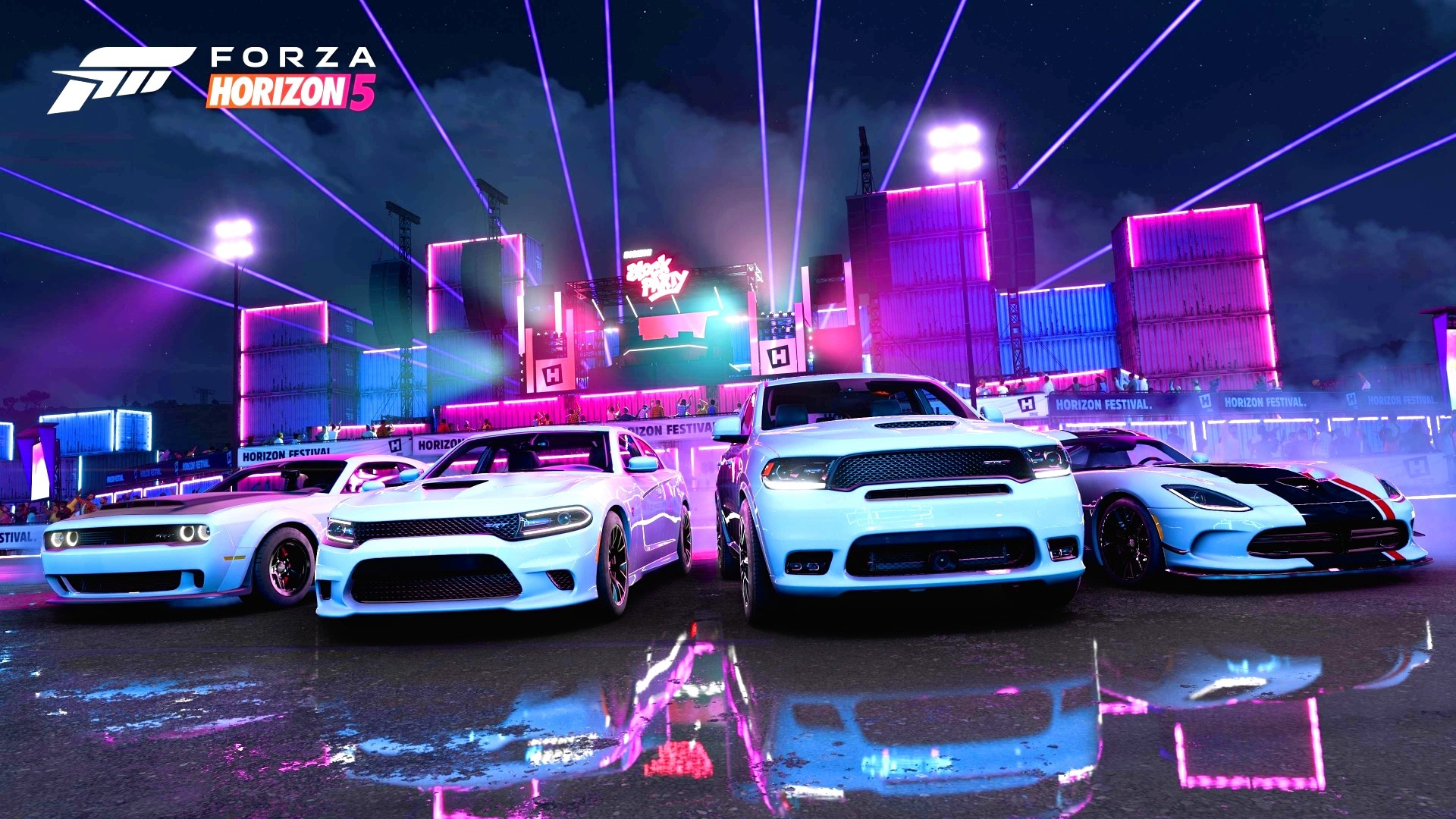 Understanding Skills
Before we dive into the specifics of acquiring the Wrecking Ball skill, let's clarify what skills are all about. Skills are essentially daring driving stunts that grant players Skill Points upon successful completion. These skills can be initiated in any game mode but will disappear if you get into a severe accident, decide to rewind time, or reset your car's position. You can trigger them individually, combine them with other skills, or perform them by interacting with various objects within the game world.
Some skills are more impressive than others. Exceptional solo skills, like achieving a remarkable Air Skill or executing a lengthy Drift Skill, yield more points and are classified into three levels: Great, Awesome, and Ultimate, with Ultimate being the most rewarding. You can also create skill chains, which come with a score multiplier that can be boosted up to five times without any perks.
Forza Edition cars equipped with skill-enhancing attributes can earn you bonus points. Additionally, you can increase point rewards for specific skills or raise the multiplier limit by acquiring the Car Mastery perks associated with your chosen car. These perks provide permanent enhancements to your vehicle's skill potential.
Earning the Wrecking Ball Skill
Now, let's get to the heart of the matter: how to obtain the Wrecking Ball skill in Forza Horizon 5. The key to unlocking this skill lies in accumulating Wreckage points, and as the name suggests, it involves causing destruction.
To earn Wreckage points, all you need to do is smash into destructible objects within the game world. This can include fences, trees, traffic cones, streetlights, signs, and virtually anything that your car can plow through without crumpling into a heap of wreckage.
Chaining Wreckage Skills
To set the stage for acquiring the coveted Wrecking Ball skill, you must first master the art of chaining together multiple Wreckage skills. It's a straightforward process that involves linking three or more Wreckage skills in the same chain. Once you've accomplished this, the game will reward you with the Wrecking Ball skill. It's as simple as that!
Best Location to Rack Up Wrecking Ball Skills in Forza Horizon 5
If you're struggling to string together multiple Wreckage skills or just want an ideal spot to rack up those points, we've got you covered. The Greendale Airstrip is your go-to destination for earning the Wrecking Ball skill with ease.
Upon arriving at the Greendale Airstrip, you'll discover an abundance of destructible objects waiting for you. Traffic cones line both sides of the runway, streetlights stand tall down the center, and barriers are placed for you to crash through in the middle. All you need to do is rev up your car's engine and charge through these obstacles at high speed, and before you know it, you'll have earned yourself a Wrecking Ball skill or two.
Conclusion
In Forza Horizon 5, mastering skills is a thrilling part of the game, and the Wrecking Ball skill adds an extra layer of excitement for players who enjoy causing virtual mayhem. By focusing on accumulating Wreckage points and chaining together Wreckage skills, you can swiftly unlock the Wrecking Ball skill and showcase your destructive prowess on the roads of Mexico. So, gear up, hit the Greendale Airstrip, and let the demolition derby begin!