Introduction:
Credit cards provide convenient access to funds and are widely accepted for various transactions. While they are primarily designed for making purchases, many credit cards also offer the option to obtain cash advances. In this guide, we will explore the process of getting cash from a credit card and discuss important considerations to keep in mind.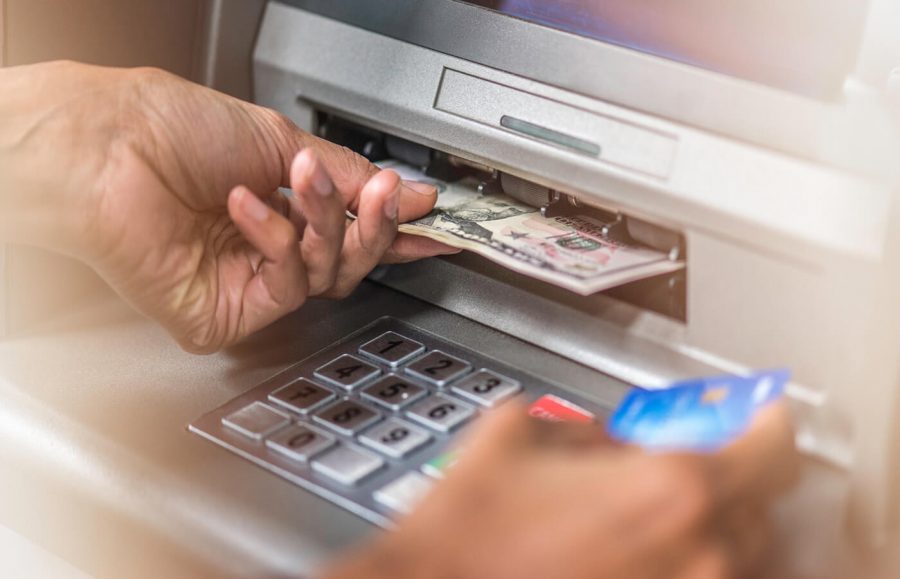 Understanding Cash Advances:
A cash advance is a feature offered by credit card issuers that allows cardholders to withdraw cash from their credit line. This option can be useful in emergencies or situations where cash is preferred over card payments. However, it is important to note that cash advances typically come with higher interest rates and additional fees compared to regular credit card purchases.
Identify the Cash Advance Limit:
Before attempting to withdraw cash from your credit card, it is crucial to determine your cash advance limit. This limit is usually a percentage of your total credit line and can be found in your credit card statement or by contacting your card issuer. It is important to be aware of this limit to avoid exceeding it and incurring additional fees or declined transactions.
Locate ATMs that Accept Your Credit Card:
To withdraw cash from a credit card, you will need to find an ATM that accepts your specific card. Most ATMs display logos of the accepted card networks such as Visa, Mastercard, or American Express. However, it is advisable to check with your credit card issuer or use their online locator tool to find ATMs that support cash advances with your particular card.
Prepare Your Personal Identification Number (PIN):
To access cash through an ATM, you will need a Personal Identification Number (PIN) associated with your credit card. If you do not have a PIN, you can request one from your card issuer by contacting their customer service or visiting their website. Ensure that you memorize your PIN and keep it secure to prevent unauthorized access to your credit card account.
Performing a Cash Advance:
Once you have identified an ATM that accepts your credit card and have your PIN ready, follow these steps to complete a cash advance:
Insert your credit card into the ATM's card slot.
Enter your PIN using the keypad provided.
Select the option for a cash advance or cash withdrawal.
Specify the amount of cash you wish to withdraw.
Confirm the transaction and wait for the ATM to process it.
Collect the cash dispensed by the ATM.
Take your credit card and any receipts provided.
Safely store the cash and documents before leaving the ATM.
Important Considerations:
While cash advances can provide quick access to funds, it is essential to consider the following factors:
Higher Interest Rates: Cash advances usually accrue interest from the moment of withdrawal and often carry higher interest rates than regular purchases. It is advisable to repay the cash advance as soon as possible to minimize interest charges.
Cash Advance Fees: Credit card issuers may charge a fee for cash advances, typically a percentage of the withdrawn amount.
Credit Utilization: Withdrawing cash from a credit card can increase your credit utilization ratio, which is the amount of available credit you are using. A high credit utilization ratio may negatively impact your credit score, so it's important to consider the potential consequences.
Conclusion:
Obtaining cash from a credit card can be a convenient option in certain situations. By understanding the process, knowing your cash advance limit, and being aware of associated fees and interest rates, you can make informed decisions and utilize this feature responsibly. Remember to prioritize timely repayment to avoid accruing excessive interest charges. If you have any specific questions or concerns, it is recommended to reach out to your credit card issuer for clarification and guidance.