In The First Descendant, the Mastery ranking system is your ticket to unlocking various game mechanics. Your Mastery level directly influences the number of Weapon Module slots, Descendant Module slots, equipment slots, and storage slots at your disposal. Unlike traditional RPGs where leveling up occurs naturally, in The First Descendant, you'll need to transfer your experience points to rank up your Mastery. In this guide, we'll walk you through the steps to ascend the ranks and enhance your gameplay experience.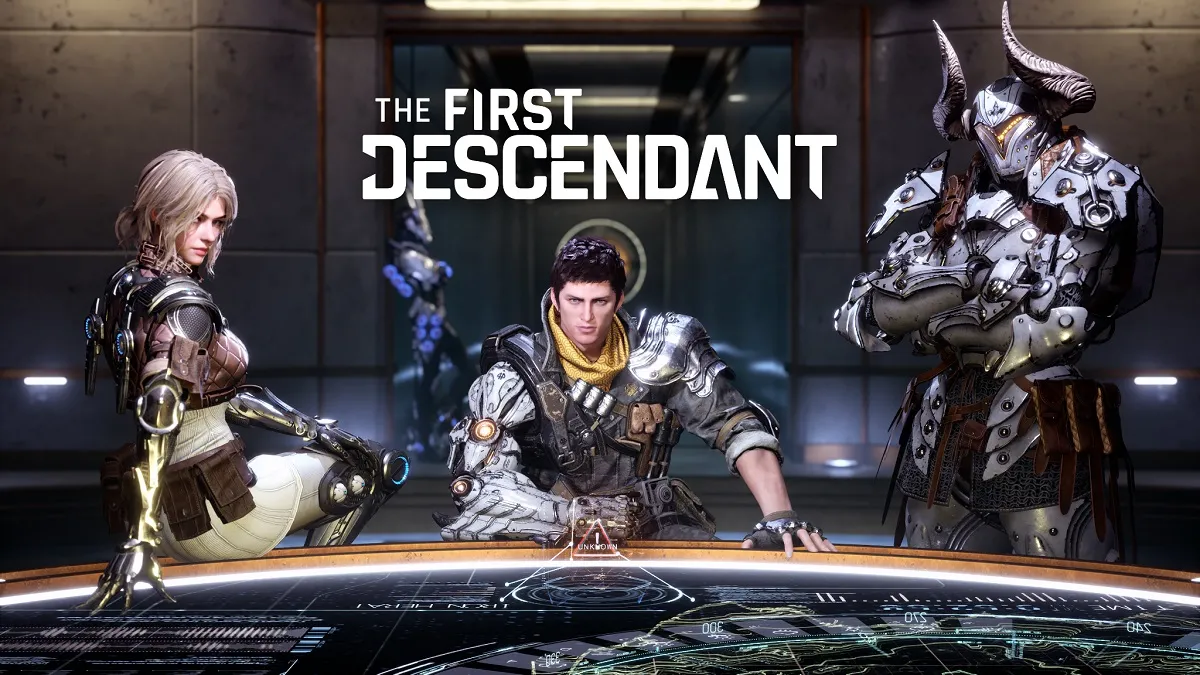 Understanding Mastery Levels in The First Descendant
Your Mastery level determines how many Weapon Module slots, Descendant Module slots, equipment slots, and storage slots you can access in The First Descendant. Let's explore how you can level up your Mastery rank.
Earning Mastery Experience
To begin your journey to mastery, you need to accumulate Mastery experience points. You can achieve this by simply playing the game, defeating enemies, and completing missions. Each time you complete a mission or level up without equipped modules, you'll earn mastery experience points.
When Can You Rank Up Your Mastery?
It's important to note that you can't immediately rank up your Mastery when you first start playing The First Descendant. At the beginning of the game, you'll have a basic layout and limited slot space for your modules. Gaining access to more open slots for your weapons, equipment, and storage is crucial for enhancing your capabilities in matches.
You'll gain Mastery experience points organically as you play the game as intended, completing missions and battling enemies. Once you've accumulated enough points to level up your Mastery at least once, you'll be ready to take the next step. When you've reached this point, it's time to make use of the Prime Hands machine.
Ranking Up Mastery with Prime Hands
After completing your first or second mission, you should have enough Mastery experience points to rank up by one level. Head back to Albion, the main hub town, where you'll find everything you need. Albion features multiple locations for collecting new weapons and customizing your characters. The map in Albion displays all the primary locations with icons, making it easy to navigate. Look for the hand-shaped icon labeled Prime Hands.
The Prime Hands machine controls the Arche inside the Descendants' bodies, and it's your ticket to ranking up your Mastery in The First Descendant. Interact with the kiosk-like machine in the Prime Hands area. The first time you engage with the kiosk, you'll witness a brief cutscene that explains the role of Prime Hands. With the ability to rank up to 40 levels, you're on your way to becoming a true master.
Leveling Up Your Mastery Quickly
If you're eager to ascend the ranks rapidly, completing the main mission quests is your best bet. Each time you finish a new mission, you'll earn bonus experience points that contribute to your Mastery level.
With a total of 40 possible mastery levels, the endgame in The First Descendant will see you tackling boss fights, particularly special operations, to grind for gear and unlock additional Descendants. Your Mastery level will continue to increase in the background as you progress through these challenges.
Conclusion
Mastering your Mastery rank in The First Descendant is essential for accessing and utilizing various game mechanics effectively. By accumulating Mastery experience points through gameplay, understanding when to rank up, and using the Prime Hands machine, you'll steadily climb the ranks and enhance your gameplay experience. Remember, the key to leveling up quickly is to tackle main mission quests and embrace the challenges that the endgame offers. So, dive into the world of The First Descendant, level up your Mastery, and become a formidable force in this thrilling game.