Your Apple Watch is more than just a timekeeping device; it's a companion that stores valuable data and settings. Whether you're switching to a new Apple Watch, passing it on to a family member, or simply want to ensure your data's safety, understanding how to back up, erase, and restore your Apple Watch is crucial. In this guide, we'll break down these processes into simple steps so that even teens can grasp them easily.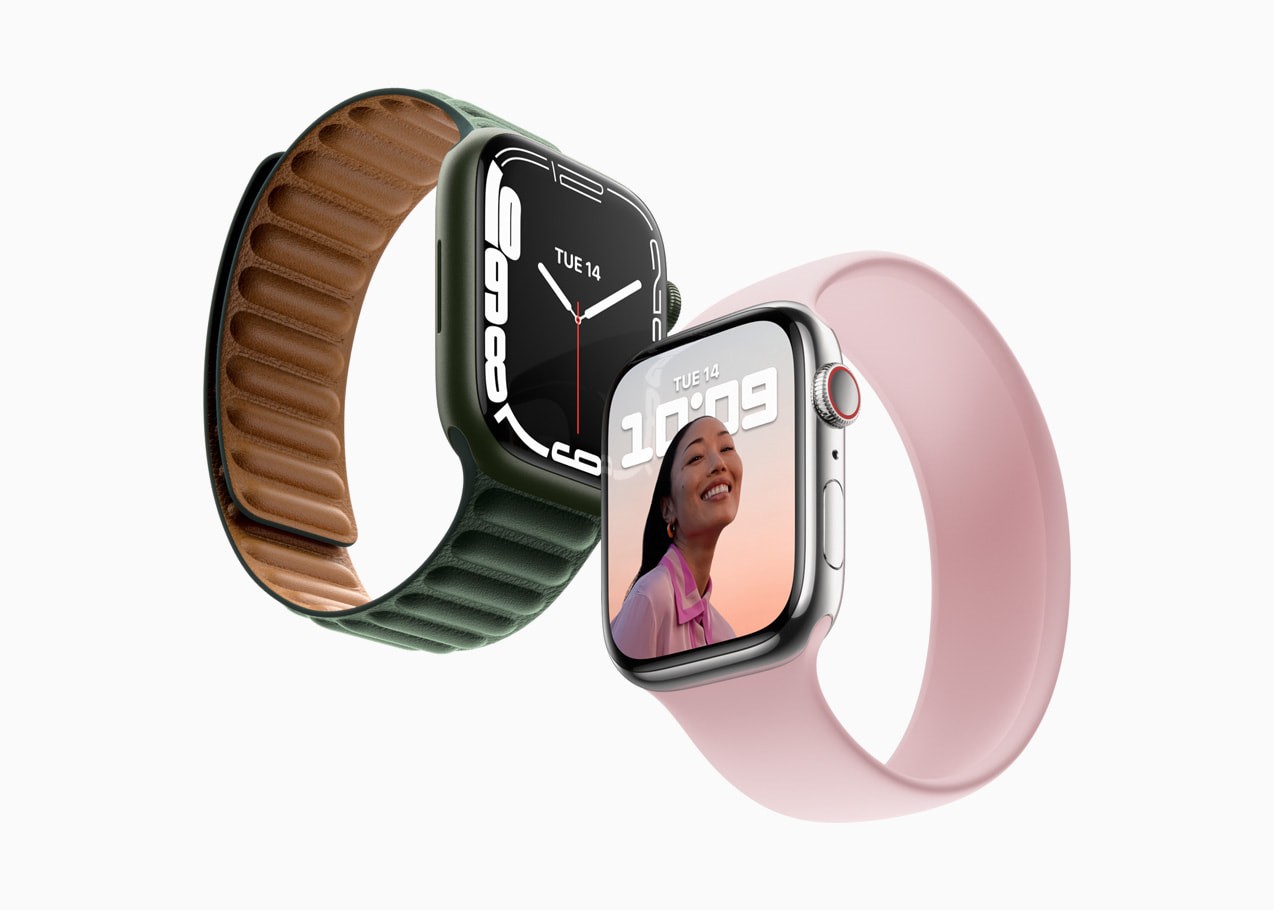 Backing Up Your Apple Watch
Before we dive into the backup process, let's clarify why it's essential. Backing up your Apple Watch ensures that your important data is saved regularly, providing peace of mind in case anything goes wrong. It's also a crucial step if you plan to switch to a new Apple Watch, sell your current one, or pass it on to someone else.
Automatic Backups: The good news is that your Apple Watch takes care of most of the backup work automatically. It does this through the Apple Watch app on your paired iPhone. These automatic backups include essential data, making it convenient for you.
Manual Backup (Not Recommended): While automatic backups are reliable, there's also an option for manual backup from the Apple Watch app on your iPhone. However, this method isn't recommended for regular use as it involves an unpairing process, which can be a bit cumbersome.
Manual Backup Process:
Open the Apple Watch app on your iPhone.
To initiate the manual backup, you'll need to unpair your Apple Watch from your iPhone. This unpairing process triggers the backup automatically.
Follow the instructions provided within the app to complete the unpairing process.
What's Not Included in Your Backup: It's crucial to understand that while most of your data is backed up, certain items are not included in the backup. These include:
Credit or debit card information used with Apple Pay on your watch.
Your Apple Watch passcode (you'll need to set up a new one).
Bluetooth pairing information (you'll need to re-pair your devices).
Messages stored on your watch (unless you use iCloud and Messages in iCloud).
Erasing and Restoring Your Apple Watch
Now that you've backed up your Apple Watch let's explore how to erase and restore it, should the need arise.
Erasing Your Apple Watch:
To erase your Apple Watch, start by unpairing it from your iPhone. This process also automatically backs up the device.
Open the Apple Watch app on your iPhone.
Locate your Apple Watch in the app's menu and select the 'i' next to its name.
Choose the 'Unpair' option, which will prompt you to enter your Apple ID Password.
After entering your password, your Apple Watch will be removed from your account and the Find My app on your iPhone.
The device will then be erased and restored to factory settings.
Restoring Your Apple Watch: Once your Apple Watch is erased, you can easily restore it, either as a new device or from a previous backup.
Begin setting up your Apple Watch as you normally would.
When prompted, select the 'Restore from Backup' option if you wish to restore your device from a previous backup. This is especially handy if you're using it with the same iPhone.
Final Thoughts
Backing up, erasing, and restoring your Apple Watch may seem like technical tasks, but they're simpler than they sound. These processes ensure that your valuable data is protected and easily transferable to a new device when needed.
Remember, it's normal for certain information, like credit card details, passcodes, and messages, not to be included in your backup. These can be set up or added again during the restoration process.
We hope this guide has been helpful in demystifying the essential steps to safeguarding your Apple Watch. If you have any questions or tips to share, please leave a comment below. This guide is based on the latest versions of watchOS (watchOS 9.4) and iOS (iOS 16.4.1), ensuring you have the most up-to-date information at your fingertips.