Facebook, one of the oldest social media platforms, is still a fantastic place to make money, even in 2023. In this article, we'll break down the steps to monetize your Facebook Page. Don't worry; it's not rocket science. Let's dive in!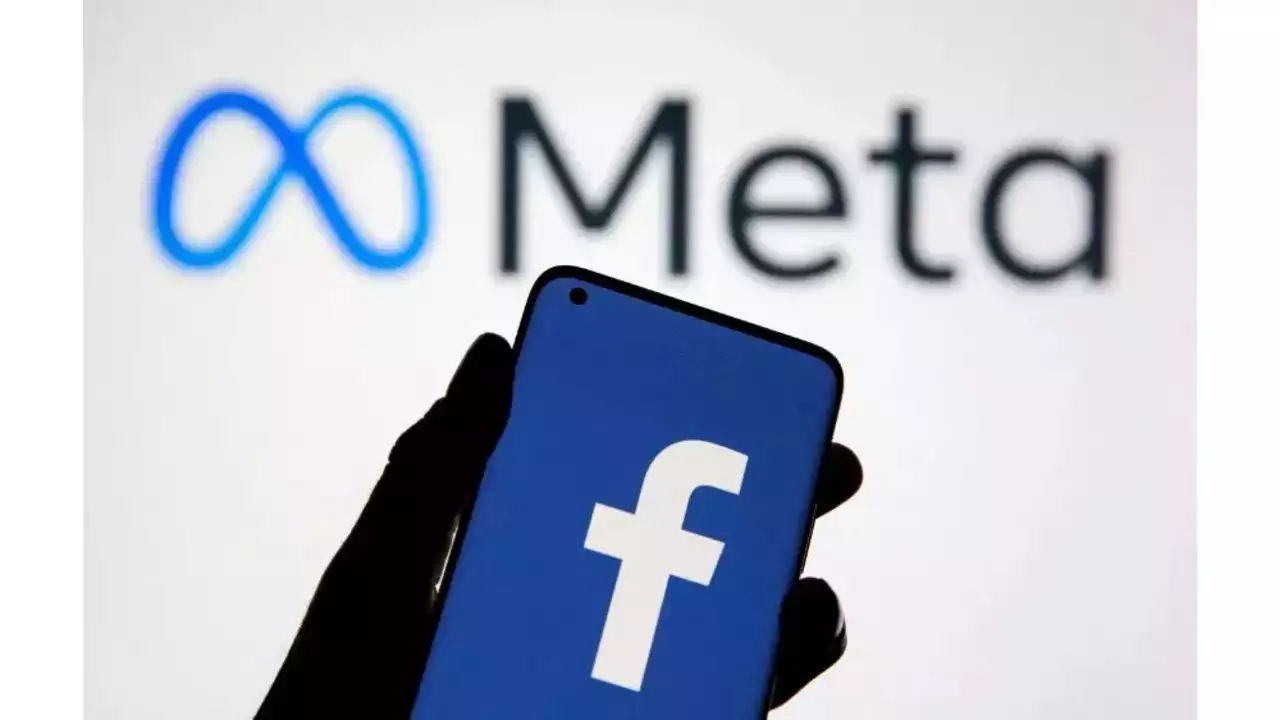 Monetization Eligibility
Before we jump into the money-making strategies, let's see if you're eligible for monetization. It's a straightforward process. Here's how:
Visit Facebook Creator Studio: This is your hub for uploading content and tracking your video performance. If you've used Instagram, you might be familiar with it.
Click on 'Monetization': On the right-hand side of the home page, find the 'Monetization' option. Here, you'll discover what types of monetization you're eligible for. But remember, you need to be at least 18 years old for Facebook monetization.
Set up Monetization: Ensure your details are correct, and then click 'Set up Monetization.' You'll receive a confirmation email from Facebook for Creators, and soon you'll start seeing the cash roll in!
Ways to Monetize and Number of Followers Needed
Now, let's talk numbers. To get paid on Facebook, you need to meet certain criteria. Here's what you need for different monetization methods:
1. In-stream Ads:
Have a Facebook Page (not a personal profile).
Meet Facebook's Partner Monetization Policies.
Have at least five videos, each lasting more than a minute.
Accumulate at least 600,000 minutes of views in the last 60 days (with 60,000 minutes from Live broadcasts).
Have at least 10,000 followers.
2. Brand Collabs Manager:
Own a Facebook Page (you're the admin).
Comply with Facebook's Partner Monetization and Branded Content Policies.
Gather at least 1,000 followers.
Achieve one of the following in the last 60 days: 15,000 post engagements, 180,000 minutes viewed, or 30,000 one-minute views of three-minute videos.
3. Subscriptions:
Manage a Facebook Page for which you're the admin.
Meet Facebook's Partner Monetization Policy and Fan Funding Creator Terms, as well as Apple's App Store Guidelines for Subscriptions.
Have at least 10,000 followers or more than 250 return viewers.
Accumulate either 50,000 post engagements or 180,000 minutes watched in the last 60 days.
Reside in an eligible country, like the US, UK, Germany, or India.
4. Monetize Live Streams:
When you go live, viewers can buy stars and gift them to you.
Offer free mini consultations, show behind-the-scenes, host contests, perform tasks, or make important announcements.
You can repurpose your live stream videos, enhancing your earnings potential.
Facebook's Pay
The big question is, how much can you make? Facebook's payments aren't set in stone, but you can estimate your earnings per 1,000 views using this equation:
(Ad CPM x ad views) / 1,000 = Your earningsAd CPM stands for "cost per mille," which is the price for 1,000 impressions on your Facebook ad. Your earnings depend on factors like your content, target audience, and more. For instance, if your ad CPM is $4, and your video gets 10,000 views, you'd earn $40. While it may not seem like much, accumulating such videos can turn into a steady income stream.
Monetization Methods
Different ways to monetize your Facebook Page:
1. In-Stream Ads: These are ads that appear before, during, and after your videos. To unlock them, meet the eligibility criteria we discussed earlier.
2. Brand Collabs Manager: Partner with brands that match your content. This adds authenticity to your channel and helps you earn through collaborations.
3. Subscriptions: Create a subscription model where your dedicated followers pay a monthly fee for exclusive content. You can earn up to 100% of the subscription fee, depending on the platform they use.
4. Monetize Live Streams: During live streams, viewers can purchase stars and gift them to you. This adds an interactive element to your content and increases your earnings.
Conclusion
Monetizing your Facebook Page is not as complicated as it might seem. By meeting the eligibility criteria and understanding the various monetization methods, you can turn your social media presence into a lucrative venture. So, go ahead, start creating engaging content, and watch your Facebook Page turn into a money-making machine!