No matter whether you are an amateur or a professional photographer, the later you start paying attention to keeping your digital photos organized, the worse. The right management strategy will surely make your work more efficient. You won't lose tons of time trying to find previous shots of a particular theme or track your own progress over time.
Desire to discover the secret of controlling your photography workflow? You have come to the right place. Let's get it done correctly and flawlessly from now on!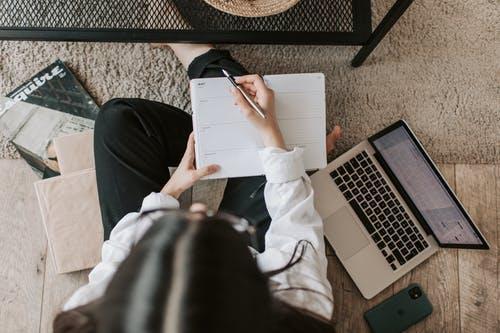 Work on Your Gear and Production Plan
Aligning with customers' expectations and goals is a must, but there are numerous opportunities to prepare yourself beforehand. Getting your own templates is one thing — just take a look at this point of view from the other perspective. While RetouchMe will be a stunning app for changing eye color for magic-vibe shooting sessions, it will be gorgeous to have accompanying outfits, time, and location. The degree of stress and hustle is much reduced. Don't be like Phoebe — a plan is better than non-having even a "pla".
Work on Photography Capacity
During the shooting session itself, experts suggest beginners to make as many shots as possible. You aren't subjected to scout out outdoors or inside the studio for the same pics only. Photographers are masters who guide non-experienced models too. Once your gear is set (check the first tip), the chances you will miss a gorgeous shot just because of switching lenses isn't likely to happen.
Work in accordance with your planned script but leave some room for improvisation and customization.
Cleaning Operation
It is high time to get ready for the most resource-demanding and time-consuming part — organizing your artwork in digital form. To make things simpler, many professionals apply the services of advanced tools for categorization and editing. In particular, this approach allows enthusiasts getting rid of similar or non-qualitative pics at once:
Making decisions is never simple. However, investing more time right away, when your impressions from the shooting are clear, as well as intentions and goals to achieve, it is better to proceed with cleaning work timely.

Keeping the best shots only is more beneficial for your portfolio. You won't have to wander amongst good, not bad, rather bad photos to find iconic shots to show off your professionalism. If desired, it is possible to create a separate folder on your PC or alternative devices to save some mistakes.
Security Is Important
Think the operation is over? Your files have to be protected from risks of damaging, loss, and other threats. So taking that beforehand is the best strategy to come up with. Being overly cautious may seem unnecessary, but it can save years of work in one day — just take it for granted.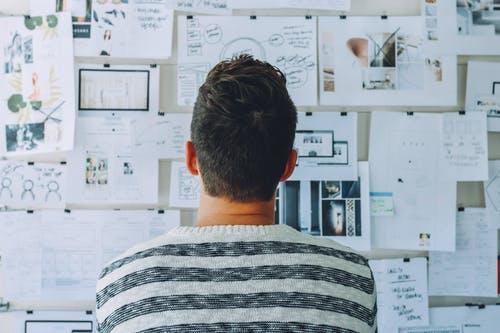 Editing and Retouching
Interested parties have to use several tools to make their images flawless. It is good to rely on advanced gear to make gorgeous shots, but retouching will surely bring more unusual results. With the help of intuitive programs, it is not a challenge to transform your layouts and add a "divine" label to them.
The Final Verdict
Last but not least important, you have to make your photos work and live. Storing them is fine, but posting or using them for advertising will be more beneficial. That is how effort can be noticed and appreciated.
Comments
comments