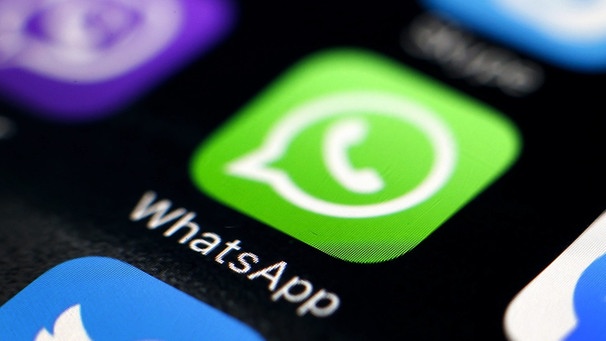 Whatsapp is one of the most popular smartphone apps as most people having a smartphone use WhatsApp. It has become a way of communicating. But sometimes, it can become frustrating due to messages which you don't want to read or reply now. But, you want to see the messages without letting the senders know that you have seen their messages.
There are no official features by which you can hide WhatsApp blue ticks, although there are some custom apps which I don't prefer or tell anyone to use because of the fact that WhatsApp can block you for using those apps.
There are two ways of reading messages without generating blue ticks.
Disabling Read Receipts
Blue ticks or what WhatsApp calls them 'Reading receipts' is a feature that is enabled on WhatsApp by default. It lets the sender know that the message has been read.
But, if you want to read the messages without letting the sender know about it, then here are the steps.
Open Whatsapp.
Tap at the 3 vertical dots > Account > Privacy.
Slow Down and tap on "read receipts".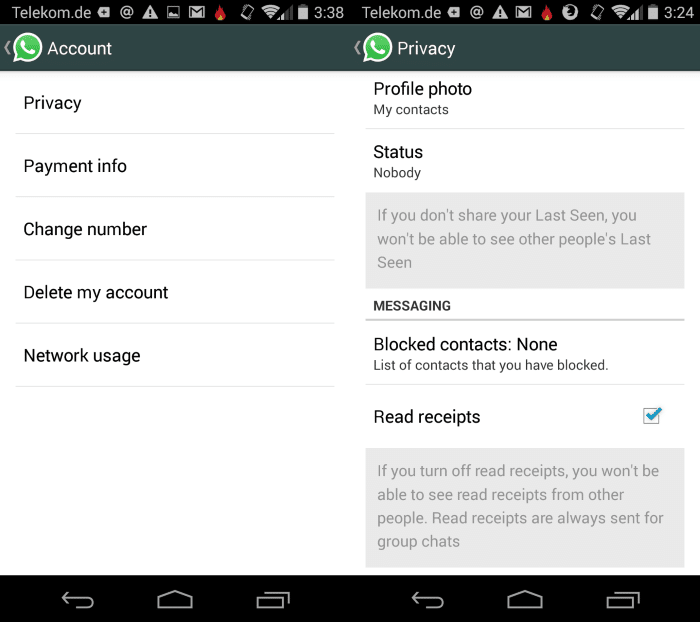 But it's not a good solution as it will affect both the receiver and the sender, i.e., the receiver will also not be able to see blue ticks on the messages sent by him or her.
Also, this will not stop 'Read receipts' sent for group chats.
Airplane Mode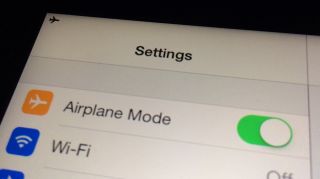 When you receive a message, don't open it and dismiss any notifications on your home screen.
Turn on the Airplane mode, which disconnects Wi-Fi and mobile data, and prevents any new messages from arriving.
Open WhatsApp to read the message in full.
Fully close the app and then turn off the Airplane mode. Despite having read the message, the blue ticks won't be displayed.
There is also a way of reading messages via Widgets.
Whatsapp Widgets
Scroll down to the bottom. Now, you can see all the "WhatsApp widgets."
Long press the "Whatsapp" widget and drop it on the home screen.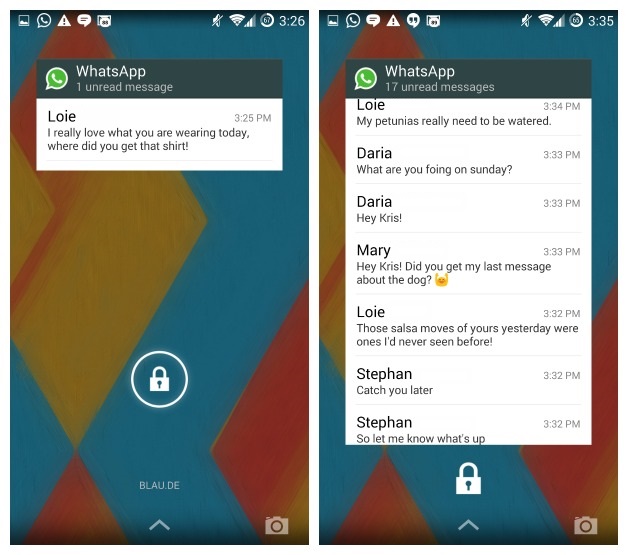 Now, you can see WhatsApp Widgets on the home screen. Resize it.
Now, you will be able to read messages without opening them or generating blue ticks. But, there is a downside to it also, as you cannot see images because it will show images as images text only.