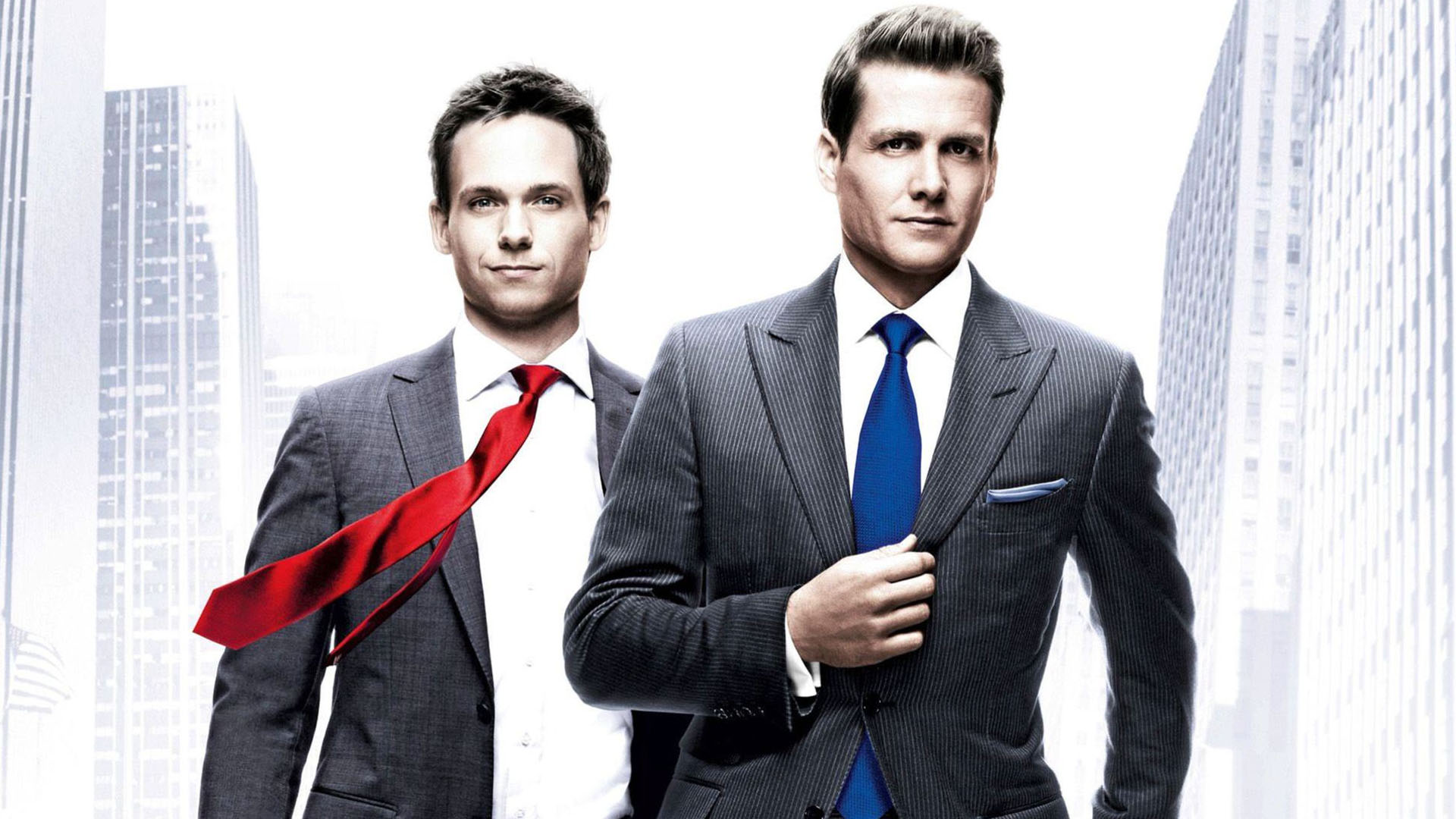 For those of you who are fans of the Silicon Valley, might have observed that even a breakthrough product like Pied Piper cannot turn into a successful business only by its creator. Even if you have Harvey Specter on your team, setting up a startup requires you to know the basics of finance and legal mechanics too, in order to establish your company as a successful business. Kirsty Nathoo, Y Combinator's CFO and Carolynn Levy the legal expert at YC explain the basic legal and accounting issues that your startup may face in the very beginning.
If you remember "Do you think you can start a startup?" Paul Graham says you don't need to know the mechanics in detail. It's very dangerous for founders to get bogged down in the details. That's exactly right, but all you need to know is to ensure that you own a real company that is abiding to the legal requirements and have a better finance management instead of going bankrupt. If you know the basics, you can get yourself set up in the right way, avoid pain, stop worrying about it, and then concentrate on what you actually want to do, which is make your company a success.
[box type="shadow" align="aligncenter" class="" width=""]Related Read:
Why You Have To Register Your Startup As LLP ![/box]
The term "startup" is referred all the time. In the back of your head, you probably know a "startup" has to be a separate legal entity. You also probably know that a startup will have assets, IP, inventions, other things, and that the company needs to protect those. There are a few other things that you need to talk about when setting up your company which ferret out a few issues amongst founders. Who's going to be in charge? How much equity is everybody going to own?
Another important aspect of legal work is the paper work. These are really important documents that are going to be setting what the company does and what the company is. It's really important that you actually keep these signed documents in a safe place, filing documents is not the glamorous part of running a startup. The times where this is crucial are going to be high stress times in the startup's life. It's likely when the company is raising a big Series A or if the company is being acquired. The company will have to go through due diligence and there will be lawyers asking for all this stuff. If you don't have it and you don't know where it is, you're making a stressful situation even more stressful.
[box type="shadow" align="aligncenter" class="" width=""]Related Read:
9 Common Startup Legal Mistakes That Entrepreneurs Need To Avoid ![/box]
Proceed further with the video and get all your answers on how to divide equity? how to raise money? how to avoid dilution of your stock? how to manage business expenses? how to avoid founder breakups? and finally, how to fire an employee (ouch! that hurts.)
Wanna know about Sales and Marketing and how to talk to investors? Stay tuned to Techstory !

Until then check out our How To Start A Startup Series !
Image Credits: science-all.com