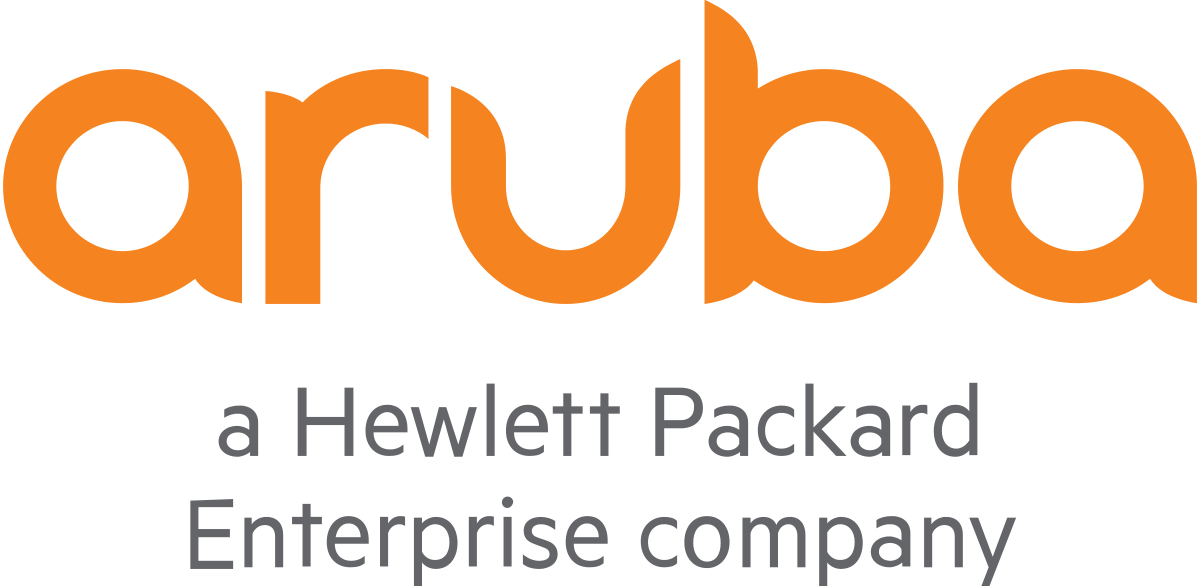 17 September 2018, India:
Aruba, a Hewlett Packard Enterprise company, today announced plans to start manufacturing of its diverse product portfolio in the fast-growing networking domain in India. The move, which aims to support the Make in India and Digital India initiatives, will also strengthen the Company's existing R&D capabilities.
Keerti Melkote, Co-founder and President of Aruba, said, "The fast-growing Indian economy and highly skilled talent pool are critical to the growth of Aruba worldwide. We are committed to fostering the development of the country and its people, through expanding manufacturing in the region. It is a matter of great pride for me personally to lead Aruba and to play a foundational role in its success. Data and connectivity are catalysts for growth in India, and Aruba is excited to play an important role in the growth story.We are already investing about $60M USD annully in R&D and this will grow."
Santanu Ghose, Director – India, Aruba, said, "We are fortunate to have such a rich ecosystem of product development, software development and innovation in India. JAM – jan-dhan, Aadhar, and mobile-connectivity have been hailed as the building blocks for economic growth as we march towards being a $3 trillion economy by 2020. Ubiquitous data connectivity will play a big role in this growth story, and Aruba, with its strong intellectual property and mobile-first philosophy, is ideally poised to facilitate this growth. The manufacturing capability in India will give us added advantages to rapidly innovate networking solutions that will also deliver benefits and new experiences for other parts of the world as well."
Professor Vivek Singh, BHU, Varanasi said "Wi-Fi network infrastructure is now a key enabler of technological empowerment for Indian Higher Education Institutions (HEIs). I am quite hopeful that Aruba's plan to start network hardware manufacturing in India will be a significant step towards localization, improving cost structures and enhancing the overall user experience. This will help ensure the rapid development and acceleration of the digital transformation process of Indian HEIs."
India is set to be one of the largest consumers of Wi-Fi outdoor solutions in the foreseeable future. By manufacturing wireless products in India, Aruba will be able to design and customize these for the unique market requirements and also offer troubleshooting services with ease.
Aruba, a Hewlett Packard Enterprise company, is a leading provider of next-generation networking solutions for enterprises of all sizes worldwide. The company delivers IT solutions that empower organizations to serve the latest generation of mobile-savvy users who rely on cloud-based business apps for every aspect of their work and personal lives.
(Source – Aruba, Image – Wikipedia)
Comments
comments