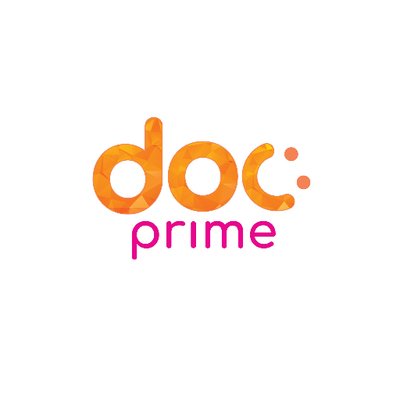 17 September 2018, India:
Insurtech brand PolicyBazzar has injected $50 million (about ₹362 crore) in healthtech venture DocPrime.
"Healthcare sector has a lot of untapped potential and currently, the services are not affordable and accessible for all. With rising out-of-pocket expenses, there's a need to provide quality healthcare at competitive prices that can be accessed by anyone, anywhere. As a Group, we wholeheartedly support docprime. com's vision to provide a customized experience and maximize health benefits for everyone," said Yashish Dahiya, CEO and Co-founder, Policybazaar Group of Companies.
"We intend to use the capital in providing seamless user experience and bringing innovation in the healthcare space. Our focus is to make the services more customer-friendly driven by transparency, trust and sustainability. We are bringing innovation through use of various technology tools like AI, data science and deep analytics," said Ashish Gupta, Chief Executive Officer, DocPrime.
Ashish Gupta added, "Our core offerings include free consultation services through chat and phone from our in-house doctors, and discounted doctor and lab appointment bookings to encourage consumers in seeking expert medical advice and getting right solutions in a timely manner. Soon, we will also bring a unique OPD subscription-based product, which will cover unlimited consultations and diagnostic tests."
DocPrime is healthcare venture founded by the Policybazaar Group. It has tied-up with 14,000 doctors and 5,000 diagnostic labs at present and aims to expand its network to 1,50,000 doctors and 20,000 labs across 100+ cities. Currently, appointments can be booked with doctors and labs based in Delhi-NCR but from next month onwards, the facility will be made available across all major cities including Mumbai, Bangalore, Hyderabad & Chennai.
(Image – DocPrime)
Comments
comments