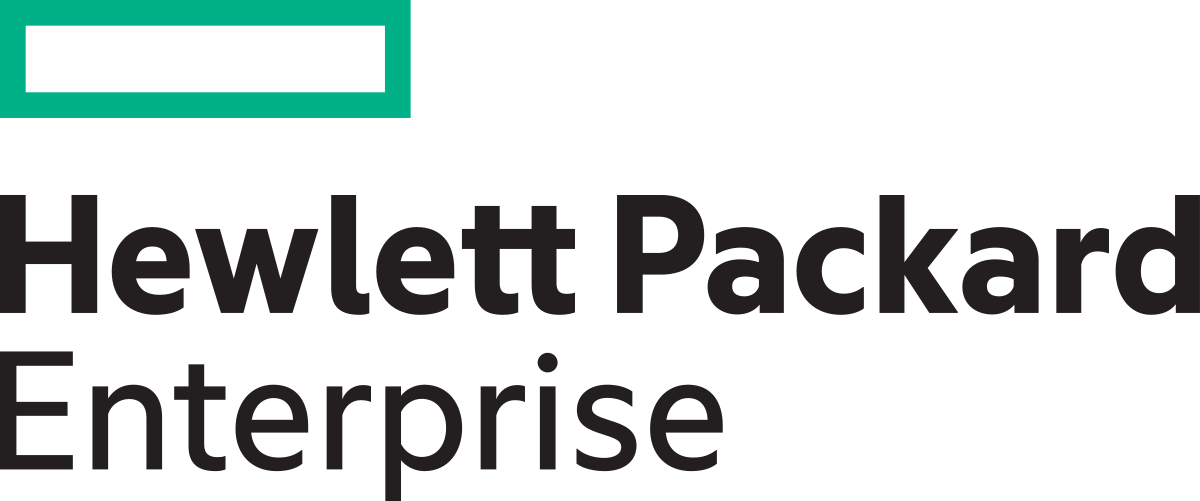 19 November 2018, India:
Hewlett Packard Enterprise (HPE) today announced it is extending cloud-based artificial intelligence (AI) management tool – HPE InfoSight to HPE ProLiant servers, HPE Synergy compute modules and HPE Apollo systems.
HPE InfoSight will be available worldwide for HPE ProLiant servers, HPE Synergy compute modules and HPE Apollo systems in January 2019.
HPE InfoSight gathers operational intelligence from the infrastructure by analyzing millions of sensors across a globally-connected installed base, and – using behavioral data – provides trend insights, forecasting and recommendations, to predict and prevent problems. The result is higher efficiency and reliability, creating a smarter, easier-to-manage infrastructure for customers.
Rajesh Dhar, Senior Director, Hybrid IT, HPE India said, "Our customers want to unlock the value of digital transformation faster than ever before. This requires evolving their data centers to deliver a hybrid cloud environment that is automated, self-healing and addresses issues in real-time – so IT staff can focus on driving transformation, rather than managing hardware downtime and policy exceptions. We are helping customers improve the productivity and performance of their operations and free their staff to drive innovation from edge to cloud."
HPE Infosight improves the customer's infrastructure management experience and combined with HPE OneView it can simplify the on-premises experience. HPE OneView provides compute lifecycle management and template driven infrastructure deployment that transforms the infrastructure to software-defined, allowing customers to deploy infrastructure faster, simplify lifecycle operations and increase productivity.
(Image  – Wikipedia)
Comments
comments