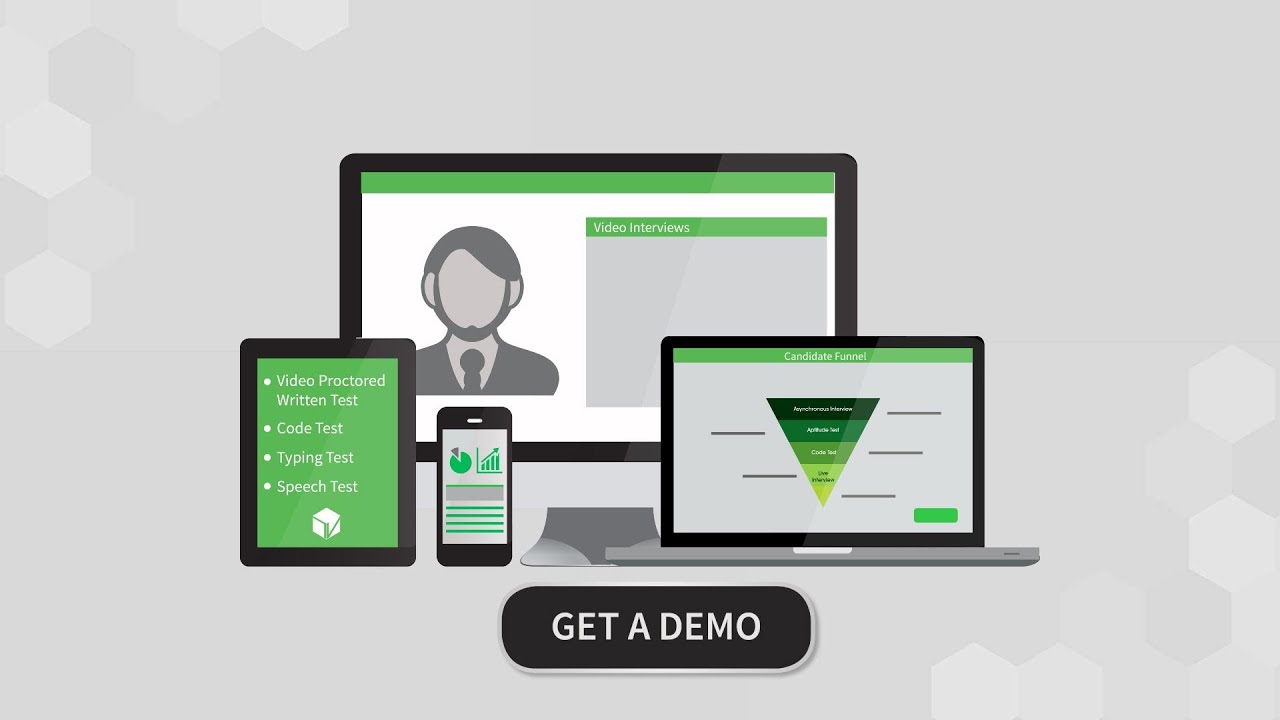 Talview, which is a Bangalore and California based human resource tech startup has now secured $6.75 million in the Series A funding round from the Eileses Capital, Emergent Ventures, Inventus Capital and Storm Ventures.
Talview will now be going to use the funds to create an artificial intelligence-based enabled human resource technology platform Insta hiring, according to the report which has been revealed.
"With this fresh round of funding, we are advancing our Instahiring platform with powerful AI technologies and machine learning models to make recruitment faster than ever before," said Sanjoe Tom Jose, chief executive officer, Talview.
Talview was founded by Tom Jose, Jose, and Subramanian K in the year 2017.
The instahiring platform will combine three techniques – enabling anytime interviewing, automation of routine recruiter tasks, and capturing and reusing data across the hiring process.
Comments
comments