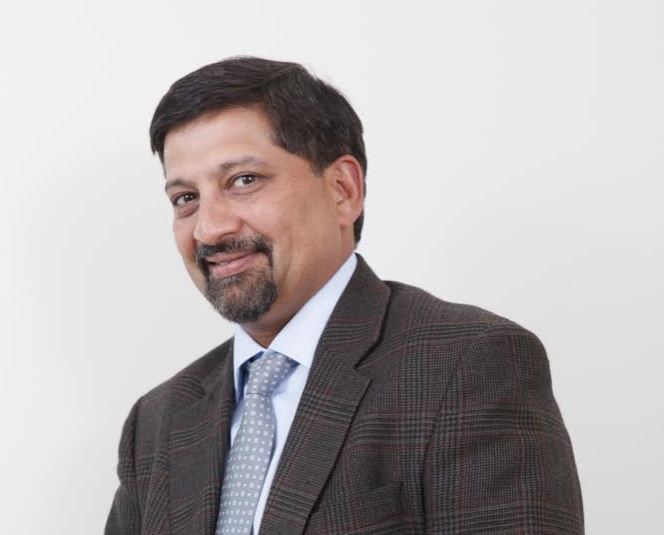 "To build a successful company, you either need to create a wave or ride on a wave,"  Samir Bodas, CEO & Co-Founder, Icertis, begins the interview on an interesting suggestion for all startups. Icertis, is a Bellevue-based startup that provides cloud based Contract Management solutions to enterprises.
Samir was smitten by the entrepreneurship bug in 2002 when he started his first company called Disha Technologies . The company was later acquired by Aztecsoft Ltd. which was acquired by Mindtree in 2009 when Samir decided to exit from the company. Having worked in the startup industry for so long, Samir found himself resisting the idea of going and working in the corporate world and started looking for his next idea to work on. Around the same time, his friend Monish Darda, also a serial entrepreneur, was looking to exit his company and to start a new company.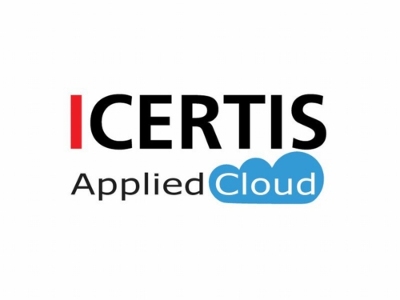 "There are a lot of smart and hardworking people around but serendipity plays a huge role in a person being successful or unsuccessful," says Samir. Being in Seattle at the time, Samir was very close to the innovation that was happening in the cloud space.Biggies like Amazon and Microsoft were making huge investments in cloud.Microsoft at this time was looking for a contract management solution in cloud. The existing solutions in the market were either too wide and shallow or to deep and narrow and Microsoft was finding it difficult to get the right solution. The person in Microsoft who was responsible for looking for a vendor knew Samir and that is how Samir decided to go ahead and create that contract management solution for  Microsoft. Today Icertis has an impressive list of customers including Microsoft, Roche, Hyundai HATA, Chemonics, and SunEdison to name a few.
Thereafter, the cloud wave hit really hard, contract management regulation became tighter and more and more companies moved towards electronic contracts. Today contract management has hit a tipping point and Icertis  is expected to grow leaps and bounds in the times to come.
Icertis recently raised $6 million in venture funding from Greycroft Partners and Fidelity Growth Partners India and is planning to use most of this cash for sales and marketing purposes. The company today is working with some of the large fortune 100 companies and has already reached its revenue targets for the year in the month of August.The market opportunity for such a service is huge (about 6 billion dollars) and there is no dominant player in this market right now. Clearly the road is quite set for Icertis for a much better future !