Turkey's Ilker Ayci announced on Tuesday that he will not take over as CEO of Tata Group's Air India, just days after his appointment sparked controversy in India based upon previous political affiliations.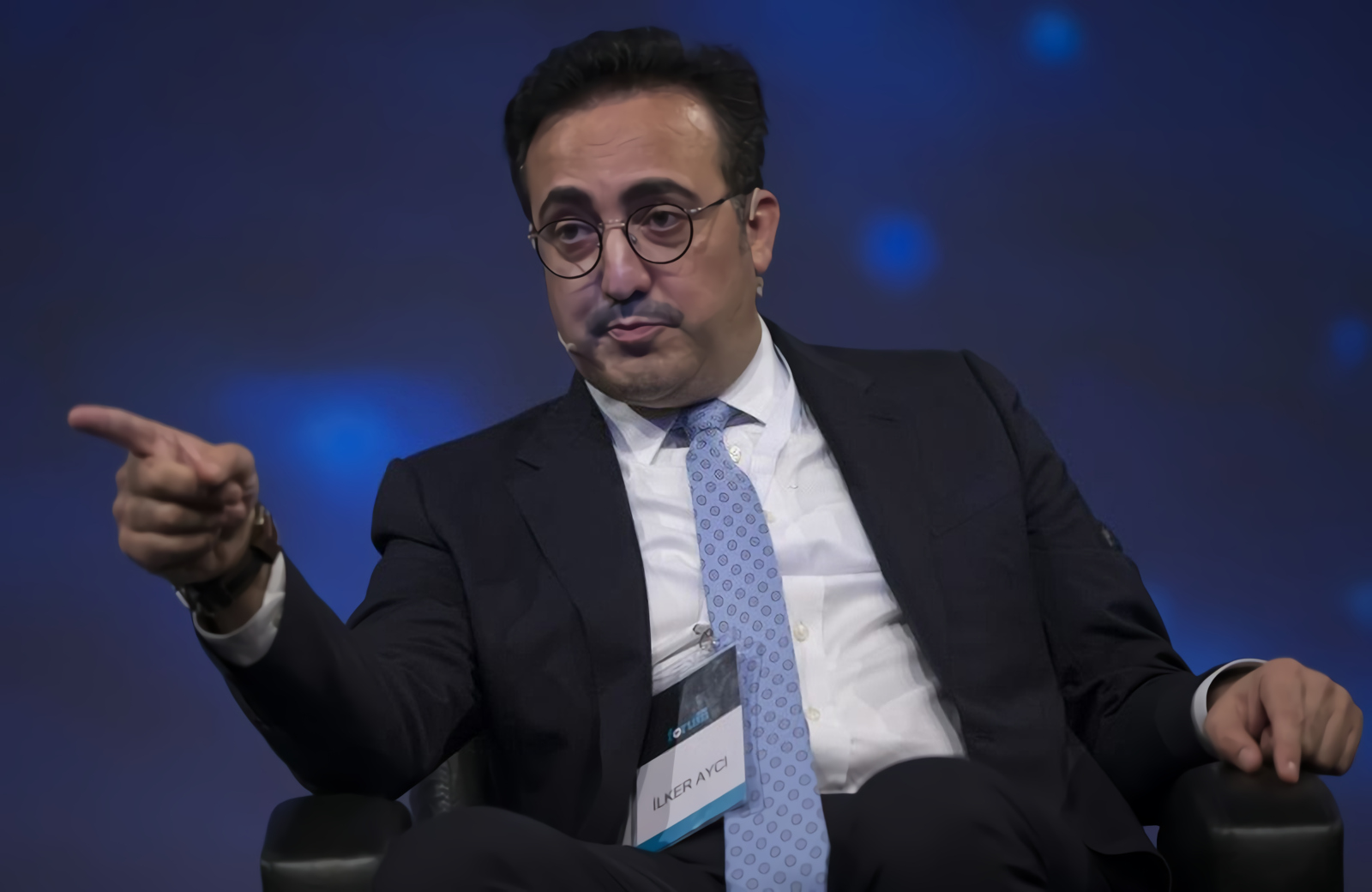 Ayci is said to be close to Turkey's President Recep Tayyip Erdoğan, a Pakistani ally. When Erdoğan was mayor of Istanbul in 1994, Ilker Ayci, the former chairman of Turkish Airlines, was an adviser to him.
Swadeshi Jagran Manch, a Rashtriya Swayamsevak Sangh (RSS) affiliate, stated news agency PTI last Friday that the government should not approve the appointment of Ayci, the CEO and MD of Air India, "keeping in view national security." Tata Sons announced Ayci's appointment as CEO and MD of recently acquired Air India on February 14.
Ayci stated in a statement that he declined the role after reading about ongoing efforts to "color my appointment with undesirable colors" in some columns of the Indian media after a recent meeting with Tata Chairman N Chandrasekaran. "As a business leader who has always prioritized professional credo … I have come to the conclusion that it would not be a feasible or an honorable decision to accept the position in the shadow of such narrative," Ayci added. On April 1, Ayci was supposed to take over the airline as CEO.
A spokesperson for India's Tata confirmed the news but provided no additional details. The decision is a setback for India's Tata, which now has to begin its look for a CEO to turn around the loss-making airline. While the airline maintains lucrative landing slots, any new CEO would experience a challenging task in revamping Air India's elderly fleet while also strengthening its financials and customer satisfaction. Before a foreign national can be appointed as CEO of an airline in India, the government must approve the appointment.
According to a recent report, the ministry of home affairs will undergo a 'scrupulous' background check on the Turkish national. Because he is a Turkish national, the officials will carry out a comprehensive background check on him. The ministry of home affairs (MHA) told the media that it has yet to hear from Ayci, the Tata Group, its nodal body, or the civil aviation ministry about the matter. The security clearance process will proceed once this is completed, they added. R&AW, an external intelligence agency, was likely to be assigned by the ministry with doing a background check on the new Air India CEO.