Unacademy, an educational technology company sponsored by SoftBank, will forego providing cash raises to staff members this year in yet another effort to reduce costs as the funding crunch for edtech companies worsens. In an internal Slack note, employees were informed by co-founder and CEO Gaurav Munjal that the company would instead award stock options depending on their performance. Moneycontrol saw it in a screenshot.
Munjal advised staff, "We must keep concentrating on profitability because when Unacademy does an IPO, it should do so with at least four quarters of profitability." It's "only a matter of time," according to Munjal, before Unacademy overtakes other edtech companies in India, as the company's cash burn has drastically decreased and revenues increased in 2022 when most other edtech companies had declined. He hoped several of the company's new ventures, mainly offline tutoring centres, would experience "much growth" this year.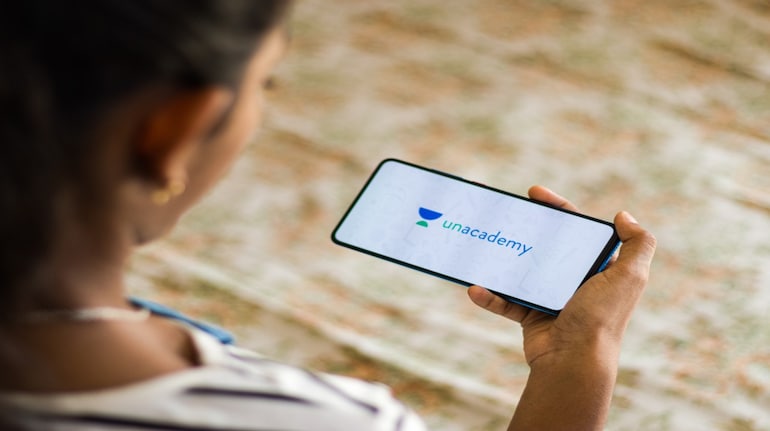 Unacademy let go 350 more workers in the early November
Relevel, the company's platform for upskilling, which is shifting away from the education business to concentrate on products around exam examinations, had a new round of layoffs last month. In an internal email, Munjal announced the decision and stated that 20% (or about 40 individuals) of the Relevel team would be let go, with the remaining team members being absorbed by other Unacademy Group enterprises.
Following the purported firing of 1,000 employees in April of last year, including hundreds of contract educators, the corporation let go 350 more workers in early November, accounting for 10% of its staff. Munjal blamed the job losses on the decrease in funding. "Market challenges have forced us to re-evaluate our decisions. A big amount of our main company has gone offline, and funding has significantly slowed down, he stated in an internal memo. Layoffs "would occur across the Unacademy Group from verticals where we have to make a challenging decision either way," according to the statement.
Munjal could not slow down because he was high on a powerful steroid.
Additionally, he was on the right path. The markets were rewarding ambitious expansion in 2019, a new age. How much one can grow was the only topic of conversation. Entrepreneurs would set goals ranging from a healthy 50% annual growth to an ambitious 100% and even an unattainable 200%, while VCs would lustily applaud from the sidelines, encouraging the founders to race at a breakneck rate. The VCs supported the best magician who could fly like Harry Potter's broomsticks at supersonic speeds.