Vivant Global operating brand of Symple Wellness Platform Private Limited (SWP), is a Singapore-based health tech company. It is a data-driven healthcare platform powering the entire healthcare value chain.
The company help identify, track and manage various
aspects of health – both digital & physically.
Recently, we had the honour of conducting an interview with Mr. Adrit Raha, CEO of Vivant.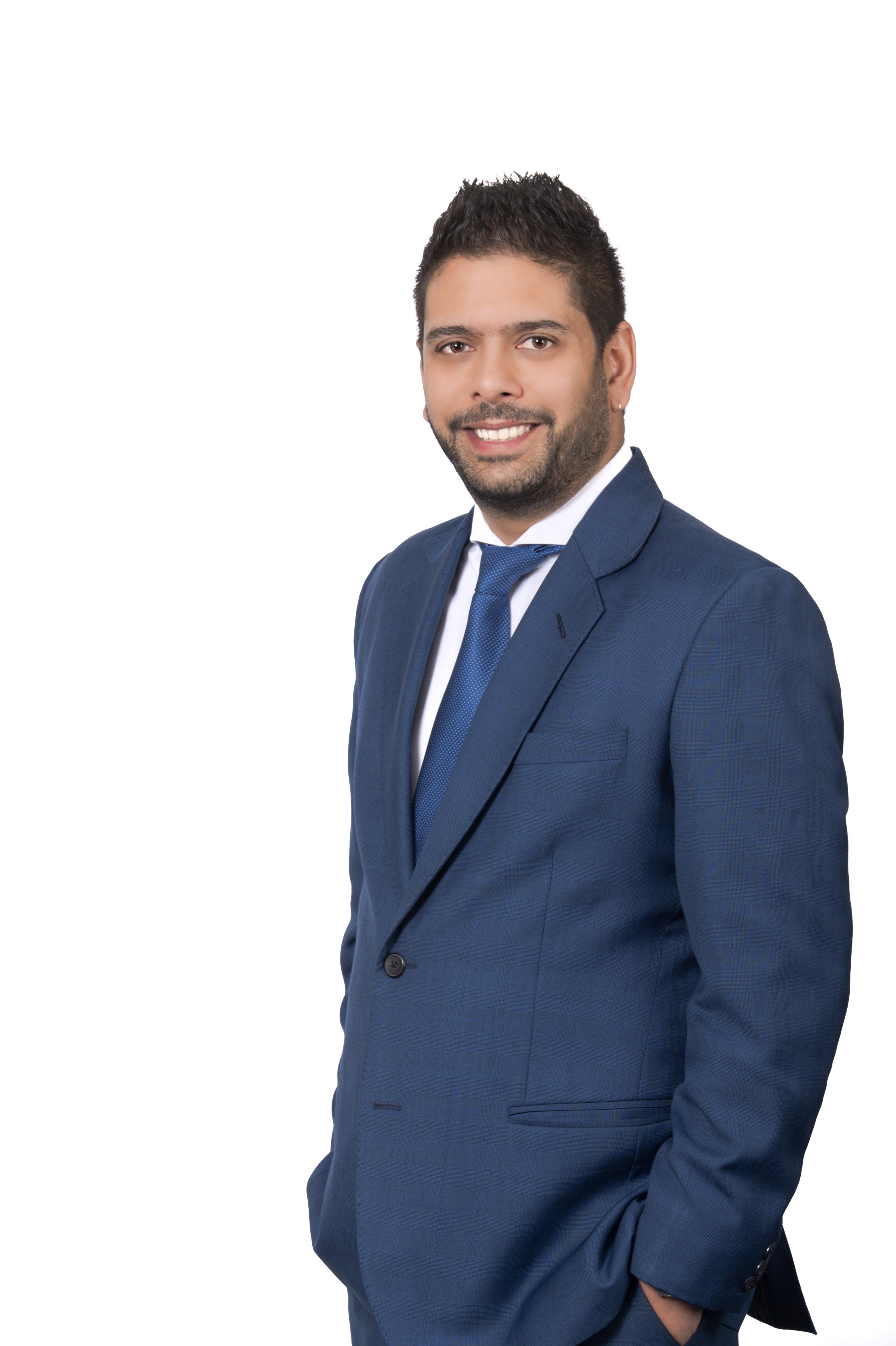 Here is the complete interview:
Q. Tell us about the journey of Vivant so far.
The genesis of Vivant is quite unique and interesting! It was launched in July 2018, after India based AllizHealth, and, Singapore based Symple Wellness Platform joined hands in a cash plus equity deal. AllizHealth had been a dominant player in the Indian healthcare technology space for over 4 years with an outstanding client base. Whereas, Symple Wellness, virtue its location and backing by an eminent Singapore-based family office, had all the necessary chutzpah to go big in the South East Asian market. So, it was a coming together of two extremely synergistic groups with complimentary skill-sets, but, both tied with a common goal of challenging the healthcare status quo and addressing the growing concern over Non Communicable or lifestyle diseases.
At the moment, Vivant is on an impressive growth trajectory with respect to its deep tech solutions, partnerships and positively impacting the lives of it's over 900,000 consumers. The platform provides rich set of features including digital health records, health risk assessments, doctor consults, health check-ups, health coaches and condition management programs.
Q. Why preventive health care is more important than ever?
Preventive health care is still in a very nascent stage. Given how skewed the doctor-patient ratio is in India, taking care of one's health becomes even more important. With the needle moving in the right direction along with government diligence to promote preventive health, India has an unprecedented opportunity to become a healthy nation with the ability to take the right preventive steps.
Apart from the health focussed millennials, the growth in this space is also fuelled due to the changes in perception. Preventive health is no longer viewed with scepticism, but, as a genuine approach towards ensuring wellness. There is a growing consensus about the ability of preventive health to not only delay the onset of various NCDs, but, also the chance to avoid them completely. The cost saving implications of preventive care at the base of pyramid is extremely significant. For people with low income, curative care could get extremely expensive and getting on to the preventive care bandwagon is all the more wise.
Q. What are the advantages of health and wellness app?
Health and Wellness apps have brought consumers to the centre of the shift from curative to preventive care models. With proliferation of smart phones, consumers access to health information via such apps has increased manifolds, thereby bringing an element of democratization to the whole healthcare model. Consumers are no longer dependent on their care providers alone for making the right health choices. From storing of information to accessing it on the go, tracking health data and sharing it with trusted recipients, wellness apps have certainly revolutionized the way healthcare is delivered. They have brought in an uberization in the way consumers look at healthcare services.
Q. What are your expansion plans?
We are extremely bullish on the Indian Health-tech space. We believe it is at the cusp of a massive paradigm shift with respect to how health is perceived and delivered. Having already established ourselves as a formidable player in the Indian space, we are now looking at several different ways to make further inroads, and, more significantly make a deeper impact.
We are quite excited with two areas in particular. One, with the entire occupational health and wellness space, given the large number of manufacturing setups and base of pyramid workforce, there is a tremendous amount of value addition that a health-tech venture like ours can bring in. Secondly, proliferation of smart phones and cheaper data plans, have brought an entire strata of society online and have expanded the pie for healthcare services. By introducing voice enabled apps, vernacular options and peer to peer forums, Vivant is looking to strategically reach out to this new group of online users and bring them onboard. So, we are furthering our presence and investment in India to take advantage of these shifts. In short, expansion plans for India are extremely impressive and with that we're looking to take what we've learnt in India and implement it in other markets outside.
Q. What are your views on Femtech and healthcare tech in India?
Touted as "Fem-Tech", technologies revolutionising women's health is garnering great interest from various communities, including physicians, health policy makers, pharmaceutical and medical devices companies and from investors alike. 'Femtech' will be pivotal not just in the Indian healthcare sector but globally for the recent initiatives that have arisen to break down societal taboos and empower women to be more vocal about their health. Such discussions are no longer confined to an OB-GYN office or spoken about in a hush-hush manner. Mhealth to diagnostic tools, wearable trackers, and additional online services, technology now has the sophistication to transform women's health, empower them to be in charge of their own health choices and, most significantly, disrupt commonly held misconceptions. From areas of menstrual health, birth control, pregnancy, breast health to menopause, technology is effectively addressing the unique aspects.
Q. Tell us about the competition in this particular segment. What are the market trends in the industry?
Healthcare technology space is certainly the cynosure of all eyes, from Venture capitalists to Policy makers. As a result, there is fierce competition in all aspects of healthtech. If we look at the core segment of care providers, pharmaceutical ventures, medical devices manufacturer etc, the competition is around solutions delivering process efficiencies, such as Hospital and Lab Information systems, RIS/PACS/RCM etc. If we look at the last mile, competition is centred around business model innovation. From telemedicine to online pharmacies, these innovations are fundamentally altering the way consumers interact with health service providers. The nature of competition in each of the segments is very different, but, fierce nevertheless.