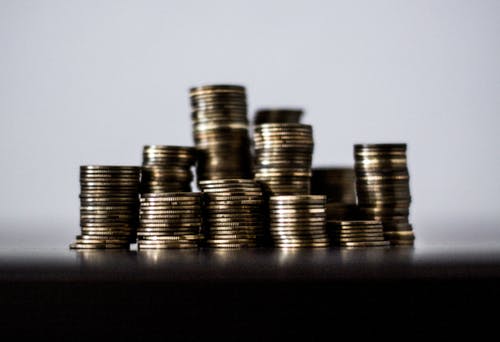 09 April 2019, India:
Hyderabad-based cardiovascular care provider Monitra Healthcare Pvt. Ltd has raised undisclosed amount of angel investment from Indian Angel Network.
The funding round was led by IAN investors Mr KNK Venkatraman and Dr Vinayendar Tulla.  Mr KNK Venkatraman will join the company board for further mentoring.
Monitra Healthcare will use the fresh funds to to augment the technology that upBeat is built upon, while simultaneously scaling the product's beta-testing opportunities.
Ravi Bhogu, Co-founder, Monitra Healthcare, said, "Cardiovascular diseases command a general fear in the minds of people because of very few and very expensive treatment options available today. However, terrible as they sound, heart diseases and casualties suffered by cardiovascular patients and their families are avoidable if certain precautions are taken beforehand and the disease is diagnosed sooner."
Ravi Bhogu, added, "It is to make this a more accessible reality that we came up with our first product, upBeat, which comprises tech-enabled skin patches, continuous cloud connectivity, and real-time disease detection engine to facilitate early diagnosis for pre-emptive treatments. We are delighted to receive IAN's support, and will focus on doing justice to the confidence they've shown in us."
IAN Lead investors – Dr Vinayendar Tulla & KNK Venkatraman said, "Healthcare is the most basic necessity that every individual should have access to. One way this vision can become a reality, especially in a populous country like India, is by supporting emerging med-tech companies which are aiming to provide innovative healthcare solutions to everyday problems. It is based on the assessment of Monitra's vision, its tech-based strategies and promising business model that we feel confident in the merit of our investment."
(Image – Pexels)