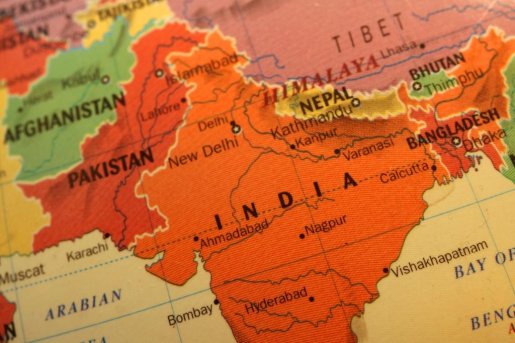 New Delhi, Nov 9 (PTI): Indian companies see a grim year ahead as output growth is likely to ease, with just 17 per cent of private sector firms expecting a rise in incoming new work over the next 12 months, says a survey.
The Markit India Business Outlook survey points to the weakest degree of optimism among private sector companies since the inception of the survey in October 2009. The current outlook is also well below the global average.
"October outlook data indicates that a net balance of 17 per cent of private sector firms in India expect incoming new work to expand over the next 12 months," the survey, data for which was collected between October 12-28, said.
"Although private sector companies in India expect economic conditions to improve over the course of the next year, sentiment is hampered by competitive pressures and forecasts of strong inflation rates," Pollyanna De Lima, Economist, Markit said.
While expectations of a pick-up in demand and government incentives are anticipated to drive growth in business activity, the slump in confidence reflects concerns towards inflation rates, competitive pressures and economic uncertainty, it added.
Business revenues are anticipated to rise at a softer rate in the year ahead with just 21 per cent of companies expecting an improvement in the revenue front.
"Output growth is set to soften, reflecting forecasts of a slowdown in demand. As a consequence, firms anticipate weaker rises in business revenues and profits," Lima added.
On the employment front, companies revised down their hiring intentions.
The overall outlook for staffing levels in India's private sector economy remains positive .But job creation was only anticipated by 7 per cent of companies, the lowest since the survey's inception.
"It is worrying to see hiring intentions hitting a new survey low, suggesting labour market softness over the coming year," Lima said.
Regarding prices, the survey said that both input costs and output costs in India are anticipated to rise "at rates that surpass their respective global averages".
Comments
comments