Being in the race to become an economic superpower, India annual budget announcements have become a much-awaited event that has everyone debating. Inevitably, the largest democracy in the world has its majority of agreements and disagreements. While Budget announcements like these are not traditionally followed in all countries, in India the Finance Minister announces important decisions made for the upcoming financial year.
Despite the steady increase in GDP, the country's healthcare expenditure, has not moved upwards since 2009. That was seven years ago.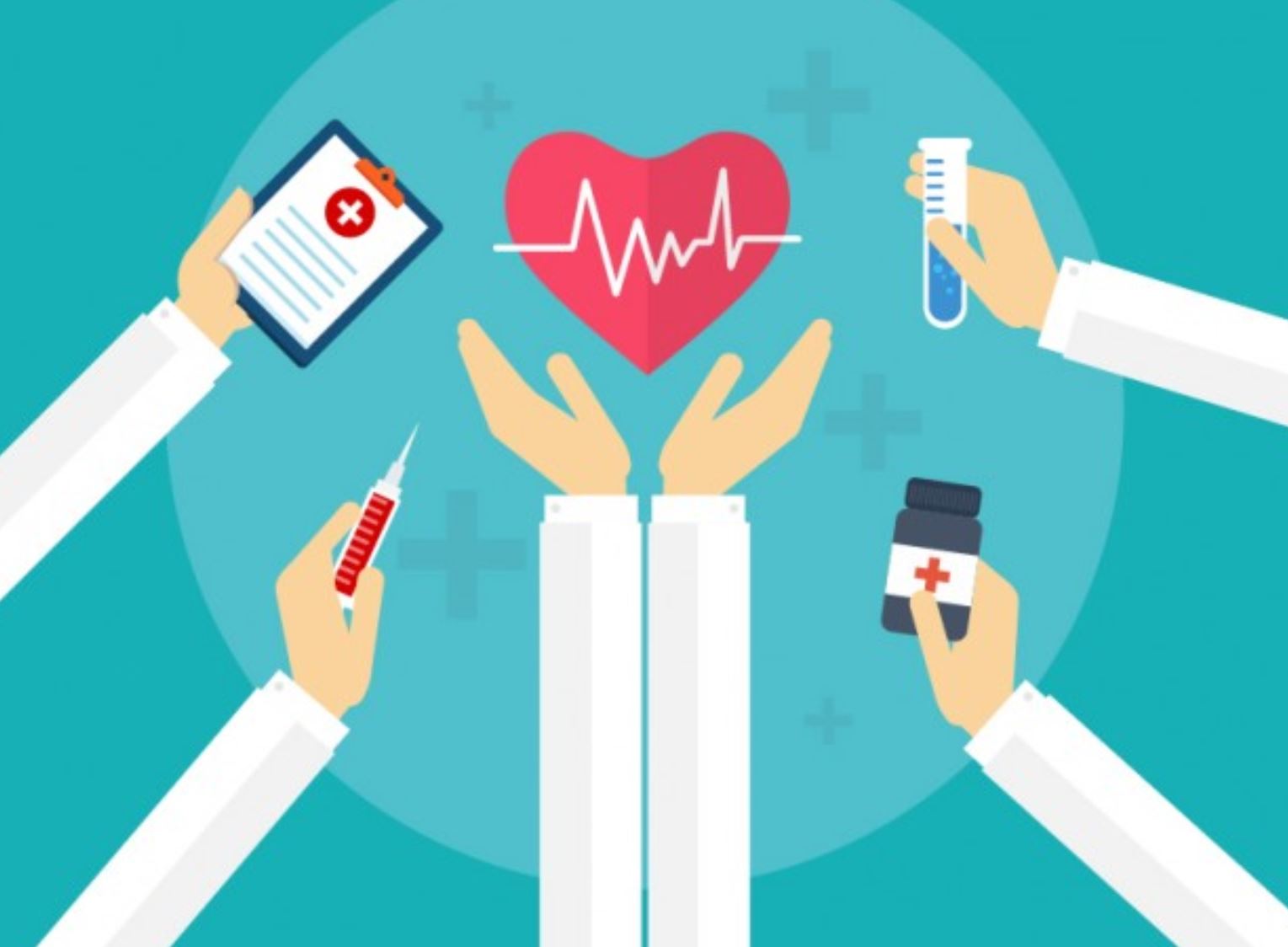 Medical Insurance: Better late than never?
It took seven years for the government to acknowledge that lack of access to affordable and quality facilities have led to economic impoverishment. Only 22 per cent of India's population is covered by health insurance making it's health protection gap among the biggest in Asia. Pertinent growing healthcare problems in the country are serious enough factors for the government to focus on allocating sustainable budget to this sector.
Unexpected tragic health problems are the number one factor that take away a big lump some from a common man's pocket. Identifying this issue 2 years ago, we created our own startup that helps the average Indian get cost estimates and hospital options convenient to his bank account. Budget 2016 announced the much-needed health cover upto 1 lakh per family with an additional top-up of Rs 30,000 for senior citizens. This step is bound to help people control personal insolvency rates, and boost the country's GDP in the long run.
National Dialysis Services Programme & availability of generic medicine stores
Lifestyle diseases like diabetes and kidney problems are on the rise not just in big cities. The growing epidemic extends to rural parts of India so much so that there are over 2.2 lakh end-stage renal disease patients every year. Arun Jaitley emphasised on the total expenditure of approximately Rs. 3 lakh on dialysis treatment which is exclusive of additional expenses like frequent trips to dialysis centres. Establishing 2000 new centres across the country will help us channel patients to credible dialysis centres. Not only will this increase access to quality healthcare in tier II & tier III cities, it will promote transparency and trust in the government medical system.
In addition, setting up of 3000 generic drug stores will reduce the shortage of medicine in rural areas. This will further help lower travel cost and time investment on a medical issue.
From the looks of it there is an upgrade in the healthcare sector. But I cannot avoid pointing out that the government's contribution is fractions of what Indians spend on healthcare annually. 'The wait' for the next annual Budget session seems long, meanwhile I can vouch that we will do what we do best.
(Image Credits: Freepik)