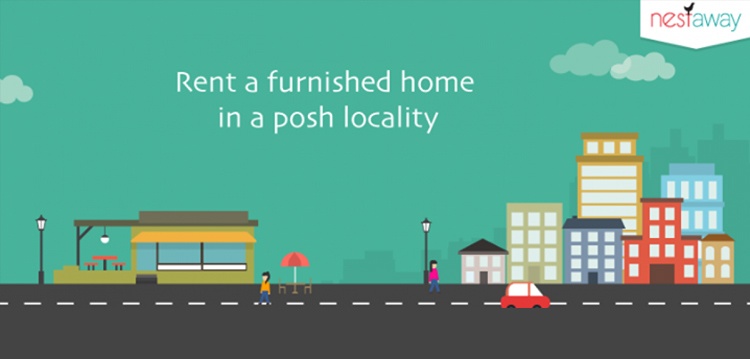 NestAway, the Bangalore-based home rental startup is in talks with investors to raise around Rs 720 crore. According to a report, due to growing investor demand, it is expected that the funding round may reach around Rs 1080 crore. However, company officials have not yet confirmed such reports.
In the month of August 2018, NestAway raised an undisclosed amount in a funding round from Epiq Capital.
Founded by the Deepak Dhar, Jitendra Jagadev, Amarendra Sahu, and Smruti Parida in the year 2015, NestAway provides a managed home rental network so as to offer better rental solutions by using the latest innovative technology.
With NestAway, customers can find, book, and move into a rental home in their budget in a convenient manner. The startup, as of now, is operating in across twelve cities in India, which includes Noida, Delhi, and Bangalore.
Picture Credits: NestAway
Comments
comments