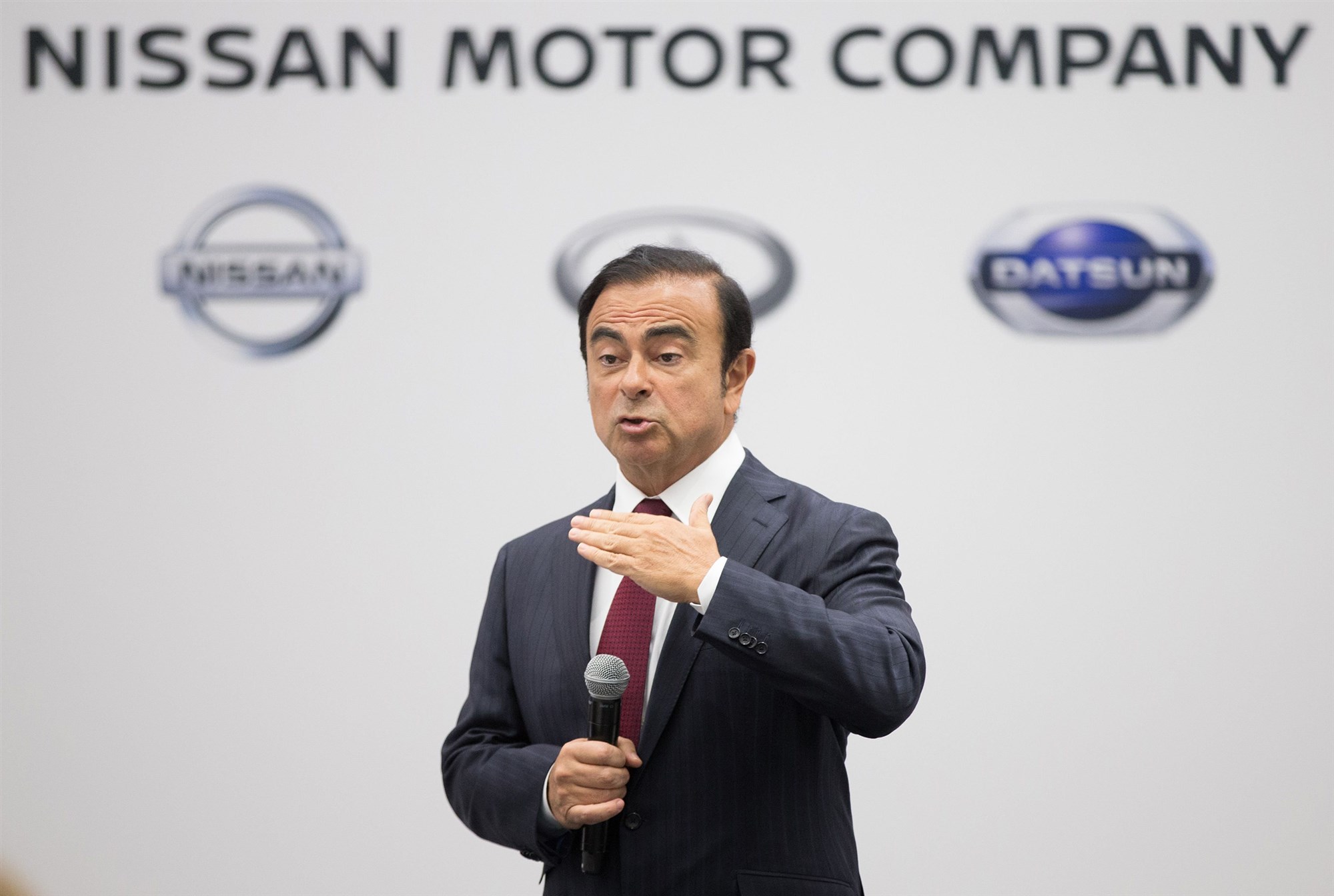 The chairman of Renault-Nissan-Mitsubishi group Carlos Ghosn has been arrested in Japan along with company's another Representative Director Greg Kelly for violating country's financial laws for years.
The Nissan boss allegedly did not report around $44 million (5 billion yen) of compensation he received in the course of 5 years. Nissan has issued a statement confirming the report and will likely fire both the representatives in the next few days when the company CEO Hiroto Saikawa proposes the action in the board meeting.
"The investigation showed that over many years both Ghosn and Kelly have been reporting compensation amounts in the Tokyo Stock Exchange securities report that were less than the actual amount, in order to reduce the disclosed amount of Carlos Ghosn's compensation," said the company in the statement.
Apart from the false reporting, Carlos Ghosn is found to be involved in numerous other significant acts of misconduct including personal use of company assets. Kelly's deep involvement in all the acts has also been confirmed.
Nissan says, "As the misconduct uncovered through our internal investigation constitutes clear violations of the duty of care as directors, Nissan's Chief Executive Officer Hiroto Saikawa will propose to the Nissan Board of Directors to promptly remove Ghosn from his positions as Chairman and Representative Director. Saikawa will also propose the removal of Greg Kelly from his position as Representative Director."
The Renault-Nissan-Mitsubishi group is one of the biggest alliances in the automotive industry so incidents like these can make a big impact on the reputation of the company in the public and among the partners. The company has publicly apologized for "causing great concern to its shareholders and stakeholders."
The CEO of Nissan has also said that Ghosn's arrest will not affect their alliance with Renault and Mitsubishi.
Source: Nissan