India price for Samsung Galaxy S23 leaked before launch! The Upcoming Samsung Galaxy S model launch event, the Galaxy Unpacked 2023 has been set for the 1st of February this year.
We already have a lot of information regarding the specifications and features of the impending Galaxy S23 model, particularly the Galaxy S23 Ultra. Additionally, Samsung has already begun taking pre-orders for its Galaxy S23 Ultra smartphone.
So, if you're one among the people who ordered the new Samsung Galaxy S23, particularly the S23 Ultra, we've got you covered with the price that has leaked online.
Hopefully, this will give you a better sense of how much this forthcoming beast will price. Now let's examine in detail the specifications and pricing of this new forthcoming flagship in India.
Samsung Galaxy S23 Ultra India Price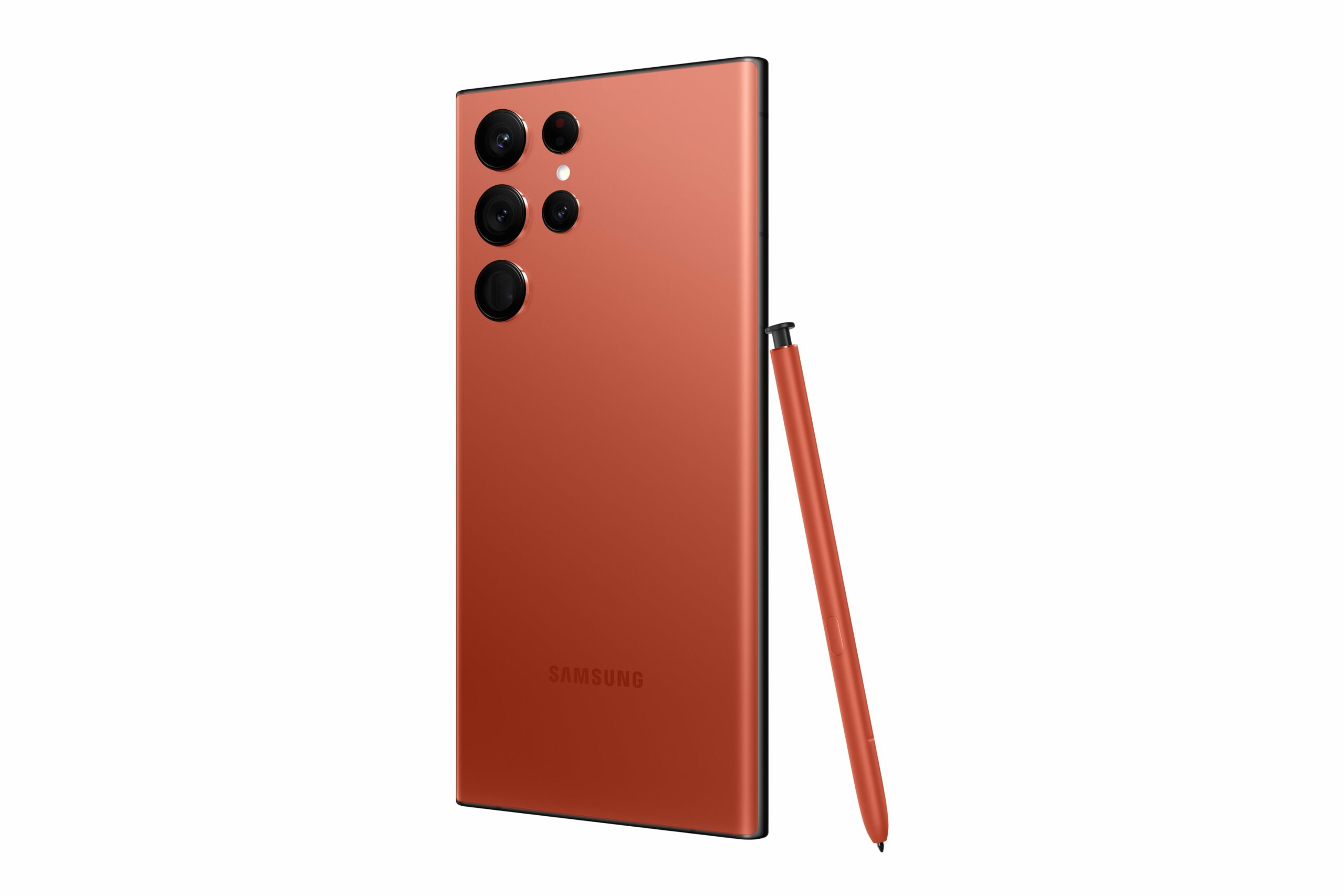 The updated Galaxy S23 models will be released as a follow-up to the current Galaxy S222 variants. Three new S23 models—the Galaxy S23, Galaxy S23 Plus, and Galaxy S23 Ultra—will be unveiled during this year's Unpacked event. But because of its upgraded internals, the Galaxy S23 Ultra is the smartphone that has been drawing the most attention.
Regarding the internals, out of all the Galaxy S23 versions, the Galaxy S23 Ultra is the one that will receive a huge set of improvements. These include an enhanced camera along with quicker wired charging and an upgraded processor.
The largest 200MP ISOCELL HP2 camera sensor will be included in the Galaxy S23 Ultra, along with a larger ultrawide angle and telephoto sensor.
Then there are the quicker charging rumors, which claim that the top-tier smartphone may have a larger 5,000 mAh battery that may support cable charging that is up to 45W faster. However, the smartphone does not come with a charger.
There are currently chipset updates! We can now report that Samsung will no longer use an Exynos chipset and will instead switch to the new Qualcomm Snapdragon 8 Gen 2 CPU.
The distinguishing feature of this chipset is that it will operate at a higher clock speed than previous flagship phone chipsets, 3.36GHz, as compared to 3.2GHz.
This occurred as a result of an arrangement Samsung had reached with Qualcomm to have the Qualcomm Snapdragon 8 Gen 2 expressly constructed to Samsung's specifications, and the company's decision to employ an overclocked CPU.
What's the pricing?
What is the Samsung Galaxy S23 Ultra smartphone's price in India? According to a report from a well-known insider named SlashLeaks, the price of the next Samsung Galaxy S23 Ultra will increase somewhat and cost $1400.
Now, if we convert directly to Indian rupees, we can assume that the Samsung Galaxy S23 Ultra's potential launch price in India will be somewhere about Rs. 1,3,400.