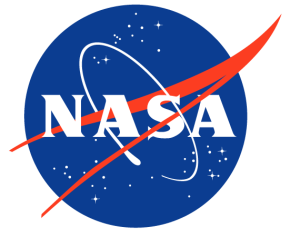 July 01, 2016: The team spirit award in NASAs prestigious global competition to build and design remotely operated vehicles from scratch was won by a group of 13 Indian engineering students, including four girls.
The team named Screwdrivers from Mukesh Patel School of Technology Management, Mumbai, won "Aloha Team Spirit" award at the Mate International ROV Competition at the NASA Johnson Space Center, Neutral Buoyancy Lab here.
The award is bestowed to the team that displays enthusiasm, exemplary communication within the team, helps and interacts with other teams best and has the best team jersey.
There are about 5-7 awards that are based on different judging criteria, like safety, innovation, product demonstration, marketing and display team spirit.
The entire team was spruced up in Indian outfits–saris and kurtas to bring their culture to the competition.
"It was a huge success with people from different nations that had never seen our national dress," excited members of the team screwdrivers told PTI.
Two judges came upto us and said that all the judges were so unanimous and clear in their decision, that no other team was even nominated for this spirit award, they said.
The team competed against 40 other teams from countries like China, Scotland, Russia, USA, Canada, Ireland, Mexico, Norway, Denmark, Egypt, Turkey, and Poland in NASAs 15th annual international Remotely Operated Vehicle (ROV) competition in Houston.
Also Read:Human Colonies on Mars By 2025; Musk Unveils Details of Mission Mars
Comments
comments