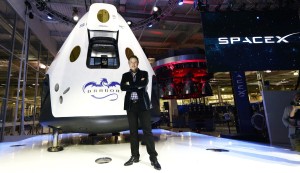 12 June 2016, USA :
Mission Mars of Elon Musk is moving on with the right speed. With a motive to establish a Human colony on Mars, SpaceX was formed 14years ago and today, they are inching closer day-by-day.
Starting as soon as 2018, Musk's SpaceX plans to fly an unmanned spacecraft to Mars. The unmanned flights would continue about every two years, timed for when Earth and Mars are closest in orbit, and, if everything goes according to plan, build toward the first human mission to Mars with the goal of landing in 2025, Musk has said.
Musk laid out additional details for the first time, equating the spirit of the missions with the settlement of the New World by the colonists who crossed the Atlantic Ocean centuries ago. And he acknowledged the immense difficulties of getting to a planet that is, on average, 140 million miles from Earth.
The months-long journey is sure to be "hard, risky, dangerous, difficult," Musk said, but he was confident people would sign up to go because "just as with the establishment of the English colonies, there are people who love that. They want to be the pioneers."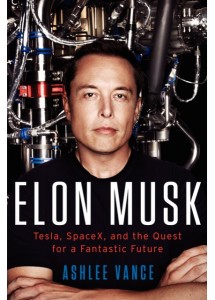 "Essentially what we're saying is we're establishing a cargo route to Mars," he said. "It's a regular cargo route. You can count on it. It's going to happen every 26 months. Like a train leaving the station. And if scientists around the world know that they can count on that, and it's going to be inexpensive, relatively speaking compared to anything in the past, then they will plan accordingly and come up with a lot of great experiments."
SpaceX plans to fly an unmanned spacecraft to the Red Planet as soon as 2018, with the uncrewed flights continuing around every two years and at a time when Earth and Mars are closest in orbit. If all goes well, the first manned Mars mission landing is slated for 2025.
The 2018 journey will be on board the Dragon spacecraft launched by the massive Falcon Heavy rocket, which runs on 27 first-stage engines. The rocket would boast over 5 million pounds of thrust upon liftoff, which equates to 18,747 airplanes.
Also Read- Elon Musk Meets Secretary of Defense Ash Carter Secretly; Iron Man in Making?
Read More- SpaceX Rocket Successfully Launched Satellite, Later Landed On A Ship
Comments
comments