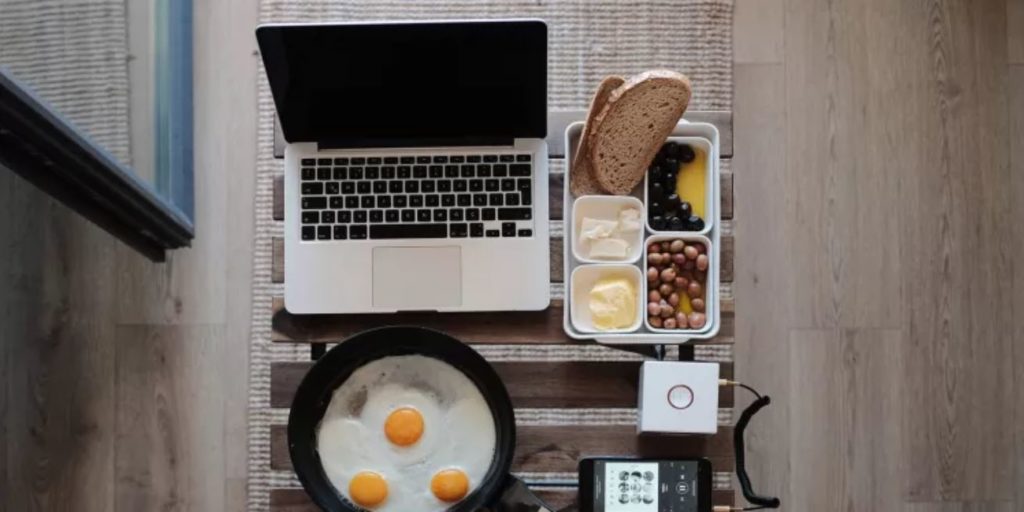 While company culture and values still play a huge role in employee satisfaction, perks can be better than raise. also be a factor. Sometimes employee perks can matter more than a money raise. Thus, it is important that you offer meaningful add-ons to traditional benefits.
The good news: you do not have to spend thousands upon thousands to do so. No need to buy colorful bean bags and state-of-the-art sleeping pods. Nobody is forcing you to become the next Googleplex.
Here are 10 examples of perks that can prove valuable to your employees:
Jazz up your employee referral program
Reward those who tell their friends that your company is a great place to work in. But switch the mechanics up this time. Say, if the person they referred gets promoted in 6 months, they will be able to receive a cash bonus award or pick an Apple device of their choice.
Offer team-building courses
Evernote hosts team-building courses, such as macaroon baking, through the "Evernote Academy". These courses should aim to bring teams closer together through doing fun things together.
Cover gender reassignment
As part of the company's commitment to LGBTQ rights and diversity, Accenture covers gender reassignment for its employees. If the cost is too much for your business, you can opt to subsidize the surgery instead.
Set up unique amenities
How about building a lactating room for new mothers? Or if you have a complex, why not bring in a laundromat and a salon? Another idea: mobile massage. You can actually lease spots to the operators of the first two examples, so you get to earn as well.
Extend free admission to workers' families and friends
Applicable if you operate a business that requires admission tickets, such as a cinema or a theme park. Walt Disney Co is a good example. It gives free park tickets to its employees, as well as their friends and families. It also offers them discounts on Disneyland hotels and merchandise.
Support remote work and schedule flexibility
In this day and age, managers should give their subordinates the freedom to work from home and take on a flexible schedule, especially if you are working with distributed teams and nearshoring vendors. It will be beneficial to individuals with multiple responsibilities to juggle. Instead of abusing their freedom, employees will be encouraged by the company's concern for their time. They will take advantage of these flexible options only when their reason makes sense.
Further, you can increase mobility across the organization through the Bring-Your-Own-Device (BYOD) system. This rule will equip your people with the tools they will need to keep important data in one place.
Serve free and overflowing healthy food
Absolutely, food has a role to play in a happy workplace. Having access to it in the office helps workers save time and connect with their colleagues. According to the Harvard Business Review, employees can consume one or several meals plus snacks during work hours.
Google sets a high standard with its catered gourmet dishes for breakfast, lunch, and even dinner — for those staying late. Smaller organizations can serve weekly lunches and healthy snack options.
Sponsor a weekly office workout session
Invite a yoga instructor to conduct a meditation or flow class in the office every week. Everyone can participate in taking active rest. Light to moderate exercise is known as a productivity booster. Meanwhile, meditation is said to relieve the body and mind of stress and tension. Just doing the poses is a welcome break for people who sit at their desks all day.
Encourage employees to go outside
REI Co-op, a provider of outdoor apparel and gear, lets employees go outside to do their favorite activity. The program, called "Yay Days", comprises two paid days off taken annually. Encourage yours to spend some time ticking an item or two off their bucket list — on top of their paid leaves of course.
Dish out coupons, discounts, and vouchers
Partner with trusted clients or reputable businesses to get the best deals for your people. You can snag coupons, discounts, and/or vouchers from food merchants, lifestyle product retailers, and event organizers. Aside from giving workers access to great brands, goods, and services, you are also providing vendors with free marketing for their business.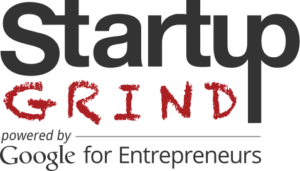 This post was originally written by Jyoti Agrawal on Startup Grind, the global  entrepreneurship community.
Startup Grind is a Silicon Valley-based organization that educates and mentors entrepreneurs through monthly business events and speaking series in cities across the globe.
Comments
comments