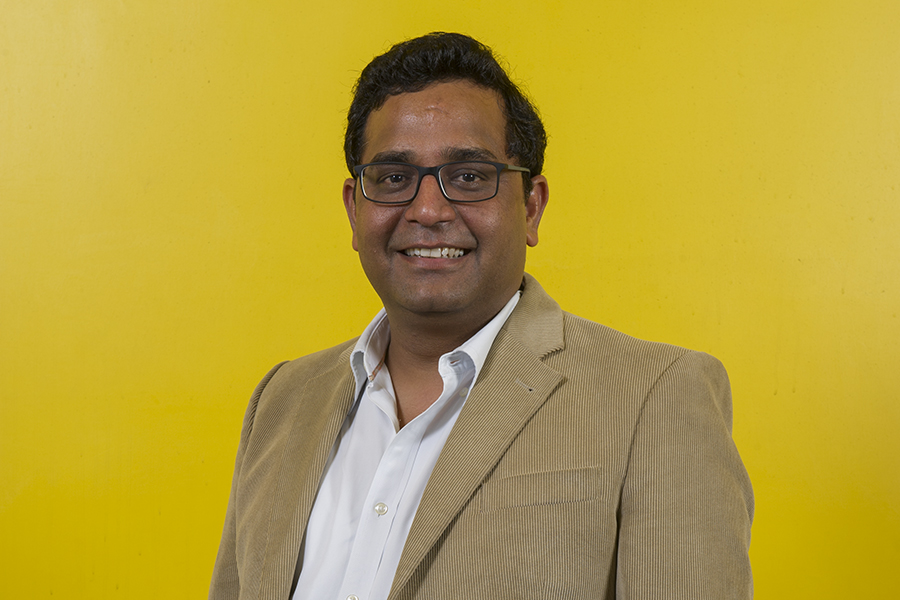 15 February 2018, India:
Paytm founder Vijay Shekhar Sharma has accused Whatsapp of violating guidelines laid down by the National Payments Corporation of India (NCPI) by offering a walled-garden service.
Vijay Shekhar Sharma tweeted, "After failing to win war against India's open internet with cheap tricks of free basics, Facebook is again in play. Killing beautiful open UPI system with its custom close garden implementation. I am surprised, champions of open @India_Stack , let it happen !"
Vijay added, "Microsoft did this to open web standards. WhatsApp is doing this to UPI, openly in front of everyone."
WhatsApp has not responded to the comment of Vijay Shekhar Sharma. Other players jumped in this discussion.
Mobikwik CEO Bipin Preet Singh posted a series of tweets.
Bipin Singh tweeted, "All incumbents complaining about Whatsapp getting unfair advantage in its UPI implementation to further its business interests – "Those who live in glasshouses, ……. " . There is clear record of private companies who got access first and exclusively when UPI was launched."
Bipin added, "Those complaining abt Whatsapp are the same folks who refuse to entertain neutral payment options(like @MobiKwik )on their own ecom websites/apps and instead promote only captive wallets. A standard of interoperability should incl wallet acceptance as well."
Bipin further wrote, "To me, the funniest and most ironic aspect of all this UPI stuff is that no one is talking about our poor banks. With UPI , banks wanted to compete with wallets. I wonder if they've already ceded too much control to non-banks. The story repeats ."
Freecharge Founder Kunal Shah also jumped in the discussion. Kunal tweeted, "All companies threatened by Whatsapp payments are going to tag it as anti national and try to pull it down as it's hard to win on merit against network effects of Whatsapp."
Amrish Rau, CEO of PayU, tweeted, "Let's get this clear, Whatsapp and UPI being targeted. Just reminds that even $ Billions are scare of great UX."
Deepak Abbot, Senior Vice President, Paytm told Deccan Chronicle, "We believe India is an open market that welcomes tech and business innovations from across the world. However, WhatsApp's UPI payments system is a classic case of a large company with dominating distribution abusing an open platform via custom-implementation to gain undue advantage. We believe this model of making an interoperable identifier invisible affects the core principle of UPI payments."
According to reports, in WhatsApp Pay (iOS beta), user cannot send money to non-WhatsApp customers. This option is available on other UPI-based payment platforms.
Update : Vijay Shekhar Sharma tweeted, "Quite a few of us haven't yet understood the matter and are passing such colored judgment. I wanted to make it clear it is in no way – Indian vs foreign company conversation."
Vijay added, "India must welcome global tech companies. It must not let them colonise our Internet. Their ambitions and intentions are clear in last few weeks."
(Image – Forbes India)