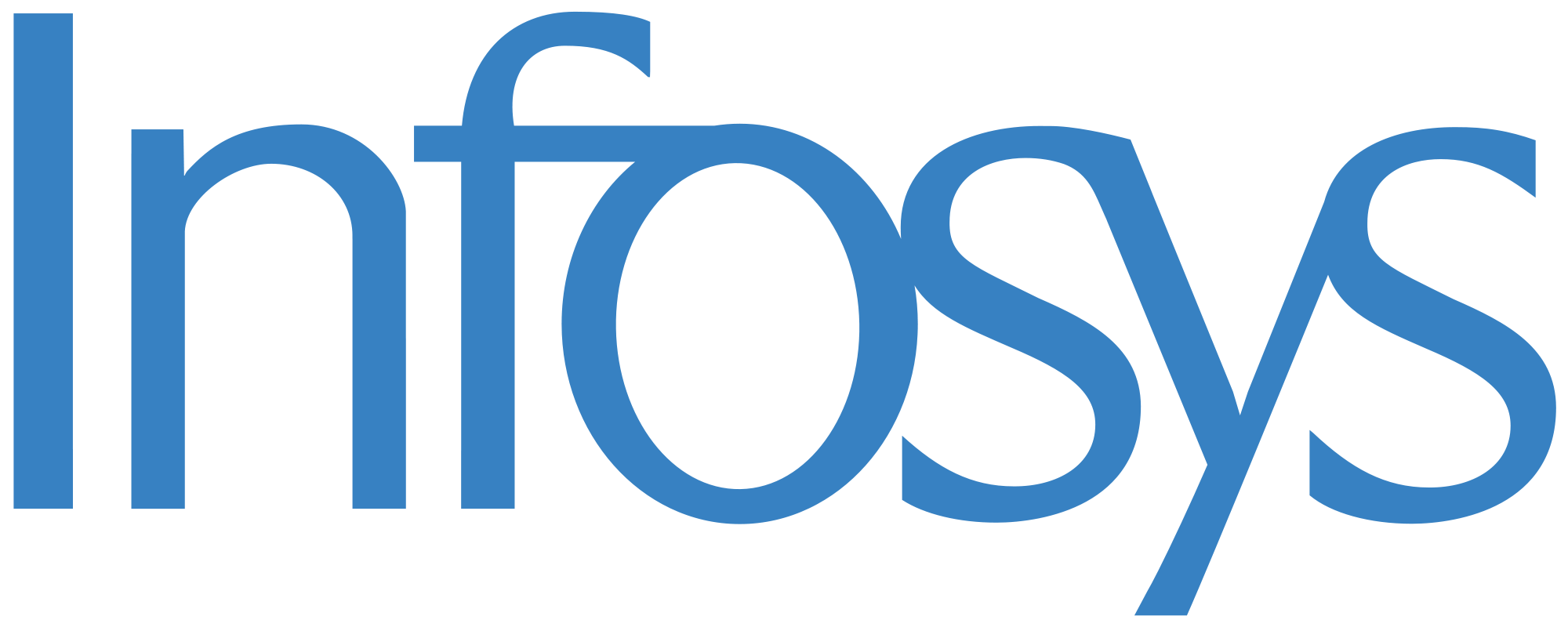 Bangalore, Oct 12 (PTI) : Country's second largest software services firm Infosys today said its Chief Financial Officer Rajiv Bansal has resigned from the company.
He will be replaced by M D Ranganath, who has been with the company for nearly 15 years.
"Rajiv Bansal, Executive Vice President and the Chief Financial Officer (CFO) of Infosys since October 2012, has informed the company of his intention to resign," Infosys said in a statement.
He will be replaced by M D Ranganath at the close of business October 12, 2015, it added.
Bansal will continue as an advisor to the CEO and the Board through December 31, 2015 to provide a smooth transition.
"Ranganath M D has been appointed as Chief Financial Officer and Key Managerial Personnel effective October 12, 2015," Infosys said in a filing to the BSE.
Currently the Executive Vice President and Head of Strategic Operations, Ranganath has held several leadership positions during a tenure of nearly 15 years with Infosys.
Presently, he is responsible for strategic planning, risk management, mergers and acquisitions and corporate marketing.
In earlier roles at the company, he was the Chief Risk Officer for over five years, implementing the Enterprise Risk Management Programme and leading cost optimisation initiatives as Senior Vice President in the Chairman's office.
A post graduate (PGDM) from the IIM, Ahmedabad, he has also worked with ICICI Limited before joining Infosys.
"Over the course of the last 16 months, I have come to know Ranga as a passionate leader and a balanced leader with tremendous ability, knowledge and integrity. We welcome him as our CFO," Infosys CEO and Managing Director Vishal Sikka said.