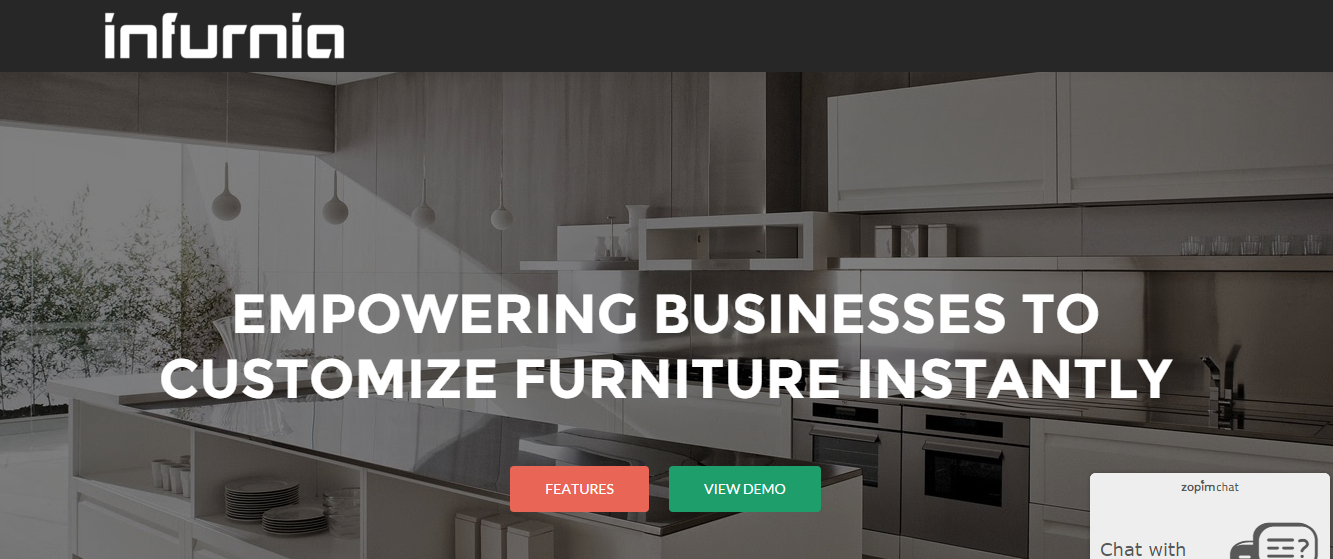 7 January, 2016, Bangalore: In its recent round of funding, Infurnia a virtual reality technology provider for the furniture segment received a funding from Idein Ventures. The company has managed to raise US $160k funding from UAE based investor.
According to the agreement, Infunia's board will be joined by Ashwin Shrivastava, Co-Founder, Idein Ventures. Infurnia started its operations 2014 and soon developed a strong customer base. Jointly founded by Lovepreet Mann, Nikhil Kumar and Parul Jain, the company deals in providing customize and virtualize technologies to furniture companies. With the help of these technologies, user can reconstruct their rooms while experimenting on different looks of their interior.
Its customization technology enables instant change of shape, size, laminate, color, hardwares, etc. of furniture. Internal features like shelves, drawer, basket, pullout, etc. can be interactively fine tuned to a customer's requirement. The company's in-house developed technology that let's anyone virtualize a bedroom or a kitchen from a set of photographs taken from its app. It automatically constructs a room same size and dimension with doors, windows and tiling placed at right pace.
Speaking on the raised funding, Nikhil Kumar said, "We are most keen to work with experienced early joiners for business model development, marketing, sales and technology, who can take leadership roles in respective stream."
Comments
comments