On Monday, Nike's No. 2 technology executive held a meeting with over 400 technology employees after the sudden resignation of the company's top technology executive, Ratnakar Lavu.
The meeting, which lasted less than 10 minutes, aimed to encourage employees to finish the fiscal year strong. Although the reason for Lavu's departure was not disclosed, Eugene Cook, Nike's vice president of technology operations, stated that he would be available for individual follow-up questions.
Nike did not provide any information about a succession plan in the email announcing Lavu's resignation. Cook did not take any questions but mentioned that human resources employees are available to answer any questions from technology workers. Cook concluded the meeting by saying that the only answers available were the ones he had provided.
During a meeting with Nike's technology workforce, Eugene Cook, the company's vice president of technology, reassured employees that they would set up a meeting time if there is more information to share about Ratnakar Lavu's resignation.
Cook had a positive message for the team, focusing on their strengths and ability to execute and deliver results. He emphasised the importance of communication, teamwork, and working collectively to drive Nike's consumer direct acceleration (CDA) business plan.
Cook expressed his confidence in the team and his peers and mentioned that he and COO Andy Campion are working together to cover Lavu's former responsibilities. Cook, who joined Nike in January 2022, highlighted the team's opportunity to demonstrate its capabilities in a challenging environment and economy.
How can Nike beat its competitor in the year 2023?
Nike can use customer data to personalise the customer experience, tailoring products and recommendations to individual preferences and needs.  As more customers shift to online shopping, Nike can focus on direct-to-consumer sales, bypassing traditional retail channels and building closer customer relationships.
Nike can continue to invest in technology, leveraging new technologies like augmented reality, virtual reality, and artificial intelligence to enhance the customer experience and improve its product offerings. As consumers become increasingly environmentally conscious, Nike can differentiate itself from competitors by emphasising sustainability in its products and operations.
Who is Ratnakar Lavu?
Ratnakar Lavu was Nike's top technology executive who resigned in February 2023. Lavu had been with Nike since 2015 and had served as the company's Chief Digital Officer, overseeing the development and execution of Nike's digital strategy, consumer technology, and global technology initiatives.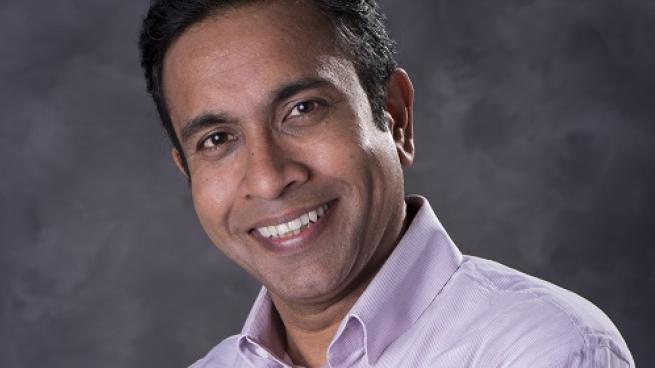 During his tenure, he played a crucial role in Nike's digital transformation and helped the company to expand its e-commerce business. The reason for Lavu's sudden resignation has not been publicly disclosed.
Comments
comments