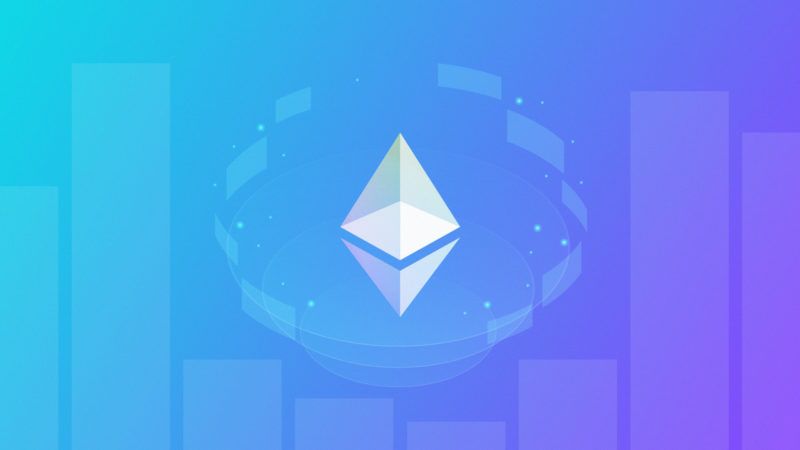 InstaDapp, which us a Hyderabad based financial technology startup, has now secured $2.4 million in the seed funding round from the investors, which includes the Pantera Capital.
The funding round was announced by the Sowmay Jain, the Founder of the InstaDapp, an online publishing platform Medium.
The funds secured in the seed funding round would now be going to be utilized to make the decentralized finance platform more accessible and to build on financial operations such as investing in the stock market and cryptocurrencies.
"We are impressed by InstaDapp's laser focus on aggregating and simplifying Defi, and their growth has been a testament to their ability to execute successfully. InstaDapp stands out from everything else we have seen in the space so far. We believe they're the right team to push the future of Defi forward and help the next wave of users to onboard to the open financial ecosystem," said Paul Veradittakit, partner at Pantera Capital.
The startup founded in the year December 2018, shifted its focus from the traditional financial platforms to decentralized, financial markets driven by the cryptocurrencies and blockchain.