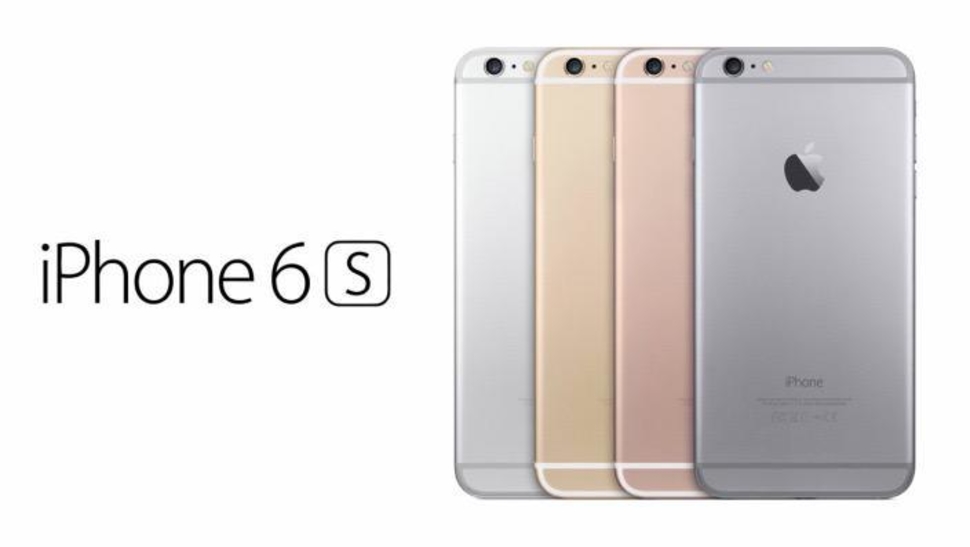 New Delhi, Oct. 22 (ANI): Apple kicked off the iPhone 6s and iPhone 6s Plus launch in India amid lukewarm response amongst the customers. With the fading response that iPhone has received in India, it indicates that the magic may not be working as much as it did last year.
A majority of retailers and stores across different locations in New Delhi, Kolkata, Bengaluru and Chennai stated that the sales this time were not as high as compared to the previous year when Apple launched its most promising iPhone6 and iPhone 6 Plus.
The head of a big retail chain in the capital said there was sufficient inventory, unlike last year when stocks were sold out by mid-day.
"Apple was cautious this year to ensure there is no stock out this year. The lower demand was also the reason why inventory has piled up," he said, adding that only die-hard Apple fans were buying the phone this year.
Queues of buyers were seen at midnight across some stores in New Delhi and other cities.
Alok Gupta, CEO of The Mobile Store, India's largest cellphone retailer, was cautiously optimistic, saying the first lot of buyers are always true Apple lovers and a clear trend would emerge after a few days.
The 16 GB, 64 GB and 128 GB variants of the iPhone 6s are being sold for Rs. 62,000, Rs. 72,000 and Rs. 82,000 respectively, and similar versions of the 6s Plus cost Rs. 72,000, Rs. 82,000 and Rs. 92,000. The prices, which are higher than that in the US, were not a deterrent for many ardent Apple fans.